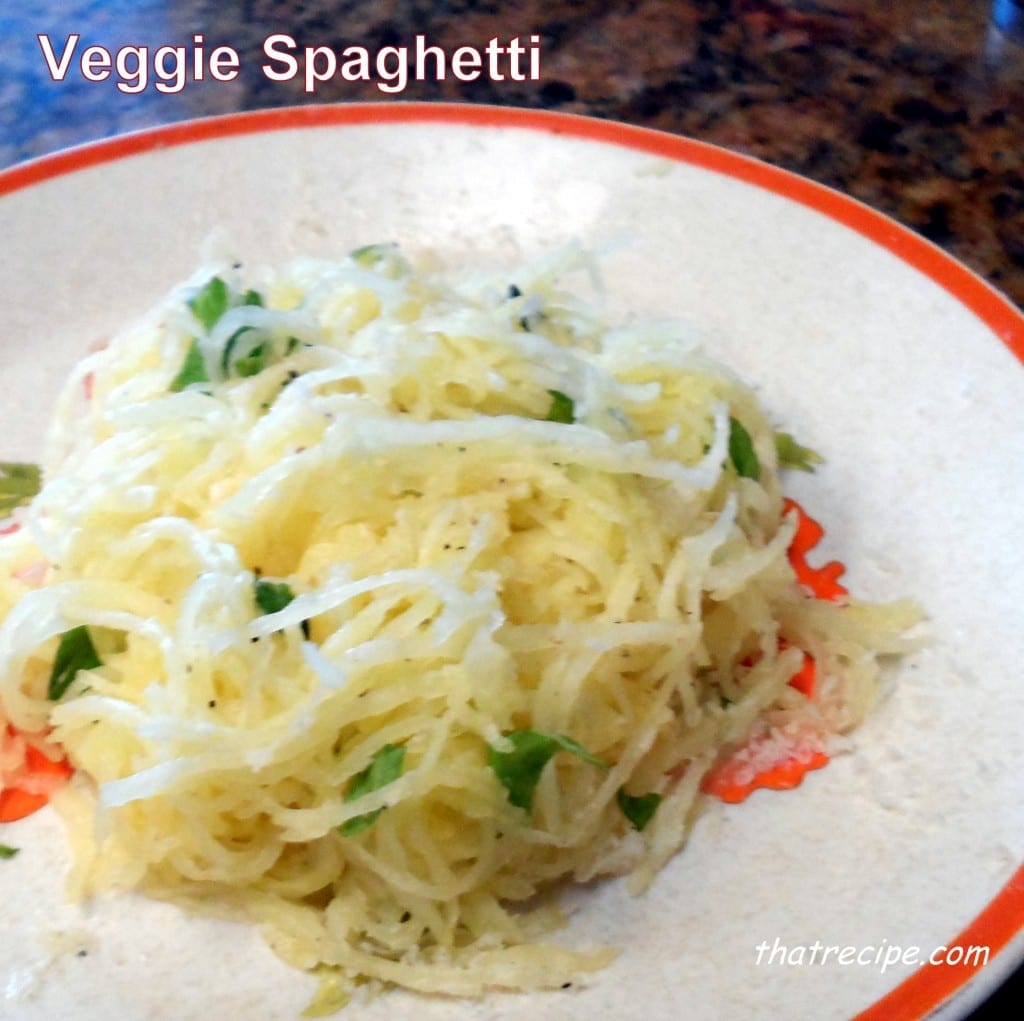 Recently, when I met my friend for coffee her 2 1/2 year old walked in with a stalk of raw broccoli and proceeded to eat it while her mom and I had bagels and cream cheese with our lattes. I admit to some feelings of jealousy. My son is NOT a vegetable eater. He literally gets the dry heaves when we try to get him to even taste a vegetable. Yes, I really meant "literally" and not "figuratively".
Mommy: "Would you like to try this carrot?"
J: "Ok" (brings to his lips) *gag*cough*cough*cough* "Share with Mommy" and hands it back to me.
Mommy: sigh
I am not going to order him to eat them. I am not going to refuse to serve him any other food until he eats it. I don't think those are the right approach for us. If you don't like it, scroll to the next paragraph or close this page and move on, I don't want to hear it. I got browbeaten early on in his life on the vegetable issue. "When starting on solids you have to give him green vegetables before trying orange ones or he'll never eat vegetables later in life." What the **** was I thinking to buy into that logic? Must have been the sleep deprivation. But, I did it. Guess what? He doesn't eat vegetables. I have bigger fish to fry with this kid than forcing him to eat his vegetables, moving on…
On an episode of our latest obsession, Daniel Tiger's Neighborhood, Daniel tried Veggie Spaghetti. I think it was just pasta with sauce and vegetables on top, no meat. I had roasted a spaghetti squash early in the day yesterday and was going to have it for my dinner. But, J kept referring to the Veggie Spaghetti episode, so I figured what the heck, let me give it a try. I topped it with some leftover sauce and meatballs from the fridge and … drum roll please… he ate it. But, I kid you not, he gagged right after the top picture was taken! I didn't lie to him, I told him it was Veggie Spaghetti. I just left out the part that the noodles were the vegetables. He ate what amounts to a full serving of vegetables, but I doubt I could get him to do it again.
For those people that don't have inherent vegetable issues, it tasted great. Spaghetti squash is pretty mild so it does not detract from the sauce, unlike whole wheat pasta (shudder). The texture is not the same as semolina pasta, but I have a tendency to under cook vegetables so maybe if cooked longer it won't have as much crunch. But, I like the crunch.
Spaghetti Squash Spaghetti
Print recipe
Hot to cook Spaghetti Squash and serve it like spaghetti.
Ingredients
1 Large Spaghetti squash
toppings of choice (spaghetti sauce, parmesan cheese, pesto, etc.)
Directions
Cut the squash in half, remove the seeds, bake on a greased pan rind side up at 375 for 30-45 minutes. Test it with a fork and bake until soft.
Shred the squash by rubbing a fork along it against the grain, the strands will come off easily and look like spaghetti (duh!). Top with favorite sauce and eat. This is where you are on your own for the GFCF/vegan/vegetarian part.
Until next time, happy eating.
~Audrey