Egg Free Rolled Sugar Cookies
Print recipe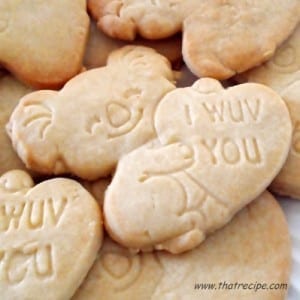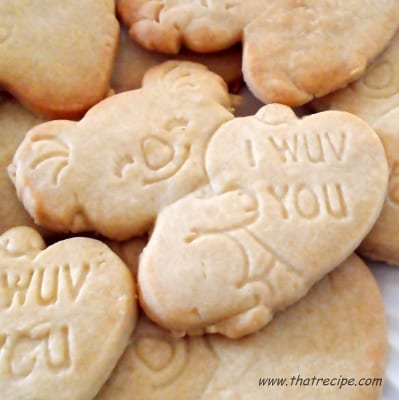 A simple egg-free rolled sugar cookie recipe.
Ingredients
1 1/2 cup salted butter
1 1/2 cup powdered sugar
4 teaspoons vanilla extract
3 cups all-purpose flour
Directions
In a medium bowl, cream butter. Add sugar, scraping bowl as needed, until smooth. Add vanilla and mix until creamy. Add flour. Gather dough into two balls, flatten into a disk and put in a plastic bag. Let rest in the refrigerator for 1 hour or until firm.

Preheat oven to 325 degrees. Roll out dough on a floured board and cut into desired shapes. Place on cookie sheet about 1/2 inch apart and bake about 15 minutes until just starting to turn brown.
Let cool completely and decorate with icing if desired.