I try not to go too far a field  in the kitchen. Molecular Gastronomy? Sous vide? Liquid Nitrogen? Uh, no! Plus, my son and husband are not the most adventurous eaters. Heck, I can't even convince my son to TRY chicken and dumplings. Those Texan genes must have gotten pretty diluted by the time they got to him.
Most of my risky experiments in the kitchen have involved looking at a recipe and thinking "There is no way that is going to work, but I have to try it." Some have worked surprizingly well, some have failed (usually the ones I try to be too creative with).
A few of the successes:
One Hour Whole Wheat Bread – whole wheat bread is a slow riser in a normal recipe so I was skeptical that ANY bread could rise and be baked within one hour let alone 100% whole wheat. But it worked and was delicious. As a matter of fact, just writing about it is making me want to make some for dinner tonight.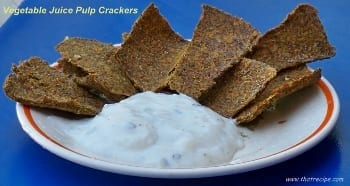 Vegetable Juice Pulp Crackers – I really wanted to use up some of the pulp I had leftover from my experiment with juicing and someone suggested dehydrating it for crackers, oh yummy!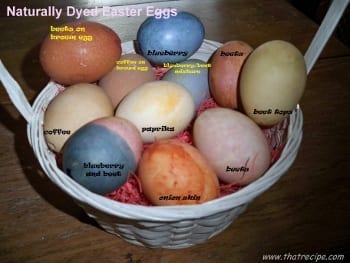 Naturally Dyed Eggs – Easter was right around Earth Day a few years back so I thought I'd tie the two in together. Beautiful! The ones in this picture are all just shells (I used the eggs for something else) and I now use them as decorations every year.
So, sometimes you do have to throw caution to the wind and try a new recipe or technique that might seem strange or difficult. If it fails what's the worst that happens? you lose a few dollars worth of ingredients. And who knows, it might just turn out to be a fantastic recipe  that you can make again and again.