I don't know about good looking, but here's what's been cooking (or we plan to cook in the next few days) in the That Recipe Test Kitchens - both mine and Ma'am's.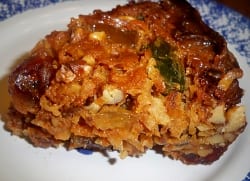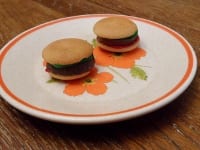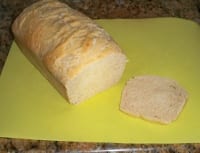 Plus Peanut Brittle, banana bread and cinnamon rolls and... sheesh. And I thought I said I wasn't going to cook much this Christmas.
We wish you a wonderful Christmas, and of course, remind you to write down the family recipes!
Until next time, happy eating.
~Audrey