I have always loved Thanksgiving. Food and Football, what more do you need? And I freely admit I am a Food Snob - Thanksgiving Dinner needs to be home made not dumped out of a box or can. I am guessing you feel the same way or you wouldn't be reading this. Here are some of our favorite traditional dishes that are all so much better than the heat and eat versions and surprisingly not that difficult to make.
Turkey
For years we always had a traditional "roasted all day" turkey. Until my Uncle Chris took over the turkey cooking duties and he discovered the Safeway 2-hour Turkey Method. I have tried it myself and I can tell you it works wonderfully - the turkey is completely cooked and deliciously moist. And then your oven is freed up to make all of those sides and desserts.
Stuffing/Dressing
If you are using the 2-Hour Turkey method above, you won't be "stuffing" the turkey so it will technically be a "dressing". Ma'am's recipe for Southern Style Cornbread Stuffing might be a bit more time consuming than stale bread crumbs from those boxes, but most of the work can be done ahead of time.
Potatoes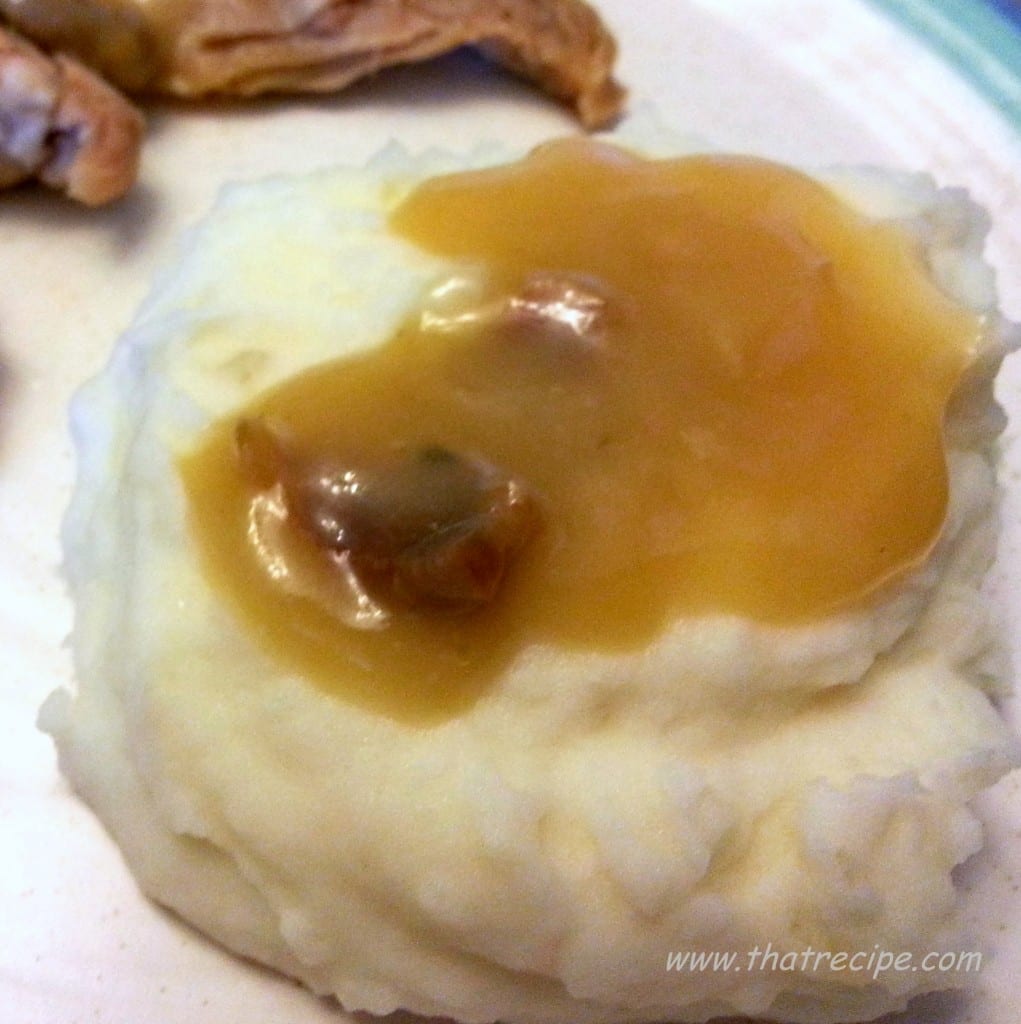 The secret to incredibly fluffy mashed potatoes is not in the ingredients, it is in the tool used to make it: the whisk attachment on a stand mixer. I cut up Yukon gold potatoes into one inch cubes (about one potato per person) and boil them until cooked all the way through. Then I put them in the mixing bowl with a little melted butter and whip until the potatoes fall apart. Then I slowly add milk (or cream or chicken broth) about ¼ cup at a time until they reach the desired consistency. Remember, you can always thin the potatoes, but unless you have extra potatoes to boil and add to the mix, thickening runny potatoes doesn't turn out well.
As for sweet potatoes, not many in my family like them dripping with syrup and marshmallows. If you do, you will need to search elsewhere for a recipe. Ma'am will be making her Sweet Potatoes with Lemon this year. I like to cube them toss with a little butter, mix in cinnamon and nutmeg and bake at 375 degrees for about 30 minutes.
Cranberry Sauce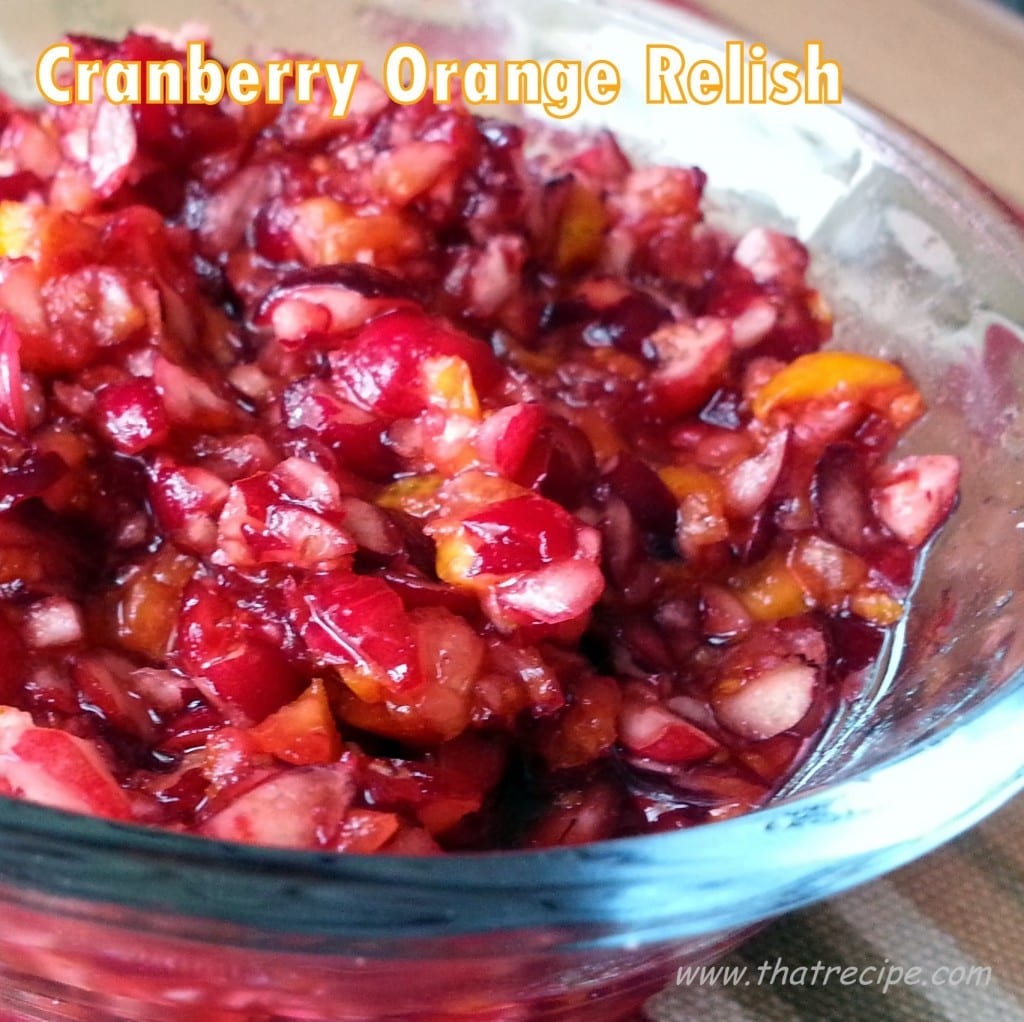 Cranberry Sauce is so easy to make, and can be done ahead of time, I cannot understand why you would want to buy it in a can. All you do is boil the berries in sugar and water until they "pop". I don't have Cranberry Sauce duty this year, but I think I might make a little of this Cranberry Hibiscus Sauce from Presley's Pantry just for me.
If you want something a little different, you can use this "raw" recipe for Cranberry Orange Relish (swap out the sugar for stevia, honey or agave if you want it truly raw).
Gravy
When you prep the turkey for roasting, don't throw away that little bag of goodies containing the neck and gizzards! These are the perfect additions to simple "fool-proof" Giblet Gravy. And don't limit yourself to making this gravy only at Thanksgiving. You can do the same thing with chicken, which is what I used to make the pictures below.
---
I hope you have a wonderful Thanksgiving Feast. And please remember to write down the family recipes if you haven't already done so.
Until next time, happy eating.
~Audrey