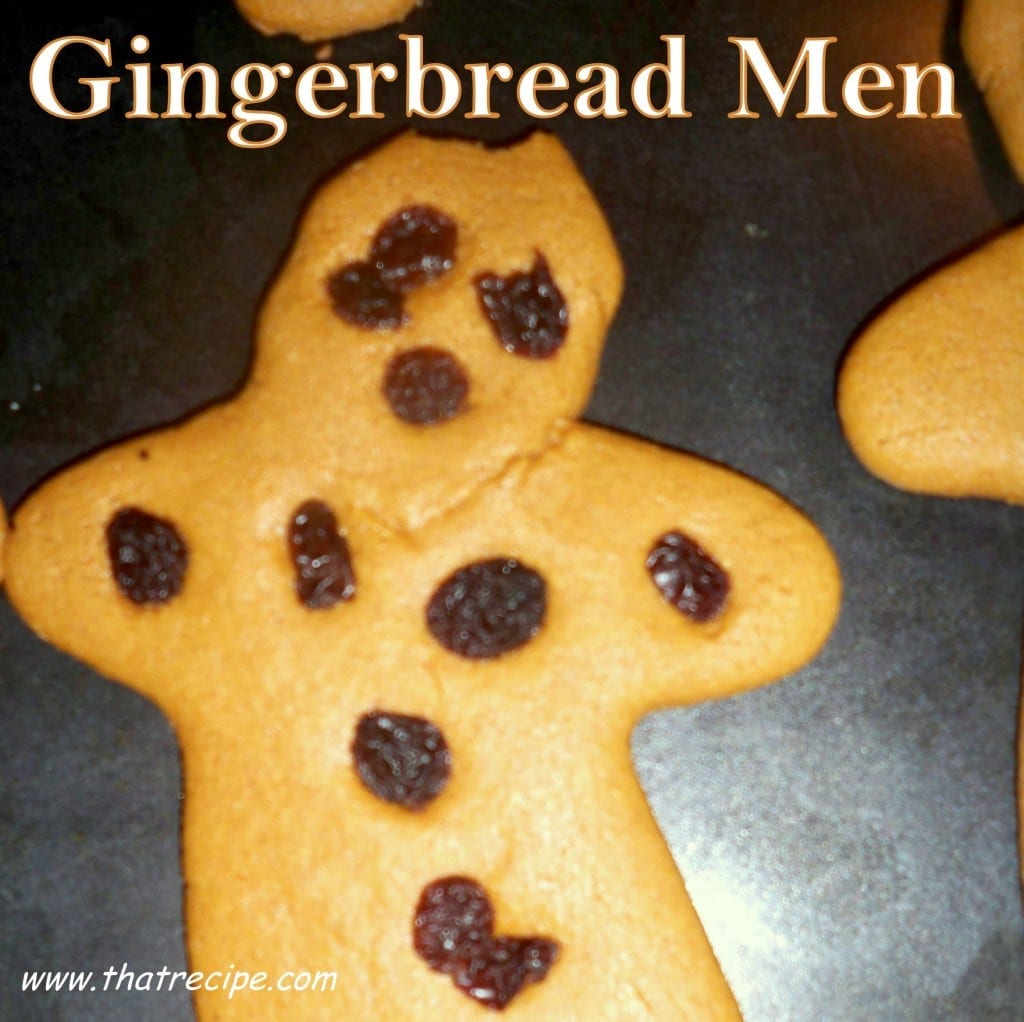 The first post of this Christmas season is one from deep in the archives, all the way back to when I was in kindergarten (1973 for those keeping track).
Mrs. Beverly Mutnick send the following note home with us.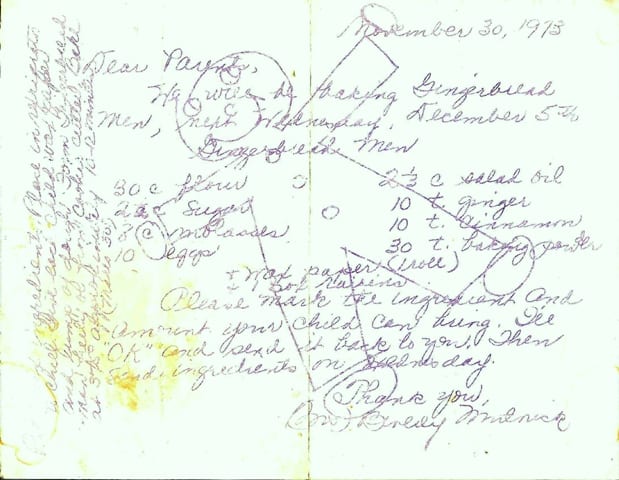 No, you don't need to adjust the color on your computer, it is a mimeograph not a photocopy - it is supposed to be purple!
It is a simple and delicious recipe, two of my favorite characteristics.  I have used the full version with large groups of children several times, but usually I use the reduced version (1/10th the amount) for home use. You can decorate them with raisins or nuts or chocolate chips before you bake, or frost them after they cool.  Here are a few photos of Justin and my recent adventures making them.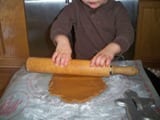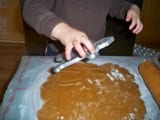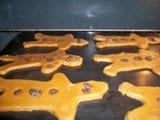 And that scream you may have heard at 7:10 pm PST on December 2, 2010 was me. I left the recipe sitting where grabby little hands could get to it! It isn't a total loss, but I am glad I scanned it a few hours ago.
I have plenty more holiday recipes to come. I just need some sleep before I can get to it.
Until next time, happy eating!
~Audrey