Are you looking for some fun recipes and crafts to make with candy corn this Autumn?
Well, I have a sweet FREE offer for you. I'm sorry, was that too corny? (groan!)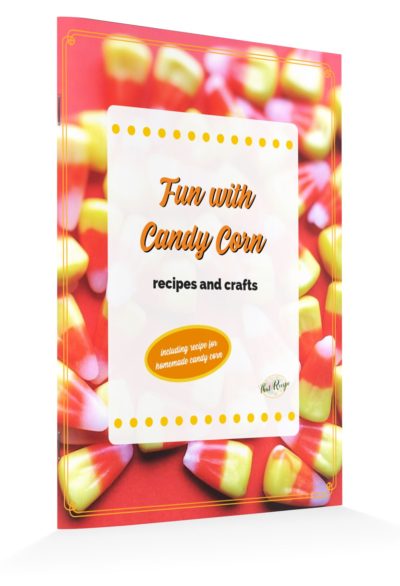 Get our free "Fun with Candy Corn" guide packed with great ideas like:
4 ways to decorate cakes and cupcakes
3 ideas with popcorn and candy corn
4 sweet treats to make with candy corn
And the ideas aren't just for Halloween, we also have
3 candy corn turkey ideas
3 Autumn crafts
BONUS our Homemade Candy Corn recipe 
Candy Corn is amazingly easy to make at home and the taste is unbelievable. Even candy corn haters (like my husband) love the homemade version.
Get Members Only Access for FREE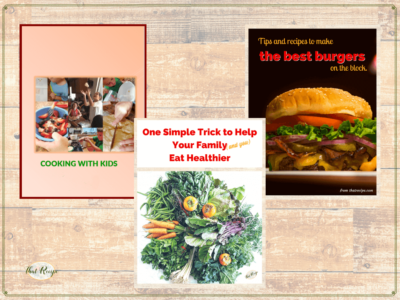 Subscribe now and you will get access to our Member's Only section that includes the "Fun with Candy Corn" guide plus other content not available to regular viewers of our site.
Cooking with Kids
Dinner in 30 Minutes
Quick Produce Prep to Help Your Family Eat Healthier
Guide to Grilling Better Burgers
plus more added every 4-6 weeks.
Get More Recipes and Food Fun via E-Mail
You will also receive our biweekly newsletter with more tips, recipes and food related goodies delivered to your inbox.
I will never share your e-mail address with anyone else, and I won't be inundating you with e-mails multiple times a day. One, I hate that! and two, I don't have the time. If it turns out the newsletter isn't for you just hit the unsubscribe button at the bottom of any e-mail. easy-peasy!