Would you like to receive a little bit of foodie love in your inbox every week?
How about access to exclusive content like this?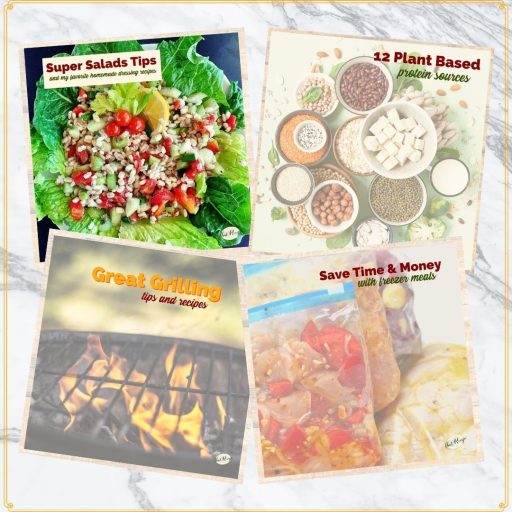 Then you need to become a That Recipe Member today.
And the best part is it's FREE!!!!!
Just fill out the form below and you'll get instant access to the bonus content and start receiving our newsletter.
But WAIT!? What about SPAM?
I love some nice grilled spam on sourdough bread, preferably with a good flavored mustard.
SO TASTY!
But, I hate it in my already cluttered inbox. YUCK!
I will not sell or give your email address to anyone or use it for anything other than the foodie emails.
Pinkie promise.