Go on a culinary adventure around the world with this collection of easy to make seasoning mixes inspired by cuisines across the globe. Move beyond basic and salt and pepper to create flavorful meals by combining basic spices and herbs and in a variety of ways.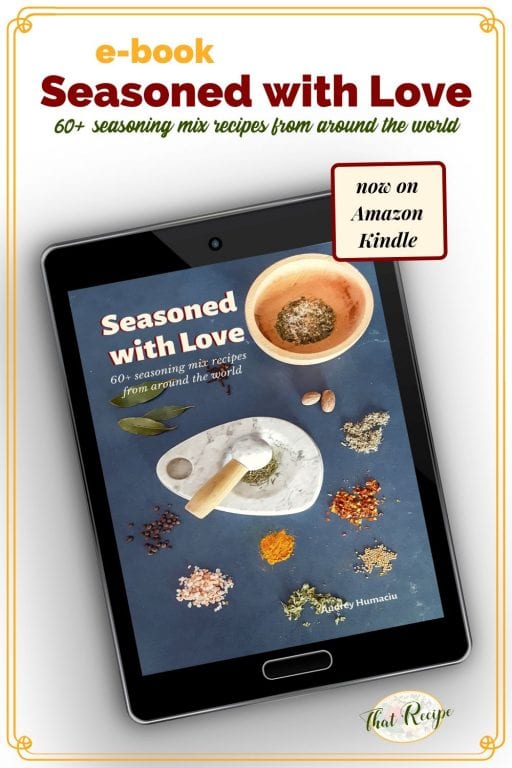 Add flavor without extra calories or salt
Homemade seasoning mixes make it easier to eat healthy without adding extra calories or excessive salt.
Healthy eating doesn't have to be boring when you get creative with herbs and spices. Use various herb blends to dress up vegetables and proteins to make eating pleasurable to the senses.
On a low sodium diet? Many of the recipes are already salt free and you can reduce or omit the salt in recipes that call for it. Try that with a packaged mix!
Find "new to you" ingredients and learn how to use them.
Have you ever tried these herbs and spices? Try them and you may find a new favorite.
sumac
fenugreek
szechuan peppers
annato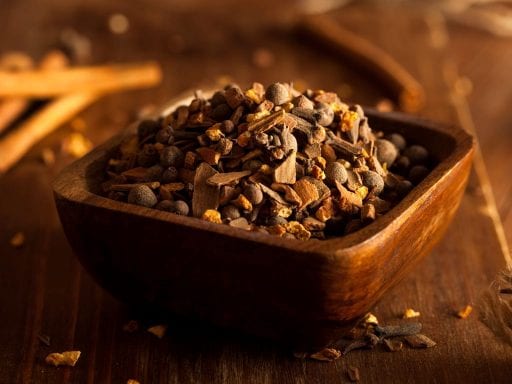 Try these warm spice blends for baking and drinks.
Autumn and winter wouldn't be the same without these.
pumpkin pie
gingerbread
chai
lebkuchengewurz
Stop buying packets and make these seasoning mixes at home.
Best of all you can customize these blends to suit your families' tastes.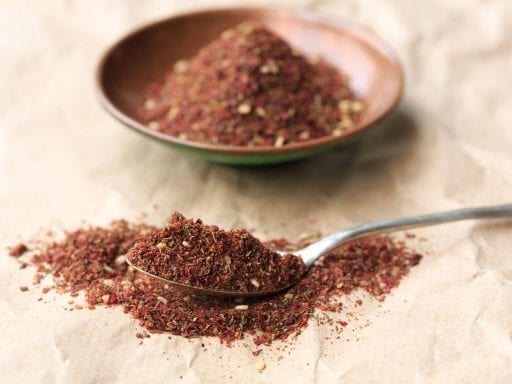 Explore the four corners of the world with mixes like these.
Even if you can't travel to Africa, the Middle East, India, Japan or South America you can add the flavors to your own dishes.
berbere
garam masala
gomasio
za'atar
Thrill your grill by adding these blends to your favorite proteins (or vegetables!).
Some like it hot. Others not. Either way your grill will be happy.
barbecue rub
blackened blend
jerk seasonings
steak seasoning - 2 varieties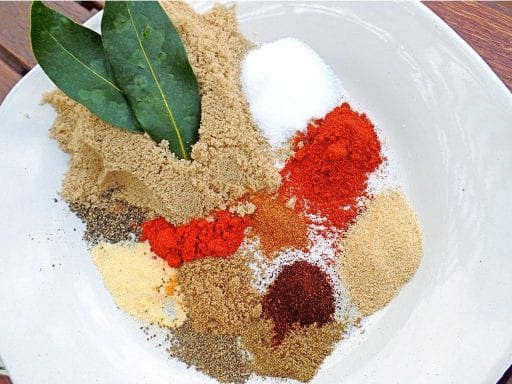 Try copycat versions of popular store-bought mixes.
These tried and true blends are popular for a reason.
bay seafood blend
seasoned salt
salad seasoning
sazon
Spice up your food and maybe even your life as you experiment with new ingredients and new seasoning blends.
Get yours today on Amazon
Available in both Kindle format or get a print on demand copy to make your own notes in as you experiment.
Don't have a Kindle? Download the FREE Kindle Reading App to your phone, iPad or computer.