Sweet and savory pie recipes to delight your family on Pi Day, Thanksgiving Day, or any day you want some.
March 14 has now been designated Pi Day by the Internet! 3.14 get it?!
Yes, it is corny. My Math Professor husband hates it. But, I personally like pie, both sweet and savory. Graham cracker crust, puff pastry or flaky pie dough? Yup! I like them all. So, here are a dozen pie recipes to celebrate any day.
I went through both this site and my Pinterest Board and picked six sweet dessert pies and six savory pies perfect for a main course. The only trouble will be choosing which to make first.
Sweet Pie Recipes
Cherry, berry, coconut, pecans even chocolate pies all are standard fare on a dessert table. But, have you ever tried Sweet Avocado Pie? It is so creamy and delicious!
Banana Coconut Tart from the Pastry Chef Blogs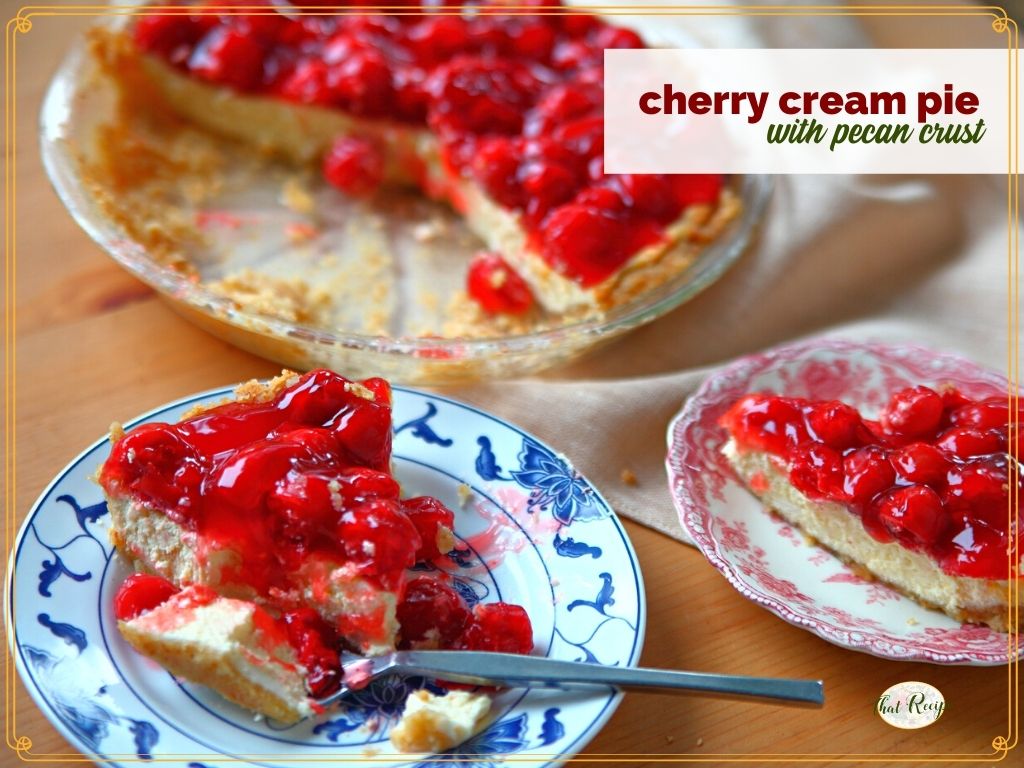 Easy Creamy Cherry Pie with Pecan Crust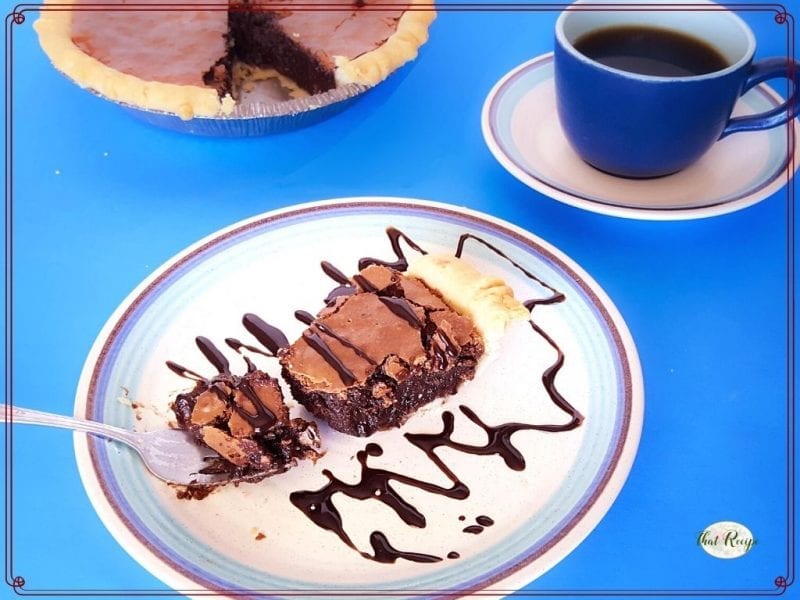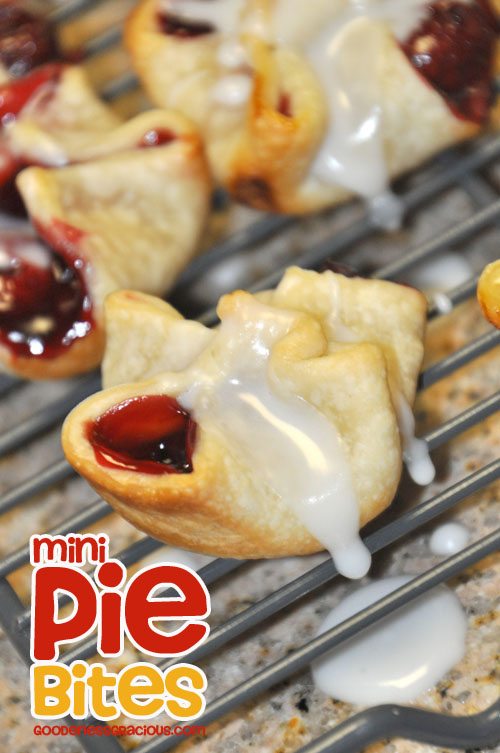 Mini Pie Bites from Goodness Gracious
Pecan Tassies in Cream Cheese Pastry from Cooking Light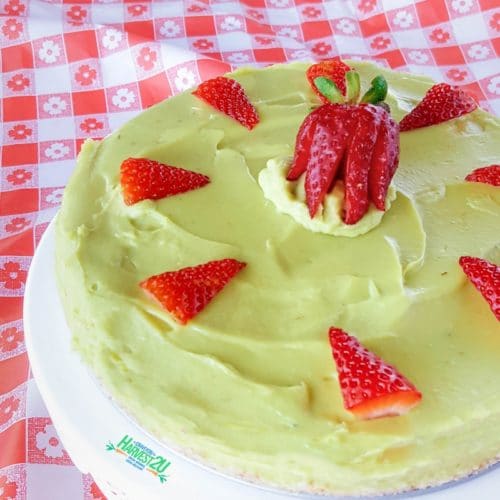 No Bake Maple Avocado Pie from Harvest2U
Savory Pie Recipes
Most Americans will probably think sweet when you mention the word pie. But after a few moments they will remember a hearty pot pie or some savory beef hand pies.
BBQ Pulled Pork Hand Pies from
Loves Food, Loves to Eat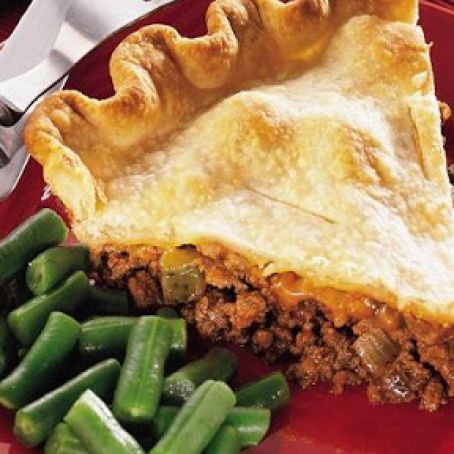 Cheeseburger Pot Pie from Key Ingredient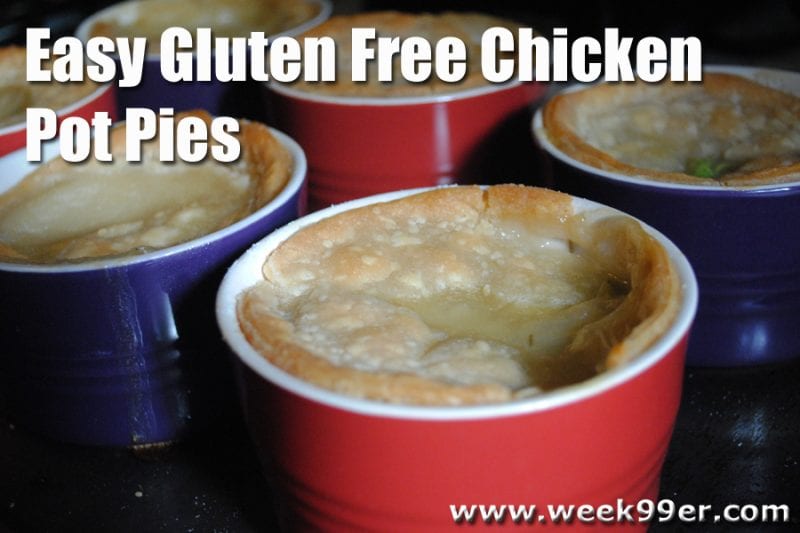 Gluten Free Chicken Pot Pie from Week 99er
Guinness Beef Hand Pies from Foodtastic Mom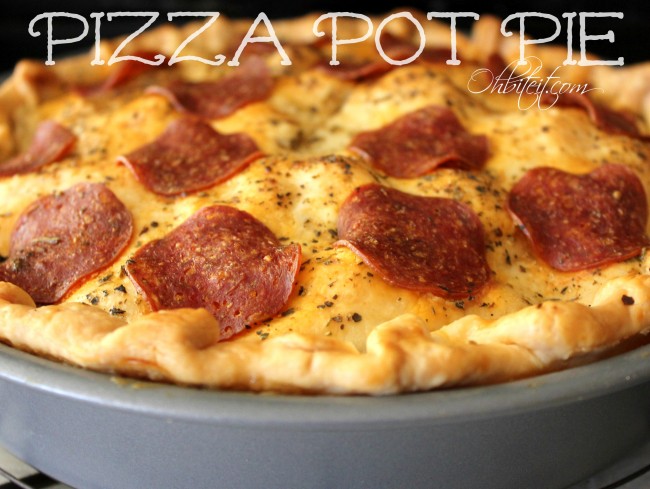 Pizza Pot Pie from Oh Bite It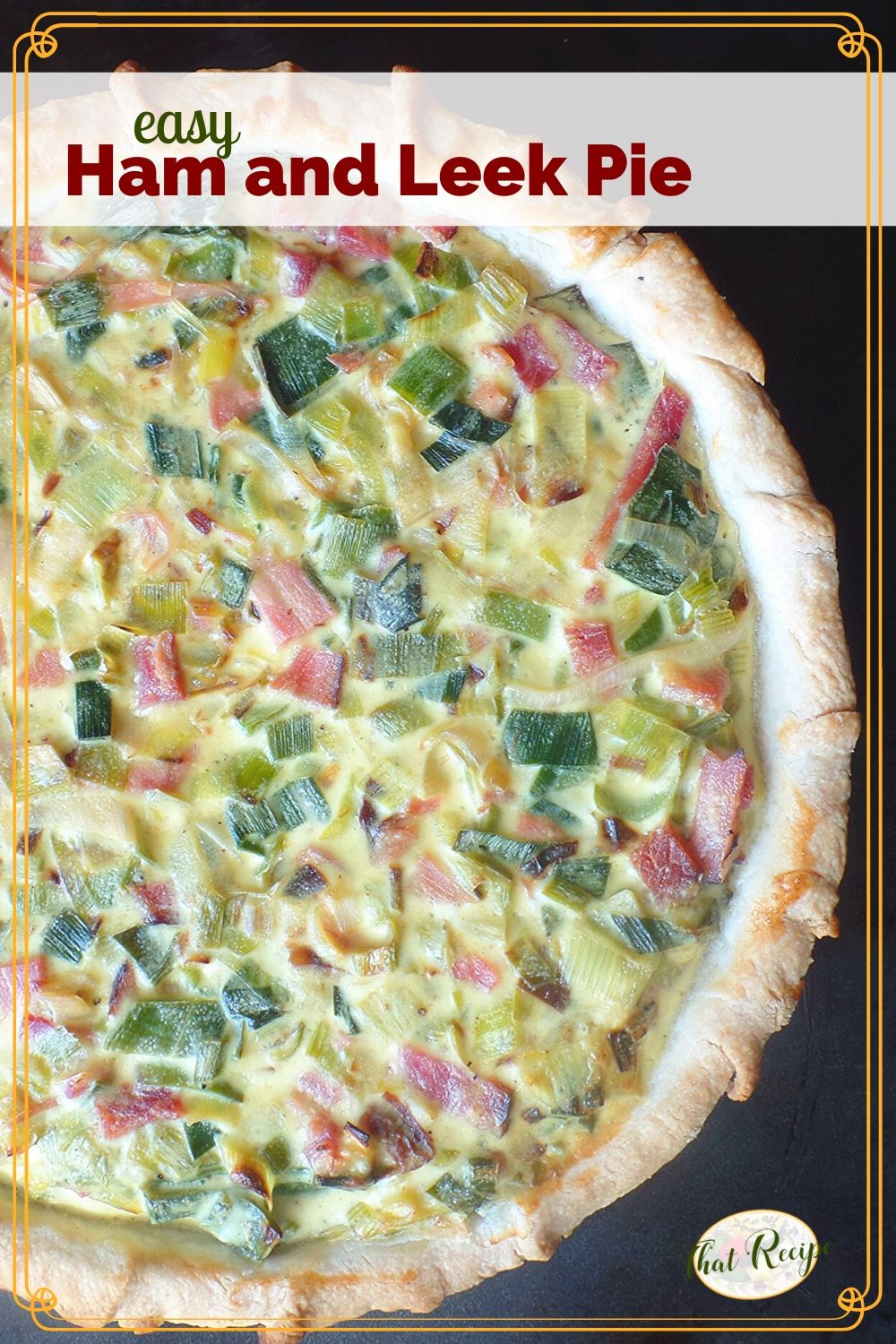 Until next time, happy eating.
~Audrey