Jump to Recipe
Print Recipe
This rich and creamy homemade chocolate tapioca pudding is vegan, glutenfree and corn free so every chocoholic can enjoy!
Chocolate tapioca pudding is a luxurious, velvety blend of rich dark chocolate and soft pearls that will make your taste buds dance with delight. With each spoonful, experience the unmatched combination of smooth, rich chocolate and delicate, chewy tapioca that will leave you craving for more.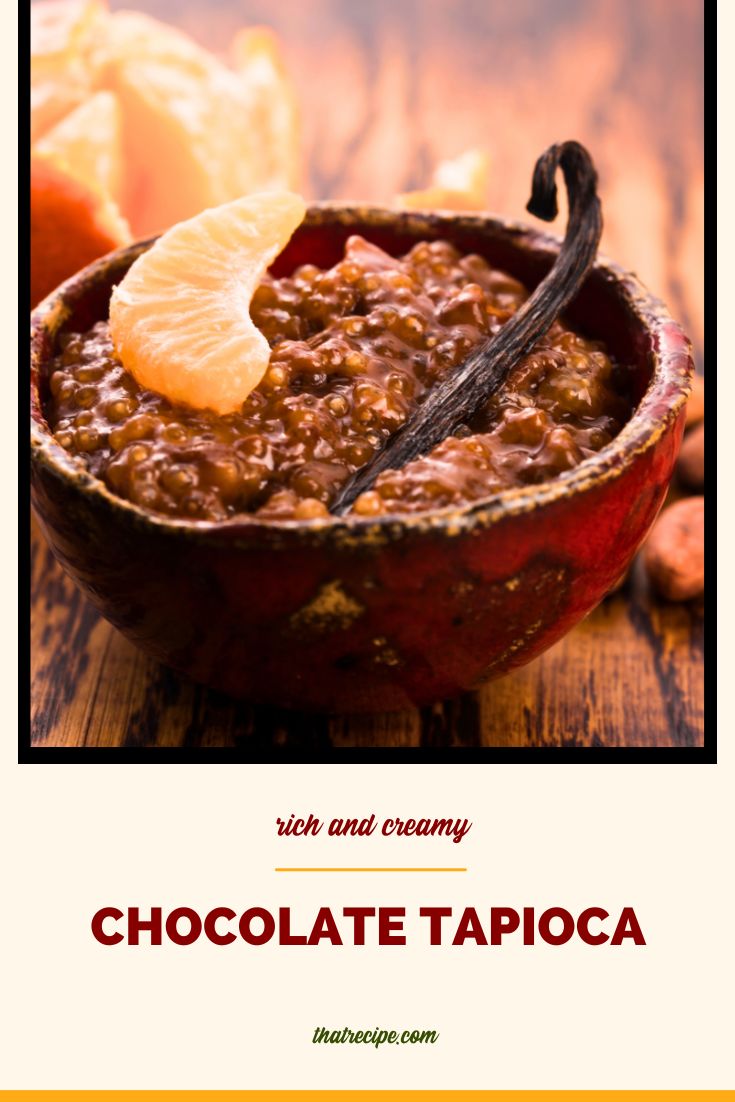 Spoil yourself with the ultimate chocolate tapioca pudding, where pure indulgence meets divine satisfaction.
I enjoy tapioca pudding, with it's combination of creamy pudding studded with little gelatinous balls. Some may not enjoy the texture of tapioca pudding. But, with the rise in popularity of Boba drinks, I am hoping tapioca in general is making a comeback.
Chocolate Tapioca Pudding Ingredients
This recipe can be made vegan or vegetarian, gluten free and corn free so every chocoholic can rejoice.
Start with quality dark chocolate, vegan if you desire. If dark chocolate isn't your thing, use milk chocolate instead.
Tapioca pearls are made from cassava, which is gluten free and thickens the pudding without the need for cornstarch. For this recipe you want to use the small pearls which cook faster and ensure that you have some chocolate and tapioca in each bite.
I chose the chocolate almond milk for the extra chocolaty goodness, but you can use any kind of milk you prefer and add in a little cocoa powder for oomph (technical cooking term 😉 ).
Sweeten it with sugar, or your favorite sugar substitute. Add some vanilla extract or any other flavored extract.
Chocolate Tapioca Pudding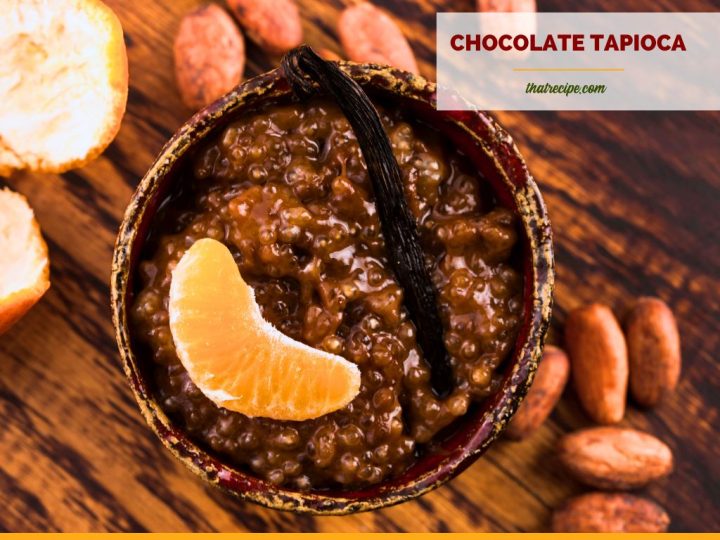 Ingredients
3

cups

chocolate almond milk

(or any dairy free milk and a tablespoon or two of cocoa powder)

⅓

cup

small pearl tapioca

¼

cup

sugar

(or sugar substitute)

½

teaspoon

vanilla extract

½

cup

dark chocolate pieces
Instructions
In a medium saucepan, combine chocolate milk and tapioca and let sit for about 30 minutes.

Add remaining ingredients and cook over medium low heat, stirring until the chocolate melts.

Cook another 20-30 minutes stirring frequently to prevent the tapioca from sticking to the bottom.

Put into individual serving dishes and serve warm or chill until cold.