Jump to Recipe
Print Recipe
Use herbs or flowers and some sugar and oil to make a lovely sugar scrub to exfoliate skin and remove debris and smells from crafts, cooking and gardening.
If you like to garden, craft and/or cook or you just like to smell nice, you might want to throw together this Lavender Rosemary Sugar Scrub for your skin. I promise it is easy, and you can use any flower or herb from your garden (or your neighbor's or the store).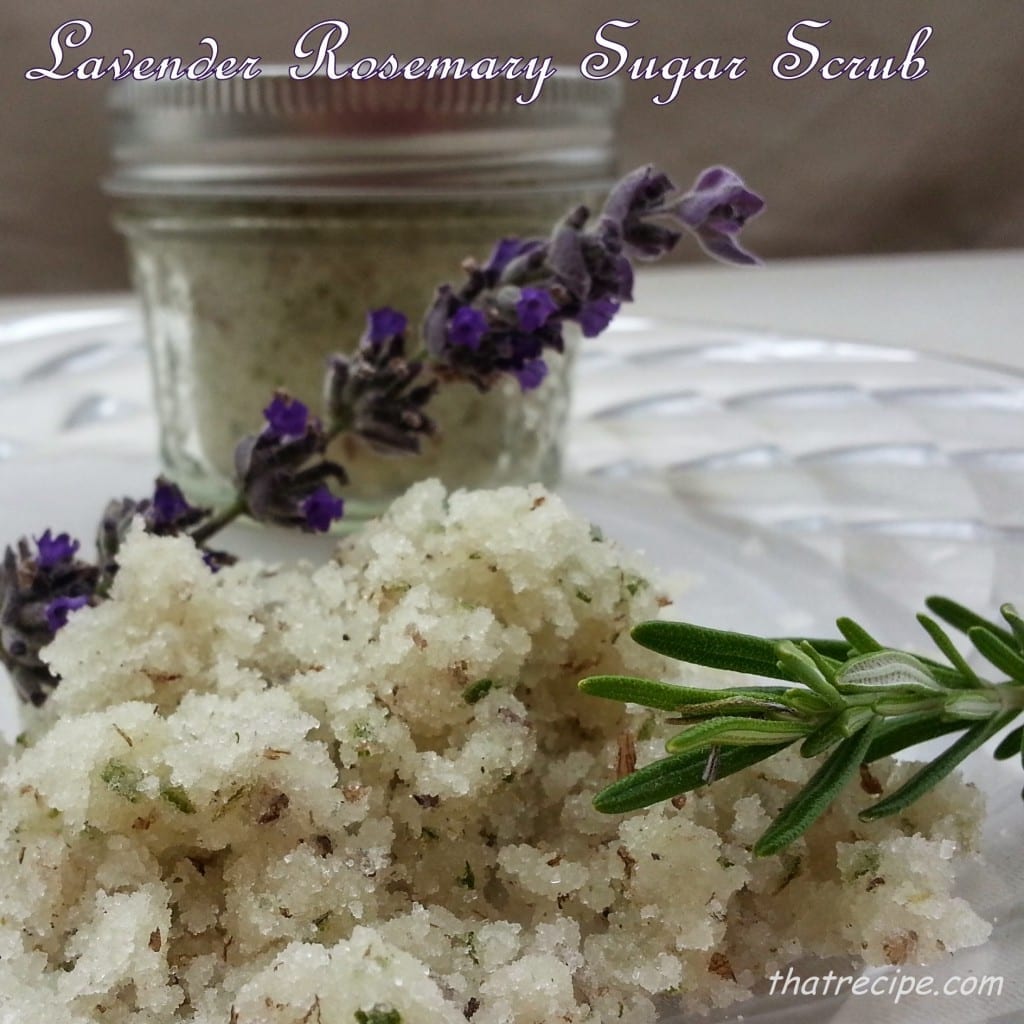 You can use white or brown sugar, any oil (coconut, olive, vegetable, mineral, etc.) and any scent (essential oils, herbs, flowers, citrus peel, extracts). NOTE: if you don't want your hands smelling like olive oil, don't use it, or use a mild smelling olive oil. The original I made was with Extra Virgin Olive Oil and I found it overpowering for me.
The scrubs work great for getting the dirt off from gardening, glue and other bits when crafting, sloughing off dry skin, etc. WARNING: this has oil in it so use caution using it in the tub or shower, especially on the feet, so you don't slip. If you want to use it on your feet, I'd recommend soaking your feet in a dishtub (large bowl) of hot water, scrubbing them, resoak then dry completely with a towel just to be safe.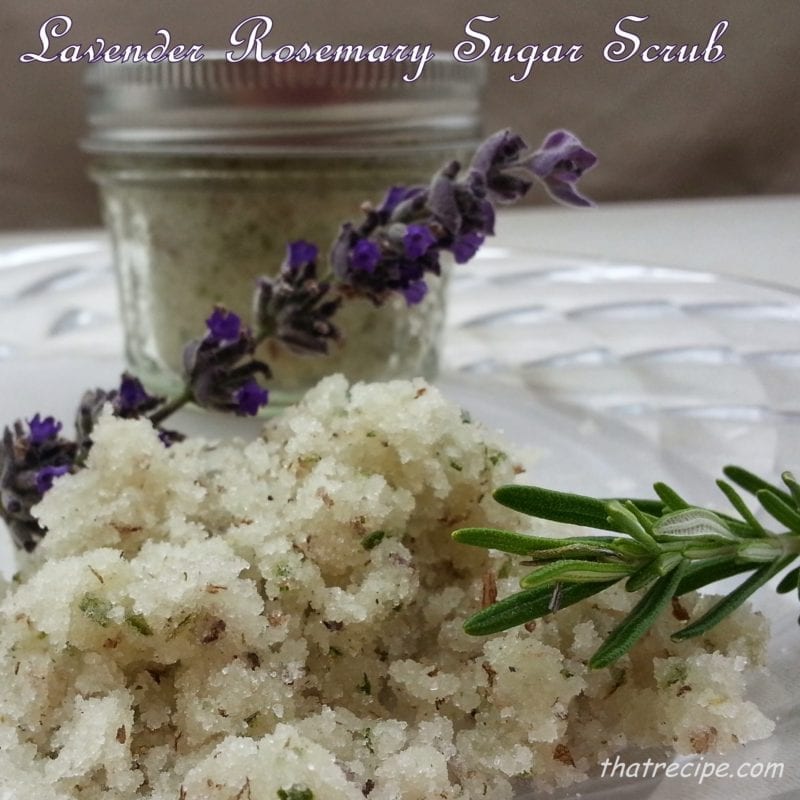 Ingredients
herbs

(flowers, citrus peel, extracts, essential oils)

1

cup

sugar

(white or brown)

¼

cup

oil

(coconut, mineral, vegetable, almond, or olive)

OPTIONAL

1

Capsule Vitamin E
Notes
Some suggestions for the additions: brown sugar and vanilla lemon peel and rosemary lavender and rosemary rose petals vanilla and coconut vanilla and almond mint Sea Salt or Epsom salt can be used in place of the sugar for a coarser scrub.
Until next time, happy cooking/crafting/gardening
~Audrey