Jump to Recipe
Print Recipe
My favorite easy rolled sugar cookie recipe. Just 4 ingredients for an easy to handle dough that is great for all of those cute cookie cutters.
If your little one is asking to make Team Umizoomi Ice Cream Pizza and you need a little help, I am here to rescue you.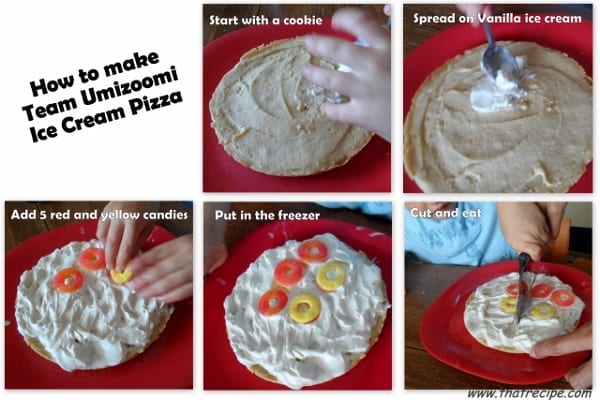 Okay, if your kid is like mine it is a little more complicated than that. Especially finding the red and yellow striped candies! I finally found these peach flavored ones that are actually orangy and have holes. The ones in the show are complete circles. Surprisingly, J was okay with it. But when my friend showed her son the picture he informed her the candies were wrong. And then he asked her to make it. Sorry, Tola.
I made a quick batch of the sugar cookie dough below and divided into thirds. I put a third of the recipe into an aluminum foil lined 8" cake pan for the Ice Cream Pizza. The remaining two-thirds we used to make special cookies for some special people. I am specifically not saying who because at least one of them reads this blog and for now it is a secret.
Sugar Cookies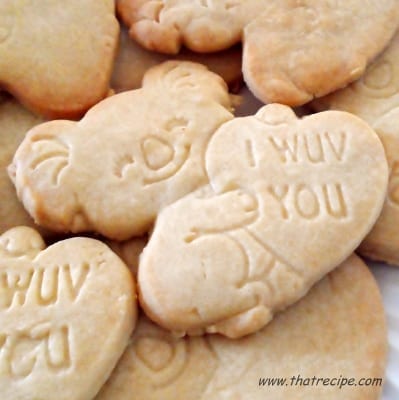 Ingredients
1 ½

cup

salted butter

1 ½

cup

powdered sugar

4

teaspoons

vanilla extract

3

cups

all-purpose flour
Instructions
In a medium bowl, cream butter. Add sugar, scraping bowl as needed, until smooth. Add vanilla and mix until creamy. Add flour. Gather dough into two balls, flatten into a disk and put in a plastic bag. Let rest in the refrigerator for 1 hour or until firm.

Preheat oven to 325 degrees. Roll out dough on a floured board and cut into desired shapes. Place on cookie sheet about ½ inch apart and bake about 15 minutes until just starting to turn brown.

Let cool completely and decorate with icing as desired.
---
Until next time, PATTERN POWER! oops! I mean... happy eating.
~Audrey