Ash Wednesday is quickly approaching, and depending on where you are from, or your personal tastes, it can dictate the food choices on that last day before the fasting and abstinence begins.
In England, Ireland, Australia and Canada it is Shrove Tuesday, with pancakes, pancakes and more pancakes.
In German areas it is Fastnacht and gorging on donuts is the order of the day
In French areas it is a whole host of fattening goodies, mostly with a Cajun or Creole influence here in the United States.
Depending on which you choose, we have some recipes for you.
Or you can have pancakes for breakfast, donuts for snack or dessert and some Cajun/Creole dish for dinner as my 6 ½ year old son has informed me we are going to do.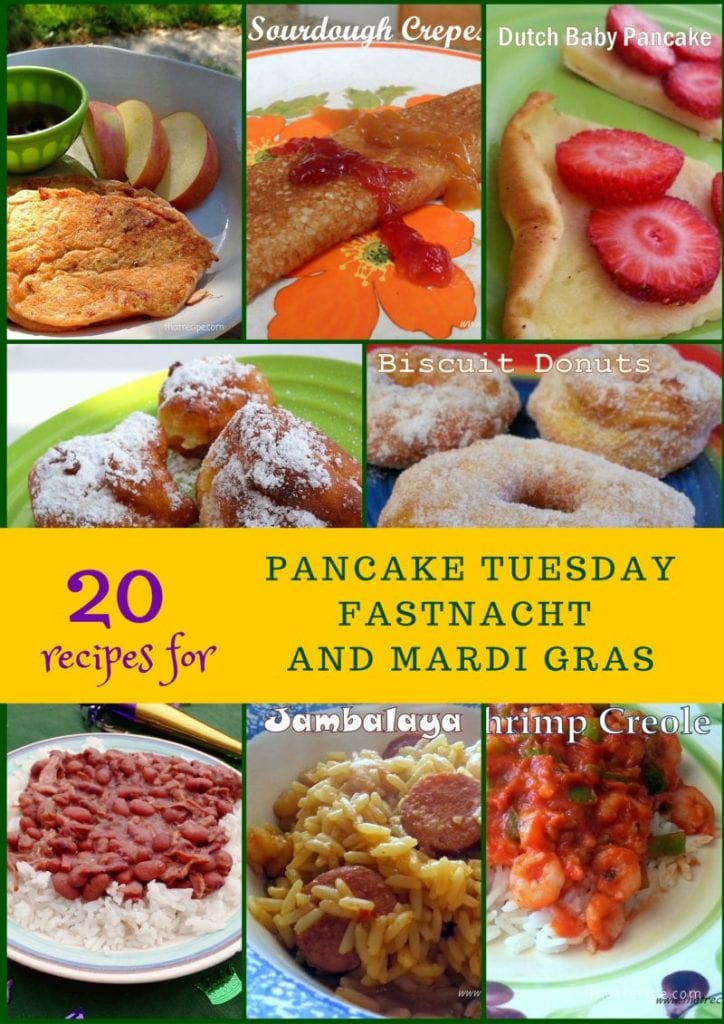 PANCAKES
Nate the Great's Pancake Recipe

Old Fashioned Yeasted Waffles
DONUTS
MARDI GRAS 

Fried Jambalaya Balls with Gumbo Gravy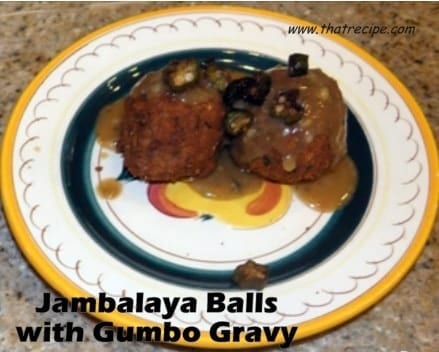 Cajun Gumbo

Jambalaya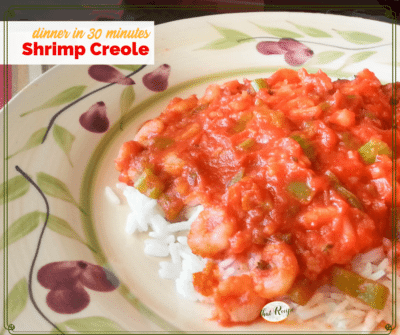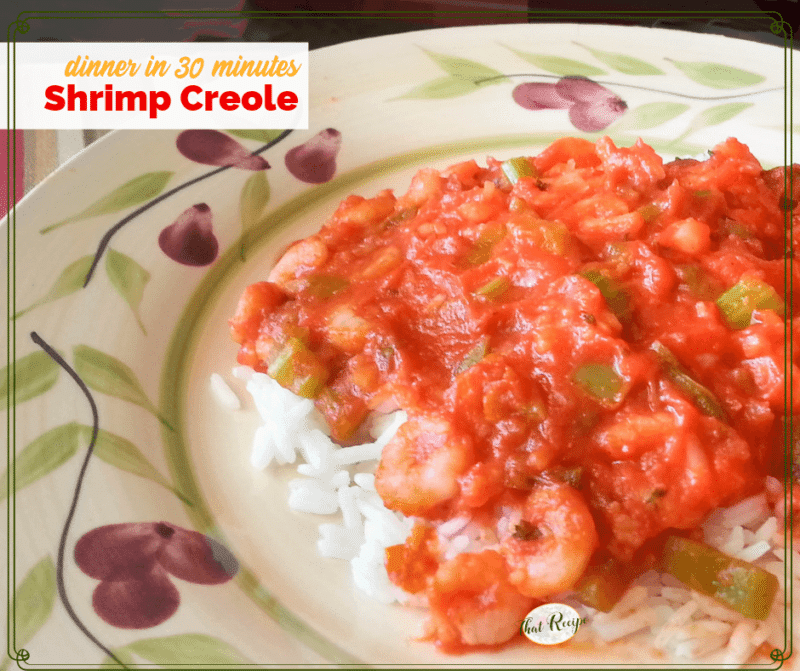 Beignets

Bread Pudding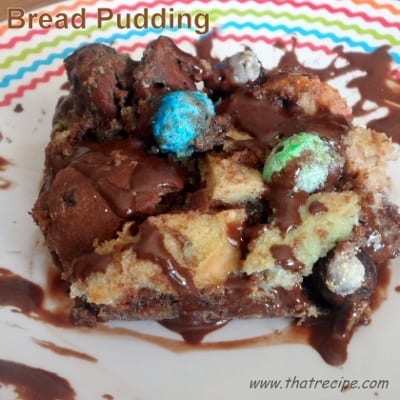 February 2016 Update:
We've added these two more recipes since this originally posted last year:
Sourdough Pancakes/Waffles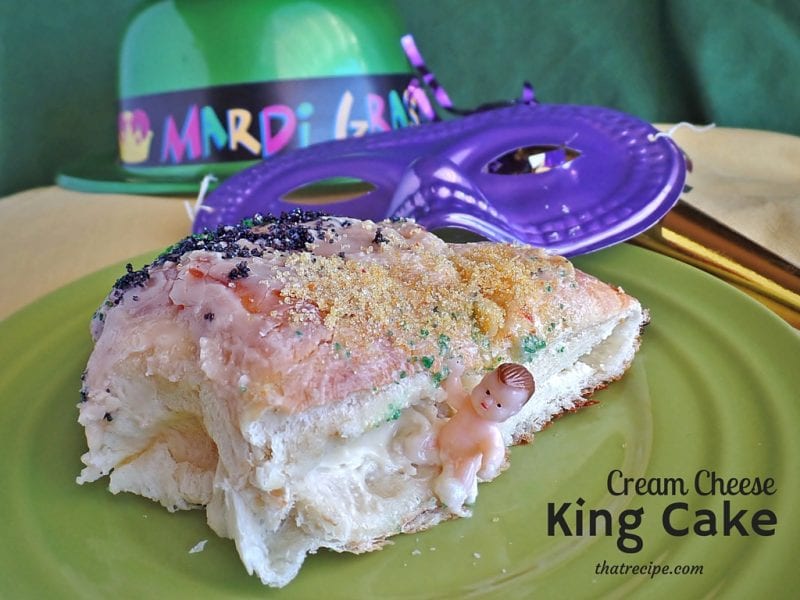 Until next time, happy eating.
~Audrey