Jump to Recipe
Print Recipe
Deliciously easy and creamy Rice Pudding made with leftover cooked rice and a "secret ingredient" that makes this old fashioned dish even simpler.
This super simple rice pudding is a wonderful way to use cooked rice to make a luscious creamy dessert in a fraction of the time.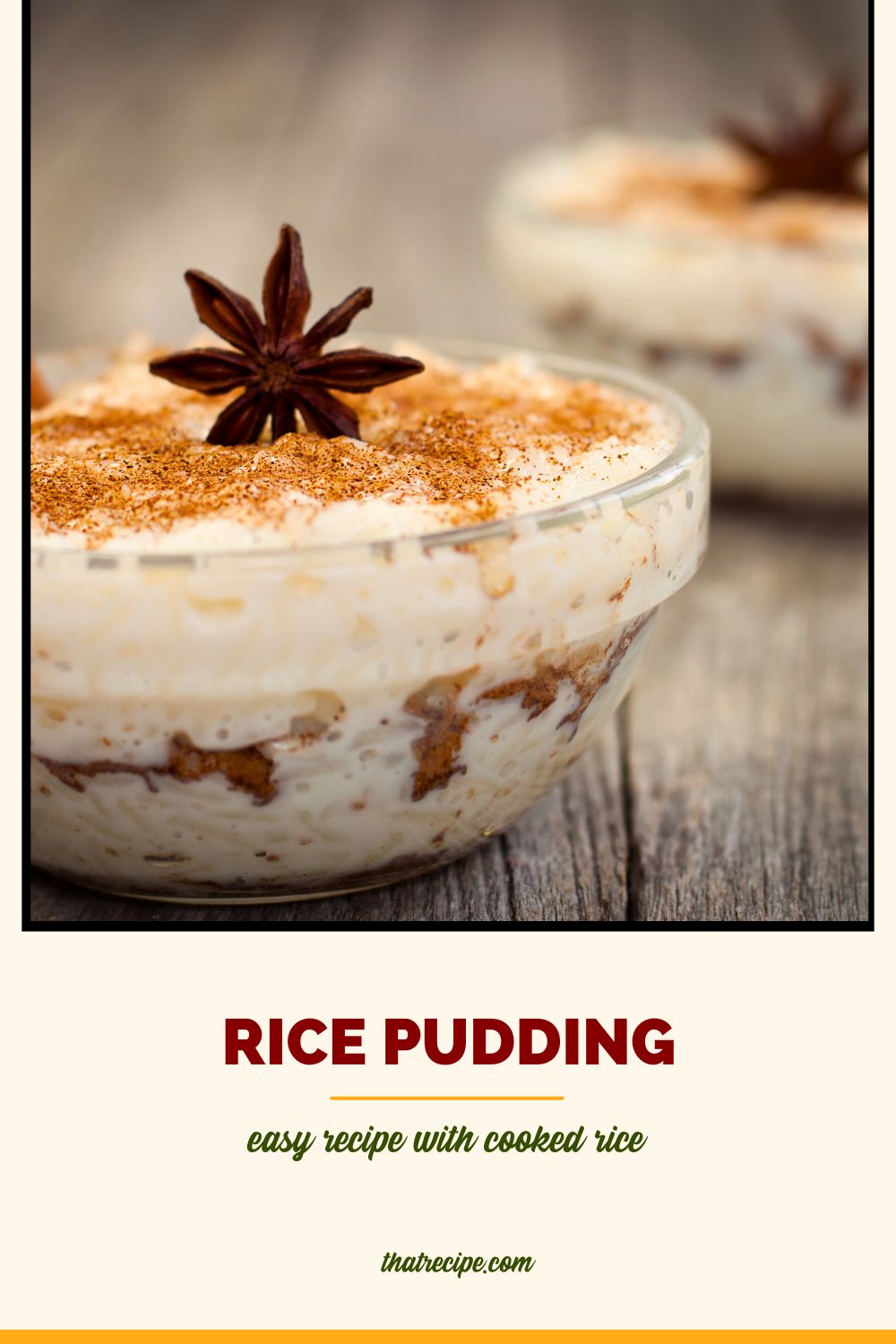 There are different variations of rice pudding throughout the world. Most rice pudding recipes involve cooking rice with milk (or cream), eggs, and sugar.
Hmm, what else can you make with milk/cream, eggs and sugar? Ice Cream!
Yup, the secret ingredient to this easy rice pudding recipe is ice cream. Just mix the cooked rice and the ice cream and cook until soft and creamy.
This is a great recipe for cooking once and eating twice. Cook some extra rice when preparing dinner and then turn that extra into dessert that night or the next.
What kind of Ice Cream can you use for Rice Pudding?
Regular, sugar free, non dairy, low fat ice cream or frozen yogurt will all work.
Chocolate, vanilla, butter pecan with caramel swirl, rum raisin. Any flavor that tickles your fancy.
What kind of Rice to use for Rice Pudding?
You can use whatever kind of rice you want, but there will be a difference in taste and texture.
Short or medium white rice is used most often because they are starchier.
The first time I made this, I used basic long grain white rice, which worked okay. It needed some extra liquid and to be cooked longer to get soft enough.
You can experiment with jasmine or brown rice or black rice.
It is best if the rice is a bit starchy and soft. If you typically rinse the rice of the starch before cooking you may want to add a little starch (corn, rice, potato) to make the sauce a bit thicker.
More Whole Grains Recipes
September is National Rice and National Whole Grains Month. The fourth week of September is National Wild Rice Week. Whole grains are nutritious and are great to make delicious food right from appetizers, salads, breads, and main courses to desserts. In our #FestiveFoodies, we are celebrating the grains this month by sharing our favorite recipes showcasing any grains and Radha of
Magical Ingredients
is hosting this event. We are sharing 30 different recipes using whole grains and join us in the celebration. Friday Whole Grain Recipes
Rice Pudding with Cooked Rice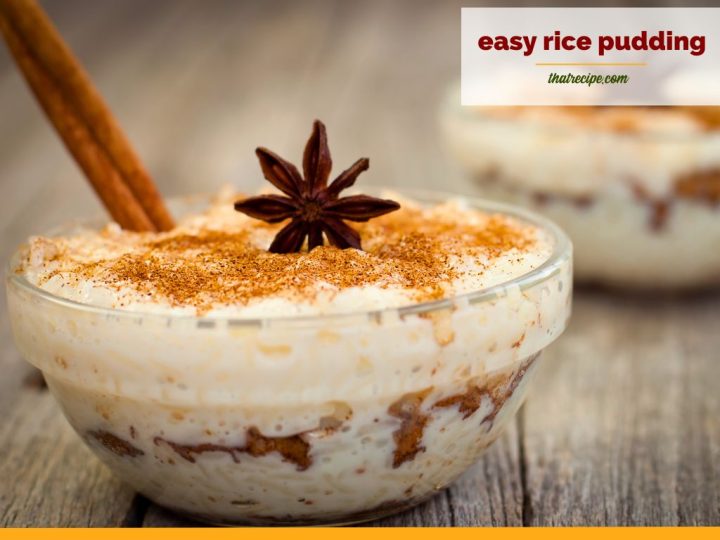 Ingredients
2

cups

cooked rice

2

cups

ice cream
Instructions
In a medium pan combine rice and ice cream, then cook over low heat, stirring frequently, until thick and creamy.

If sauce thickens and rice is not soft enough, add ½ cup water or milk and cook a little longer.
Sound fabulous? Share it!
Until next time, happy eating!
~Audrey