Explore the sweet side of zucchini with these delightful dessert recipes. Brownies, muffins, pies and more – who knew this garden staple could be so versatile in sweet treats! Join our food exploration journey, one recipe at a time.
While garden-sitting for my neighbors while they were on vacation, I spied this beauty hiding under a leaf.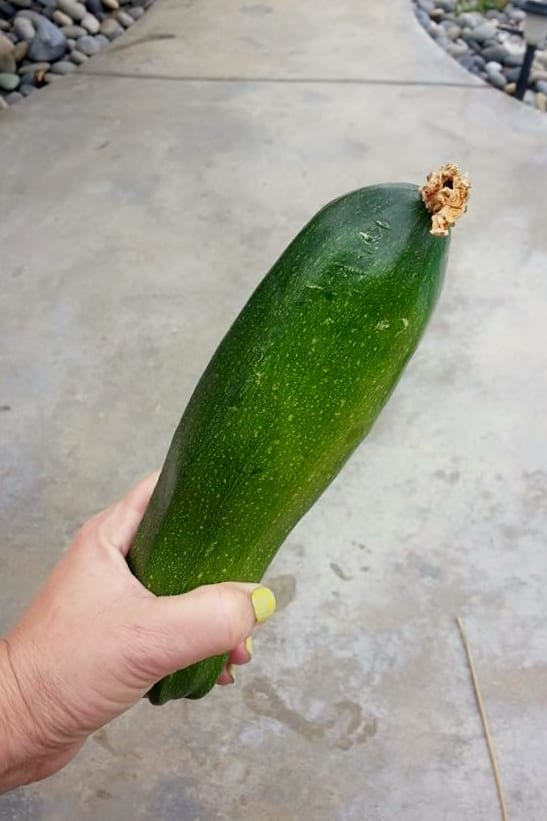 Why does zucchini do that?! One day nothing and the next day you have a green prickly billy club! Knowing it would be baseball bat size by the time she got home, I picked it. I will give her some Pickled Cherry Tomatoes from my yard in exchange (recipe on Tuesday).
But what to make with this monster?
Zucchini Frittata is always one of my go to recipes. Zoodles are fun, I suppose. But, I have to admit I wanted something sweet.
So, I hopped over to Yummly and started searching. I found everything dessert-like you could imagine: bread, cakes, cookies, brownies, muffins, even pie and cobbler!
Here are 15 zucchini dessert recipes I would like to bake sometime.
Zucchini Bread
Even though I was tempted by a cheddar bacon zucchini bread, I forced myself to stick with my original concept and focus on sweet quick breads only.
I found this Pina Colada Zucchini Bread with pineapple and coconut over on Creations by Kara.
My son would love this Banana Zucchini Bread from Real Housemoms.
If chocolate is your thing, try this Double Chocolate Zucchini Bread.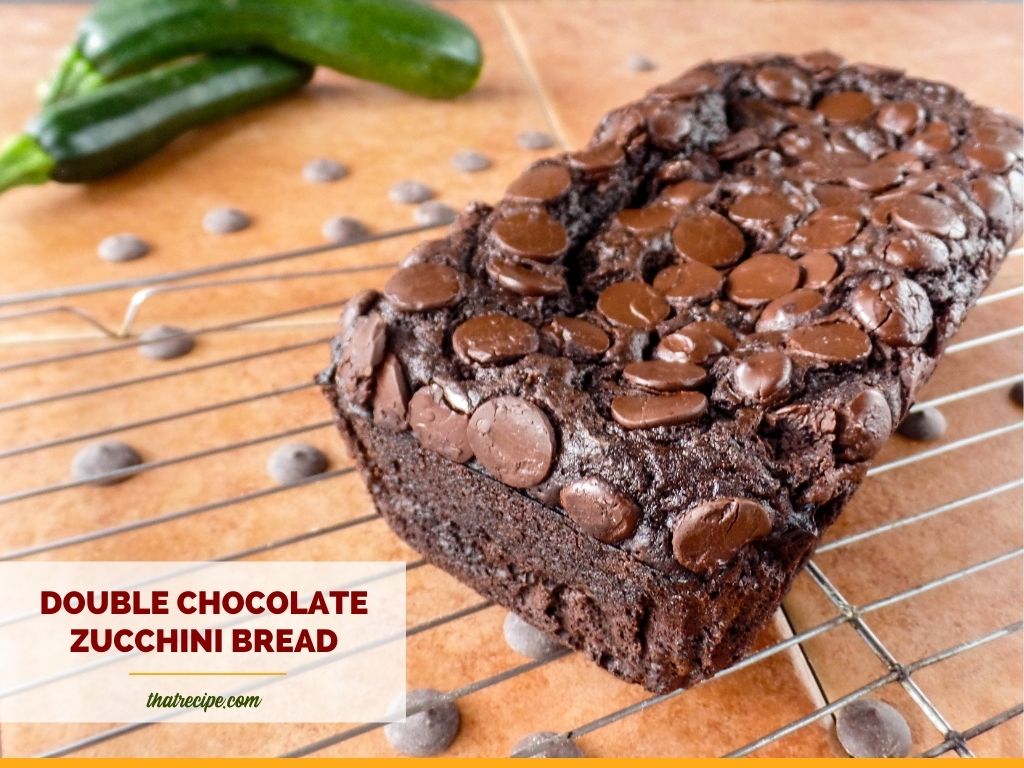 Zucchini Brownies
Only one recipe in this category, though I did spy an interesting blondie recipe.
I didn't want to leave out the gluten-free crowd, and these Double Chocolate Gluten-Free Zucchini Cake Brownies from My Gluten Free Kitchen look so moist and delicious with or without gluten in them.
Zucchini Cakes
Oh my, there were so many delicious flavor combinations for zucchini cakes I had a hard time narrowing it down to four representative samples.
I love lemon and blueberries so of course I gravitated towards this Blueberry Zucchini Cake with Lemon Buttercream from I am Baker.
The Dark Chocolate Zucchini Cake from Inside Bru Crew Life looks like a cross between brownies and a Texas Sheet Cake. This one is egg-free if that is a concern.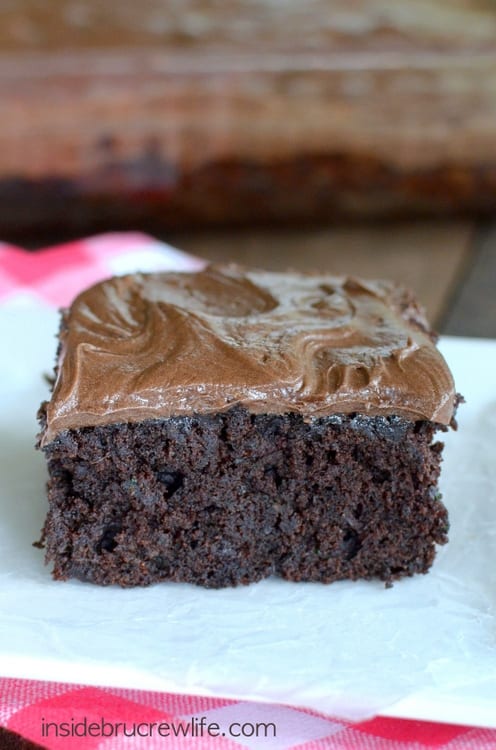 Of all the spice cakes I saw, I just had to share this Zucchini Spice Cake with Browned Butter Frosting from Butter with a Side of Bread.
This Tuscan Sweet Zucchini Cake from Jul's Kitchen reminded my of Polenta Cake. Maybe because they are both Italian, maybe because they are just a little different than what you normally think of as cake or even dessert. But it sure looks good to me.
Zucchini Cookies
I found a great looking cookie recipe in a cookbook and didn't find anything similar online. But, I think I am going to hold on to it until next year's Summer themed Fill the Cookie Jar post and give you these two instead.
Eat Cake for Dinner had these Zucchini Cake Sandwich Cookies which are similar to a carrot cake cookie.
Life Currents definitely got my interested with Cream Cheese Frosting, sigh!, and the red walnuts in this Zucchini Cookies with Cream Cheese Frosting recipe.
Zucchini Muffins
Breakfast, snack, dessert... anytime you decide to serve them I love these portable easy to serve treats.
Carrot Zucchini Muffins from Messes to Memories look like the perfect combination of carrot cake and zucchini - YUM!
If blueberry muffins are more your jam, check out these Blueberry Zucchini Muffins from Hezzi D's Books and Cooks.
Zucchini Pies and Cobblers
Say what now? Pies and cobblers? According to these bloggers, zucchini can be very similar to apples when baked in this manner. Awesome way to use up the zucchini and satisfy your apple craving while you wait for them to be ripe in the fall.
These Zucchini Cobbler Bars from Taste and Tell Blog have a marvelous looking crumb topping.
For a more pie-like treat check out these Zucchini Pie Bars from Crazy for Crust. And a dollop of ice cream and caramel sure doesn't hurt.
And here's one more twist from Confessions of a Spoon: Zucchini Phyllo Pie. Kind of like baklava, but with zucchini instead of nuts.
So, many choices. Which would you choose?
Until next time, happy eating.
~Audrey
Save