Jump to Recipe
Print Recipe
Deliciously creepy Monster Hands are a fun meal for Halloween time. Made with chicken, cheese and marinara sauce it is healthy and satisfying as well as spooky.
Surprise your family on Halloween, with this fun and simple chicken dish resembling Monster Hands complete with "bloody" marinara sauce.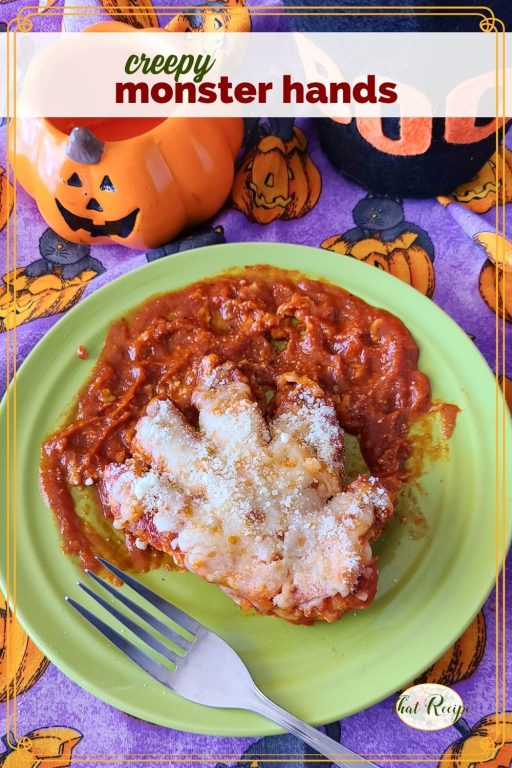 I am not big on the creepiness of Halloween. Give me the cute pumpkins, kids and candy and keep the blood, gore, monsters and zombies.
But, every once in awhile it is good for me to get out of my comfort zone. So I baked up some Chicken Parmesan cut to resemble a hand and served it on a plate with plenty of extra sauce. The 13 year old looked at it strangely and then promptly ate two hands.
If you like a crunchier texture, go for the panko coating. The 13 year old isn't a big fan of bread crumbs
Vegetarian/Vegan Monster Hands Options
For a vegetarian option you can use slices of eggplant instead. I would cut the eggplant lengthwise into long ovals instead of the traditional cross cut circles.
For vegan, you can use aquafaba (the liquid form canned garbanzo beans) in lieu of the egg and vegan cheese or omit the cheese.
More Creepy Creations from #OurFamilyTable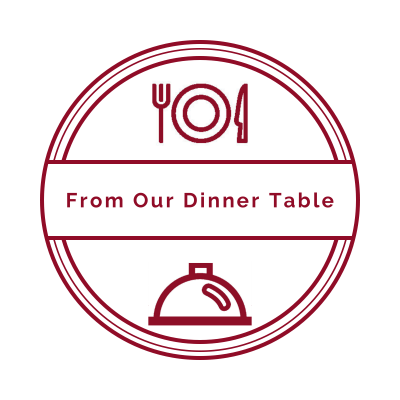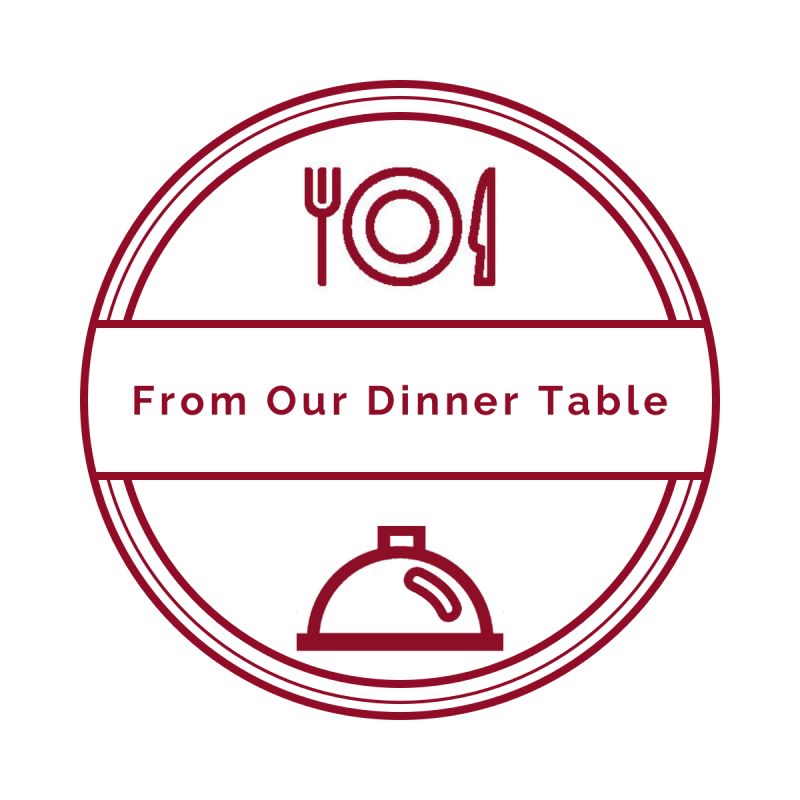 Here are more Creepy Halloween recipes to inspire you:
Creepy Creations

We share Recipes From Our Dinner Table! Join our group and share your recipes, too! While you're at it, join our Pinterest board, too!
Creepy Monster Hands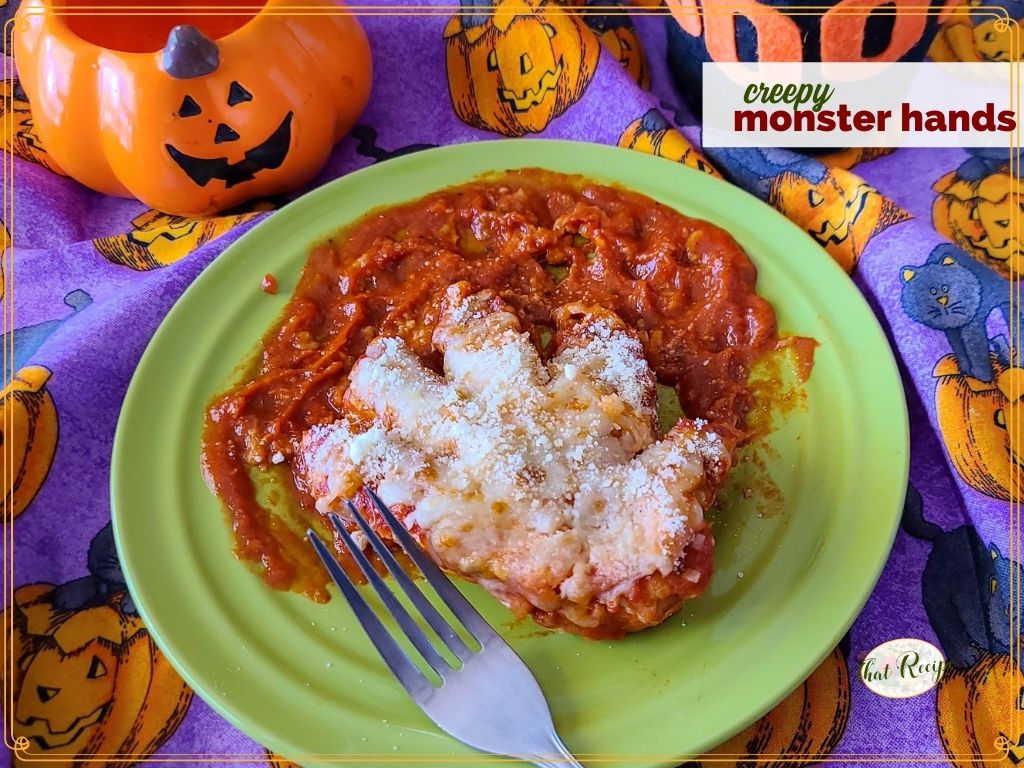 Ingredients
4

boneless skinless chicken breasts

(or chicken thighs)

1

cup

flour

(all purpose or gluten free)

1

teaspoon

Italian Seasonings

2

large

eggs

¼

cup

grated parmesan cheese

½

cup

bread crumbs

(gluten free is fine)

½

teaspoon

garlic powder

¼

cup

olive oil

2-3

cups

marinara sauce

4

ounces

mozzarella cheese

(grated)
Instructions
Pound chicken to approximately ½" thickness. If chicken pieces are very thick and uneven you may want to slice in half to make two thinner pieces before pounding to an even ½" thickness.

Make four slits through the pieces to create the fingers. I placed my hand on top of the chicken and carefully cut between my fingers to get the correct placement.

You will need three bowls that will be large enough for each chicken breast to fit easily (pie plates or storage containers will also work).

- In bowl one mix flour and Italian seasoning.

- In bowl two mix the eggs with two tablespoons water.

- In bowl three mix breadcrumbs, garlic powder and parmesan cheese.

Line up your workspace as follows: chicken, flour mixture, egg mixture, bread crumb mixture, plate or baking pan

Place each chicken breast in the flour and make sure it is completely coated with flour, including between the fingers.

Move the chicken breast to the egg mixture and make sure it is coated.

Move the chicken to the breadcrumbs and set aside. Repeat with all breasts.

In a large oven proof skillet (preferably cast iron) heat half of the olive oil. Cook half of the chicken breasts for 5 minutes a side. Remove from pan, add the remaining oil and cook the remaining breasts.

Add half of the marinara sauce to the pan, place the chicken on top, add the remaining sauce and top each breast with shredded cheese.

Bake for about 10 minutes until the chicken is cooked completely and the cheese is melted.
Sound fabulous? Share it!
Until next time, happy eating!
~Audrey