Jump to Recipe
Print Recipe
Red Eye Gravy is a simple Southern sauce made from strong coffee and ham drippings (or rendered ham fat). Serve it with ham, biscuits and or grits.
Red Eye Gravy is a simple two ingredient gravy that is packed with complex flavors sure to wake up any boring meal.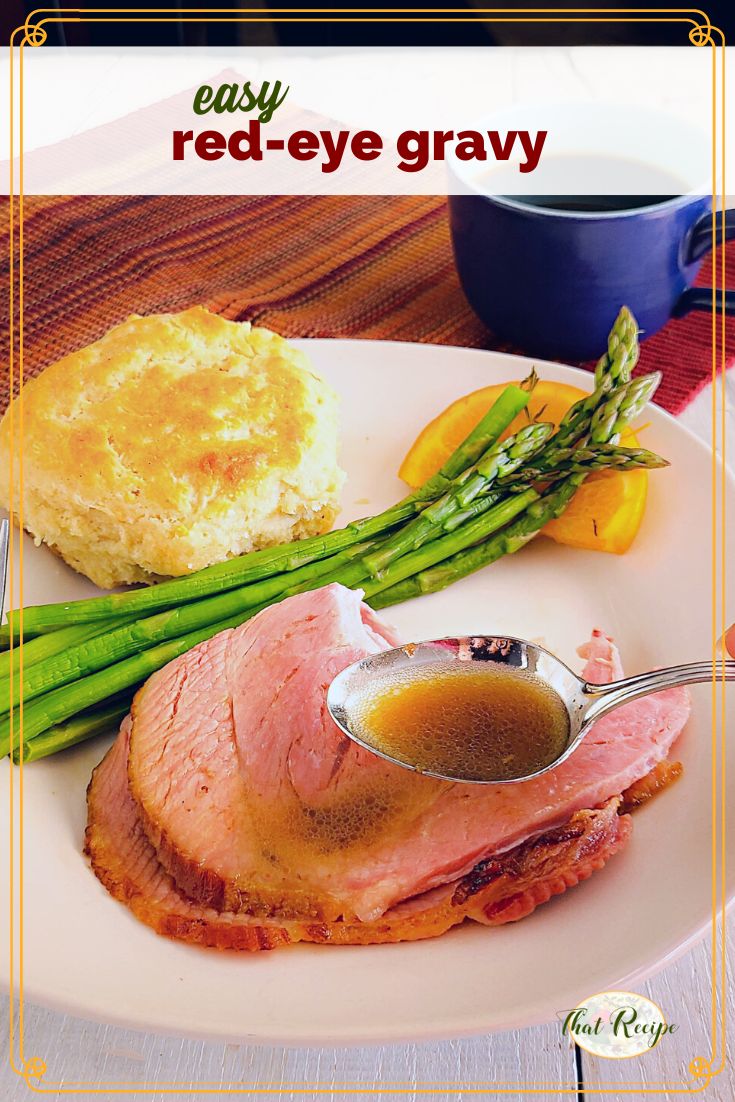 There are plenty of legends as to how red eye gravy came about and how it got its name. There are also plenty of variations. But, most variations still contain the same two basic ingredients: strong coffee and ham drippings.
The combination of coffee and ham fat may sound like a strange combination to the uninitiated, but the earthy coffee pairs wonderfully with the salty ham fat for a thin but flavorful sauce.
Red Eye Gravy Substitutions and Serving Suggestions
If you don't have ham, you can also use bacon grease for a similar salty fat taste. Cook up some bacon, remove it from the pan, add some coffee and stir to remove the brown bits from the bottom of the pan and warm the coffee.
The coffee should be strongly brewed. Leftover reheated coffee works wonders for this. I know my fellow coffee drinkers are puzzled by the concept of "leftover coffee".
Traditionally the gravy is served with biscuits and ham. The biscuits can be cut open and dipped in the gravy then made into a sandwich with slices of the ham. This makes a great post holiday breakfast for enjoying leftover biscuits and ham.
You can serve it spooned over the ham. You can soak it up with biscuits and skip the ham. Pour some over grits. It is your meal... enjoy it how you like.
Cooking with Coffee
I love to cook with coffee. It's dark rich earthiness adds a great flavor to many dishes. And if you add just a pinch it intensifies chocolate flavor yet is so subtle coffee-haters won't notice it like in the Black Bean Coconut Brownies.
For those that like coffee flavor I also have these recipes for you: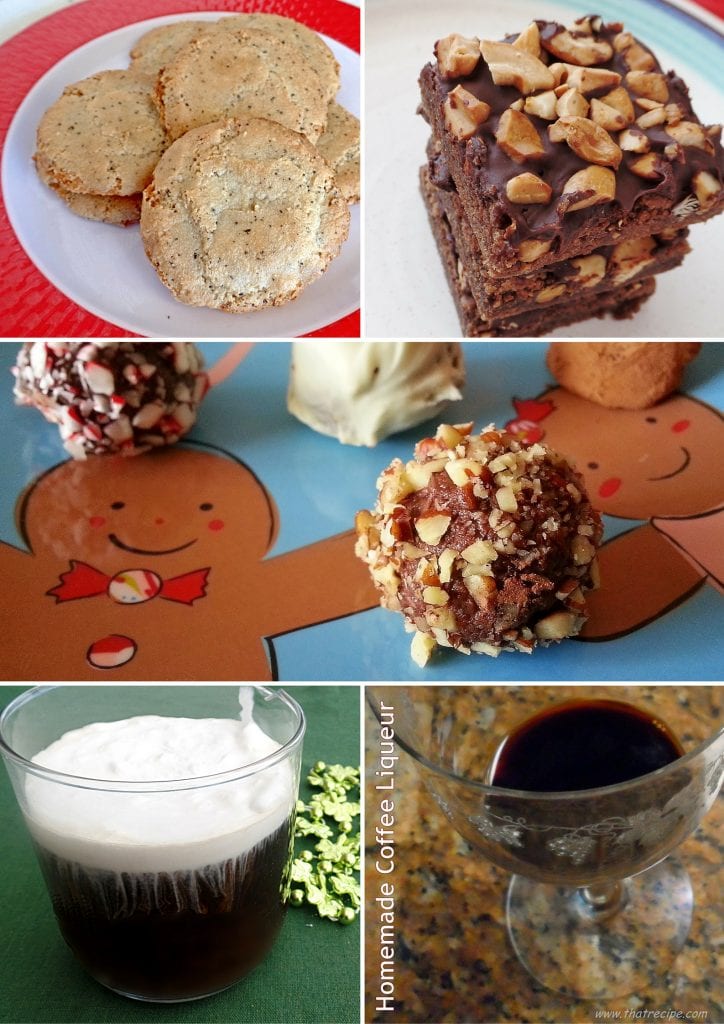 Coffee Crisps
Cashew Mocha Cookie Bars
Sour Cream Mocha Truffles
Irish Coffee
Homemade Coffee Liqueur (Copycat Kahlua)
More Coffee Recipes from #OurFamilyTable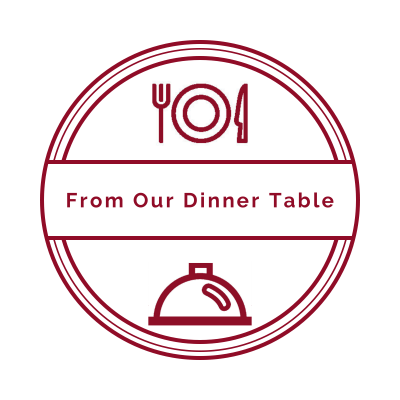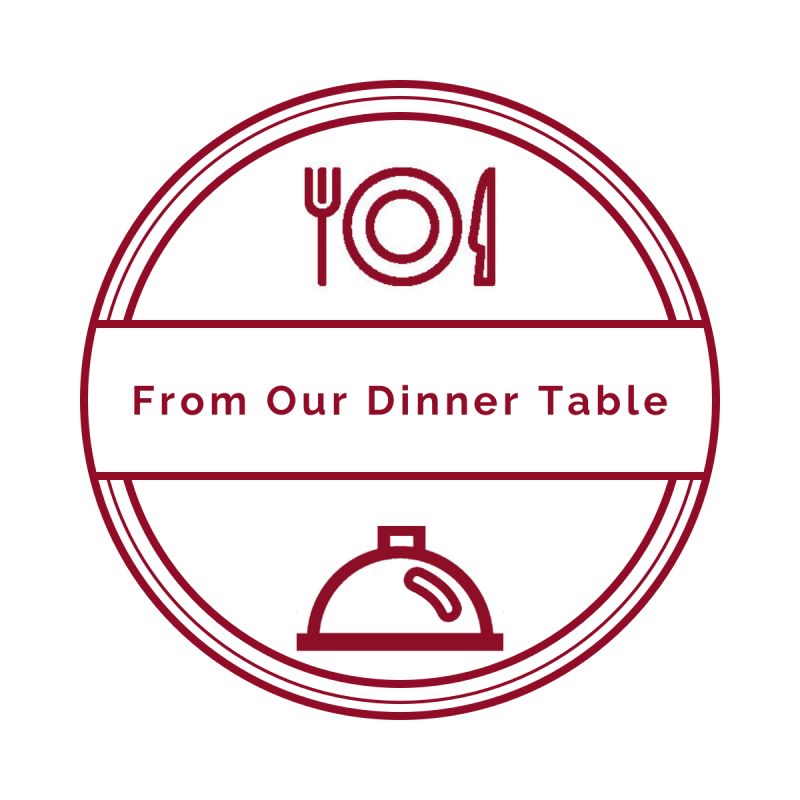 And here are even more ideas for cooking with coffee:
Coffee Is not just for drinking!

We share Recipes From Our Dinner Table! Join our group and share your recipes, too! While you're at it, join our Pinterest board, too!
Red Eye Gravy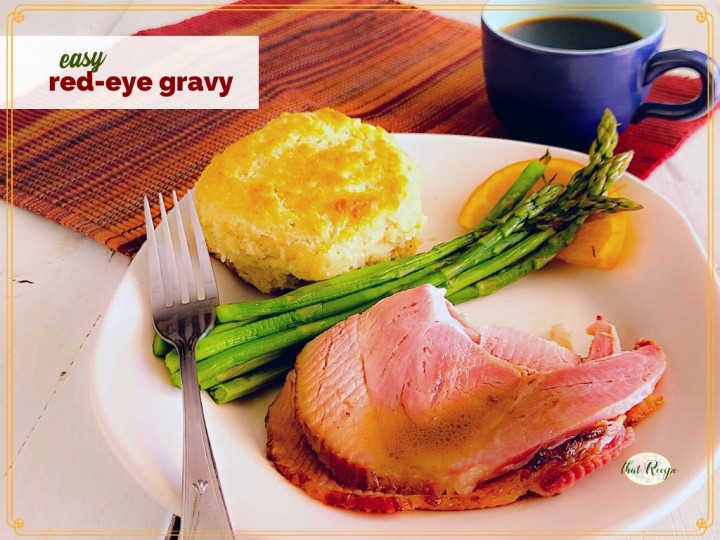 Ingredients
1

cup

strongly brewed coffee

1

cup

ham drippings with fat
Instructions
After cooking a ham, mix equal amounts of strong coffee to ham drippings in the baking pan and scrape to deglaze the pan.

Serve warm over grits, biscuits, ham, etc.
Sound fabulous? Share it!
Until next time, happy eating!
~Audrey