Jump to Recipe
Print Recipe
Rich decadent gluten free vegan chocolate torte has no refined sugar making it a treat everyone can enjoy.
Gluten Free Vegan Chocolate Torte is a rich and luscious dessert made without any refined sugars.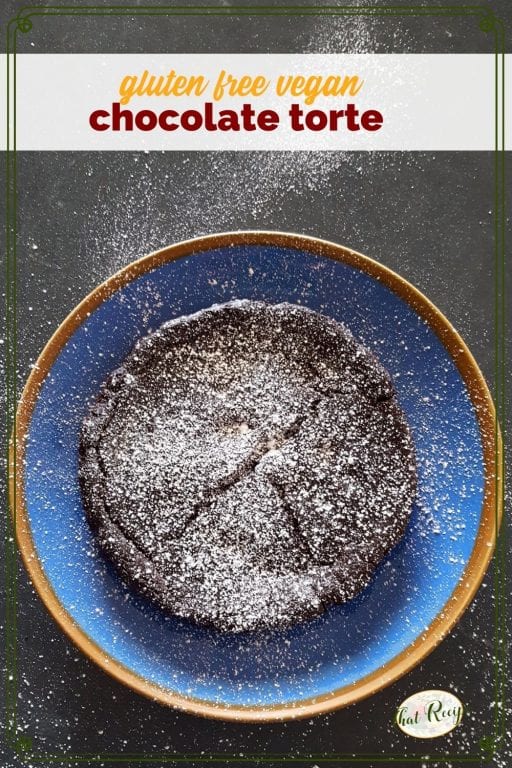 This decadent dessert was actually a failure.
I was trying to "healthify" this Chocolate Quinoa Cake for our Easy Chocolate Recipes post and made a few too many substitutions. Or maybe not enough substitutions. It never rose and still seemed a bit soft when I took it out of the oven instead of being cake like in texture.
Just in case it wasn't a total disaster, I snapped a few quick pictures and gave it a taste before deciding if I should throw it out. I am glad I did because it was so dark and delectable. Even the tween tried it and begged for more.
This was a disaster of a "cake" but an incredible "torte". Perspective is everything! There's probably a life lesson in there.
A quick note about "aquafaba". For the uninitiated, it is garbanzo bean liquid. That goop you pour off a can of garbanzo beans makes a great vegan egg substitute for both baking and binding. Three tablespoons is the same as one egg. Or you can use 2 eggs or another egg substitute.
Easy Chocolate Recipes from #OurFamilyTable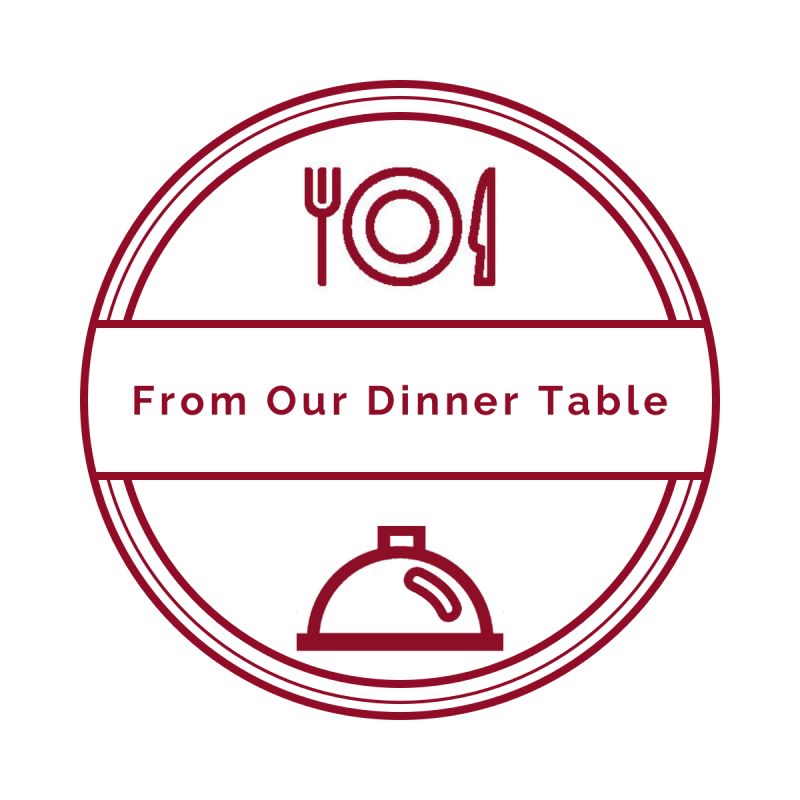 We share Recipes From Our Dinner Table! Join our group and share your recipes, too! While you're at it, follow our Pinterest board, too!
Vegan Chocolate Torte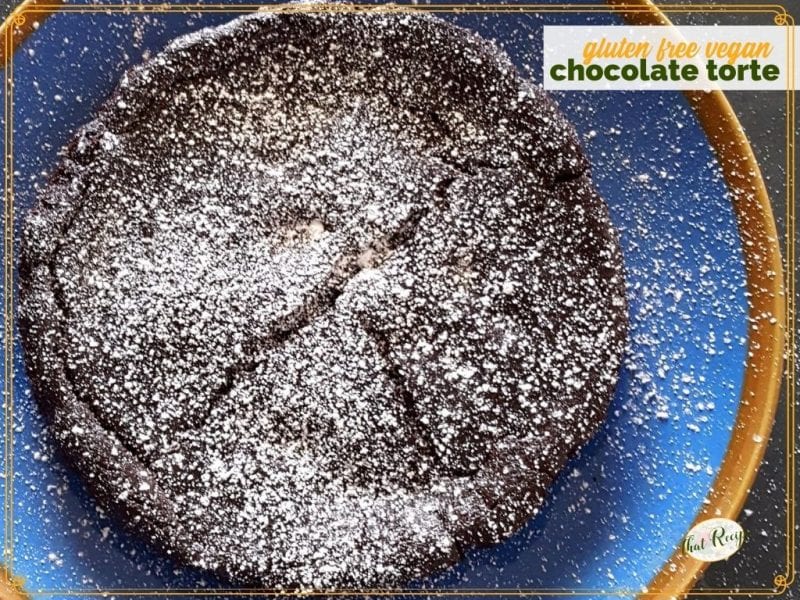 Ingredients
⅓

cup

quinoa

1

cup

water

½

cup

agave syrup

6

tablespoons

aquafaba

((or 2 whole eggs or equivalent))

6

tablespoons

coconut oil

(melted)

1

teaspoon

vanilla extract

½

cup

cocoa powder

¾

teaspoon

baking powder

¼

teaspoon

soda

¼

teaspoon

salt

⅛

teaspoon

espresso powder

stevia powder or sucralose

((optional for serving))
Instructions
Bring water to a boil in a small saucepan. Add quinoa, reduce heat to simmer and cook until quinoa is cooked and liquid is mostly absorbed, about 20 minutes. Let cool 5-10 minutes.

Preheat oven to 350 degrees. Line an 8 inch round pan with aluminum foil and grease.

In a food processor or blender, combine quinoa, agave syrup, aquafaba, coconut oil and vanilla until smooth. Scrape down and blend another 10-20 seconds more to make sure!

Add remaining ingredients and pulse until combined. Pour into prepared pan.

Bake at 350 degrees until the top is set and a toothpick inserted in the center comes out clean. About 20 minutes.

Remove the cake using the edges of the aluminum foil and cool on a cooling rack. Move to a serving plate and dust with stevia powder or sucralose if desired.