Well, this is certainly embarrassing....
The post you were looking for is gone. It has been deleted to save me humiliation. It was bad. Boring to read, ugly pictures, and so much more. Leaving it up would be like posting my 7th grade diary online. Dreadful, with horrible photos to boot.
I do hope you can stand the disappointment.
You can search for similar recipes on this site using the search box over there ---->
Or maybe one of our more popular posts will interest you: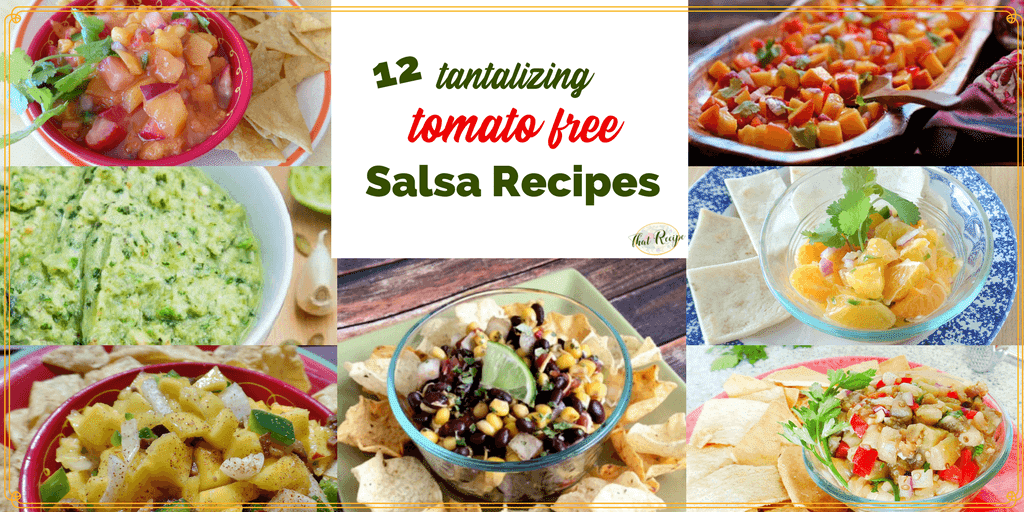 Southwestern Salad with Creamy Avocado Dressing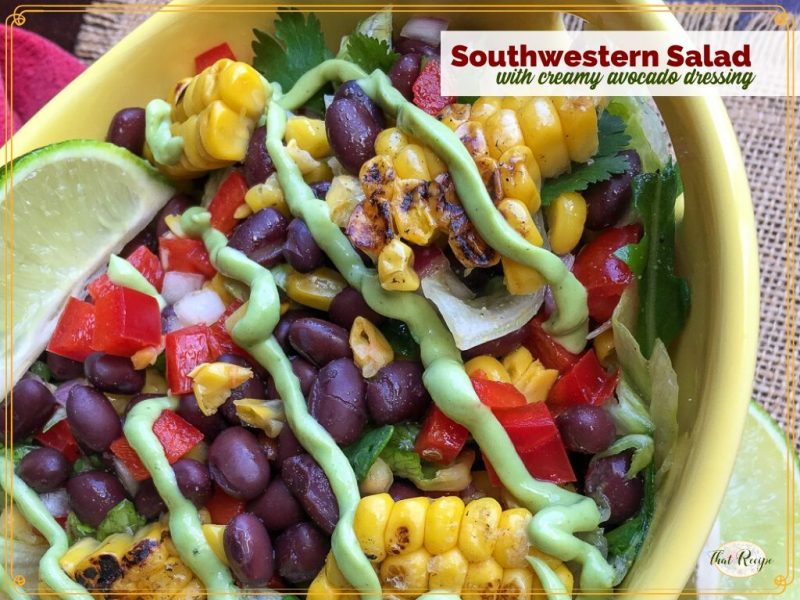 Pickled Cherry Tomatoes with Garlic and Rosemary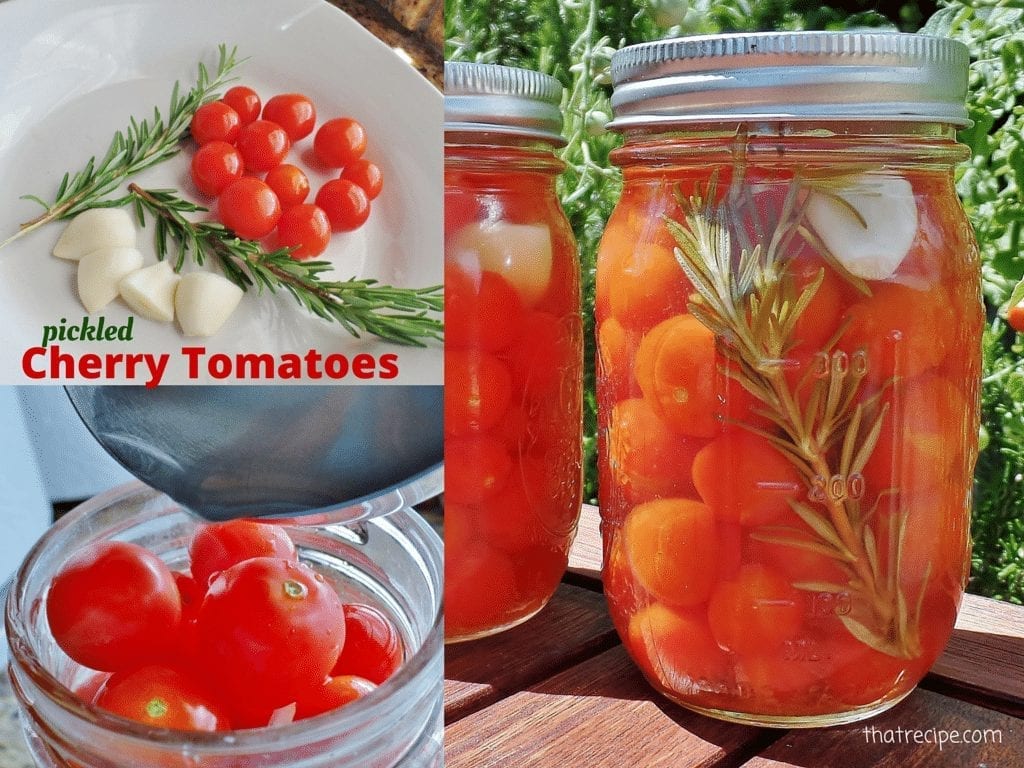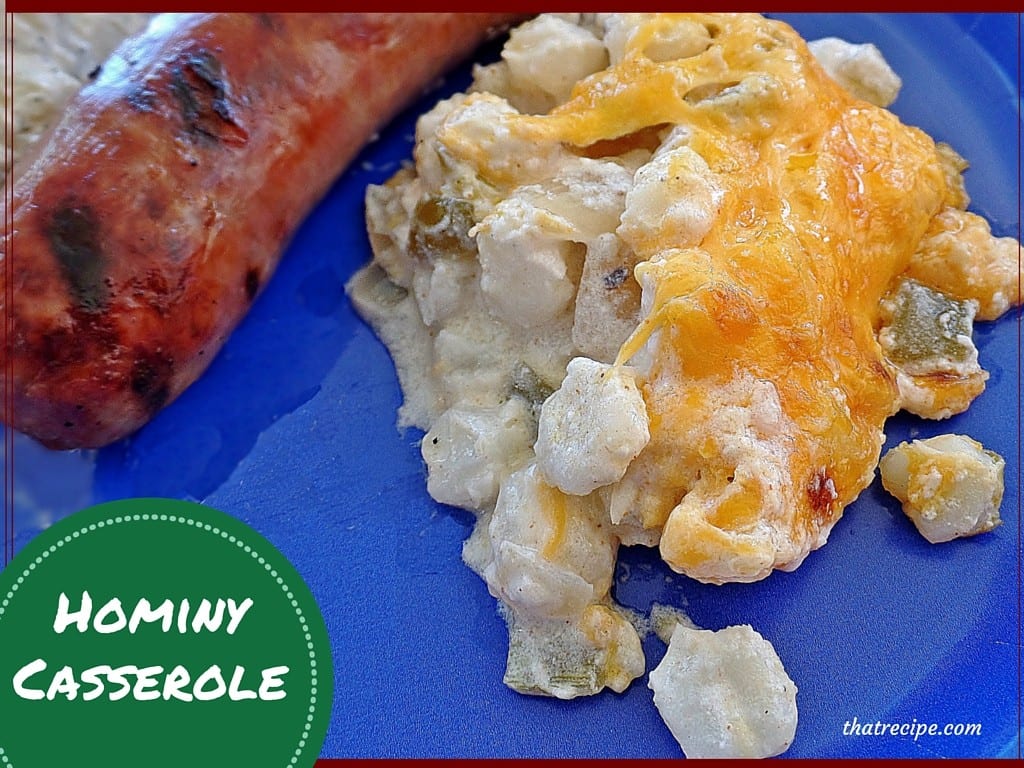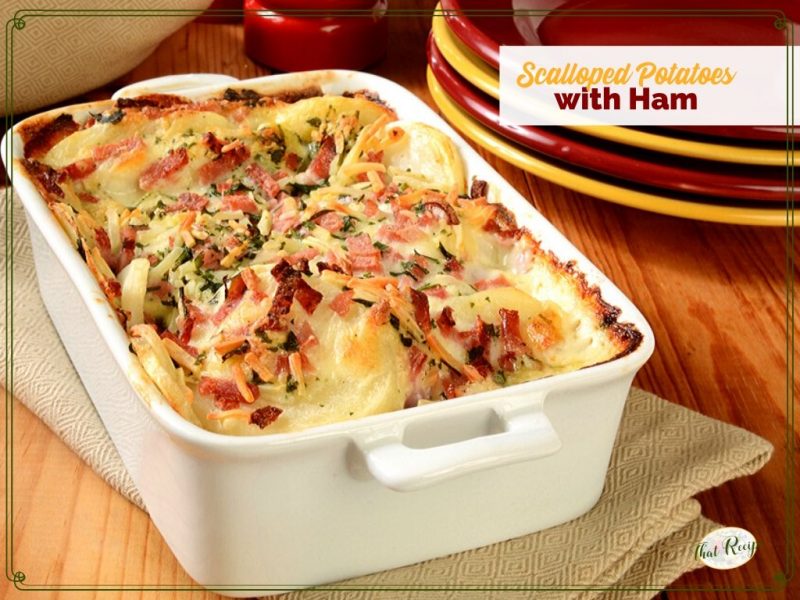 Ham Hocks and Black Eyed Peas 3 ways: Pressure Cooker, Slow Cooker or Stove Top