What do I have against tomatoes in salsa? Not a thing. I love a good tomato salsa, particularly Pico de Gallo in the summer time when tomatoes are at their peak!
But, I also like other kinds of salsa. So, in honor of the pseudo-Mexican holiday next week, I thought it would be fun to gather up some tomato free salsa recipes. These salsas use all kinds of delicious ingredients from avocados to zucchini with some surprise ingredients in between.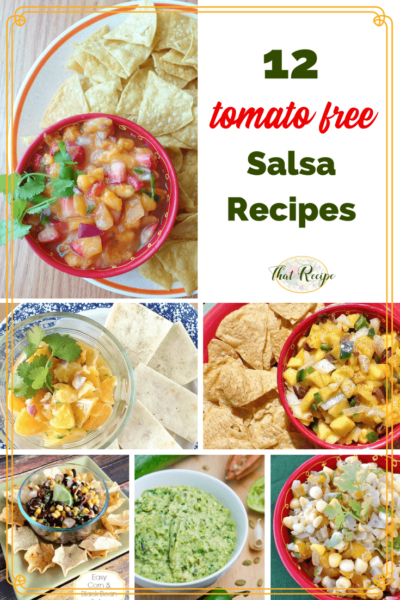 I intentionally left out Guacamole, because that is a completely separate condiment in my book. Plus, I could be here for eons finding the "best" recipe. Truthfully I don't even use a recipe, just avocado and garlic and some kind of acid (vinegar or citrus juice) and then a little bit of this and a little bit of that until it tastes how I want it that day. I also left out pepper sauce, but little brother has a great recipe that would add a kick to any guacamole or salsa recipe.
Some are from us, some are from other awesome bloggers. Check them out and enjoy: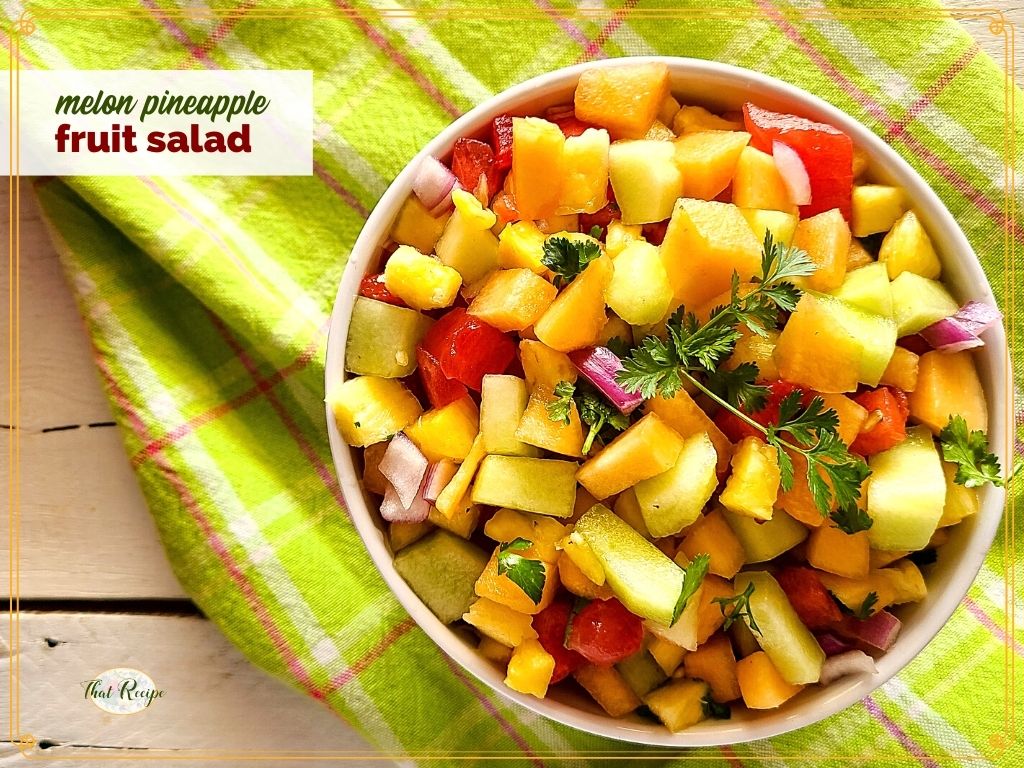 Bahia Fruit Salsa - The fruit salad I blogged about last week, chopped finer with some finely diced jalapeno for kick.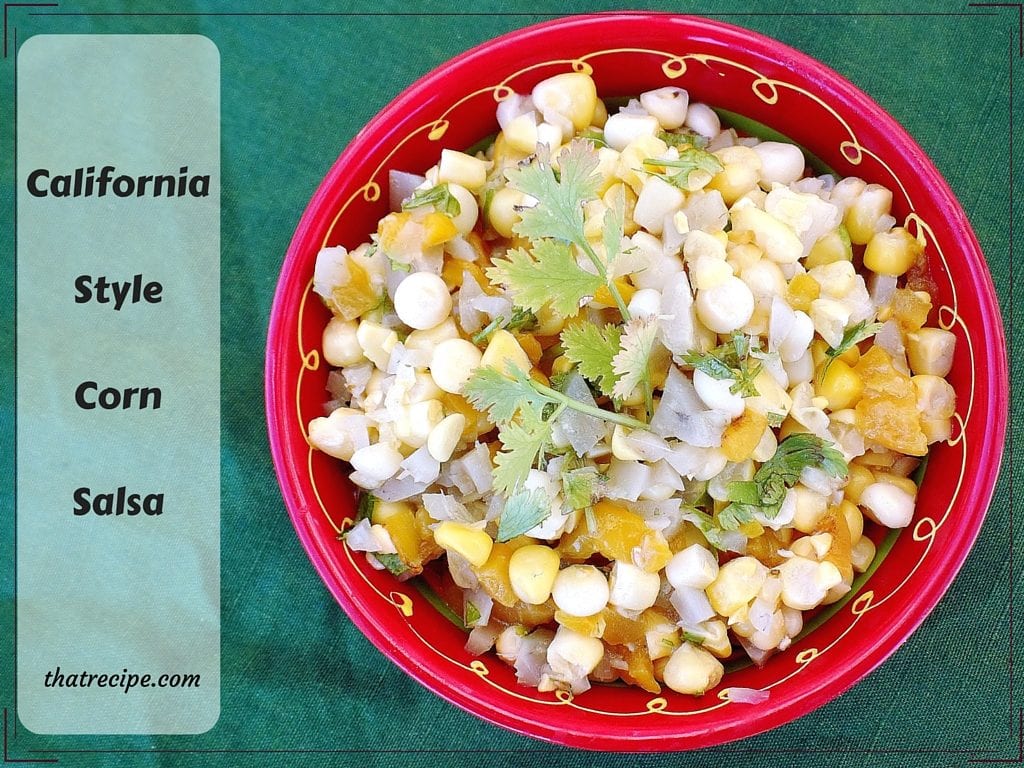 California Style Corn Salsa - Grilled Corn and artichoke hearts. You can use canned in a pinch, but fresh grilled corn is the best.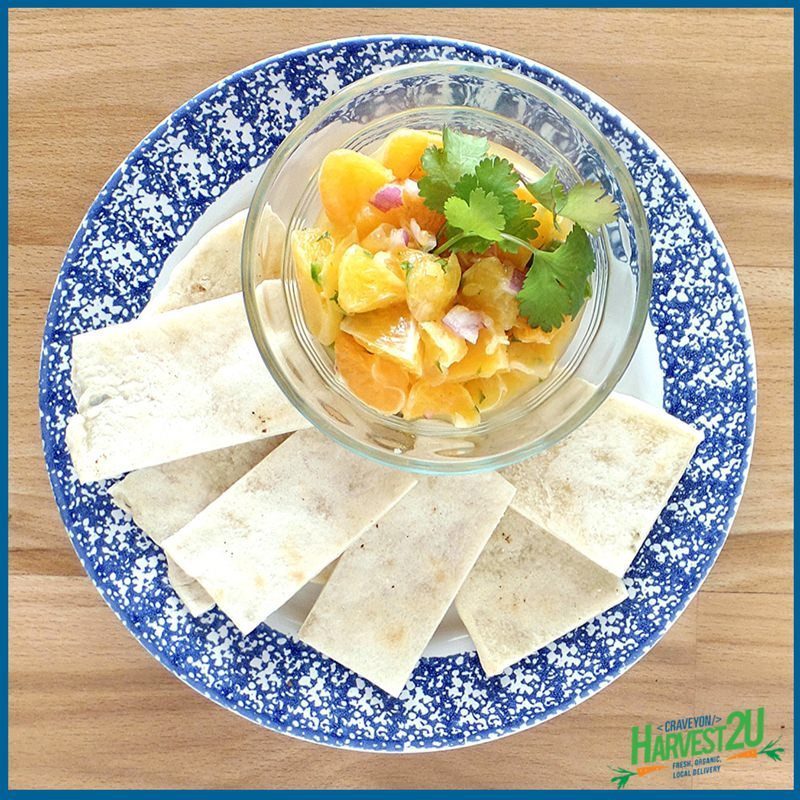 Citrus Salsa - mix and match a few types of citrus fruit with peppers on onions and a dash of chipotle pepper.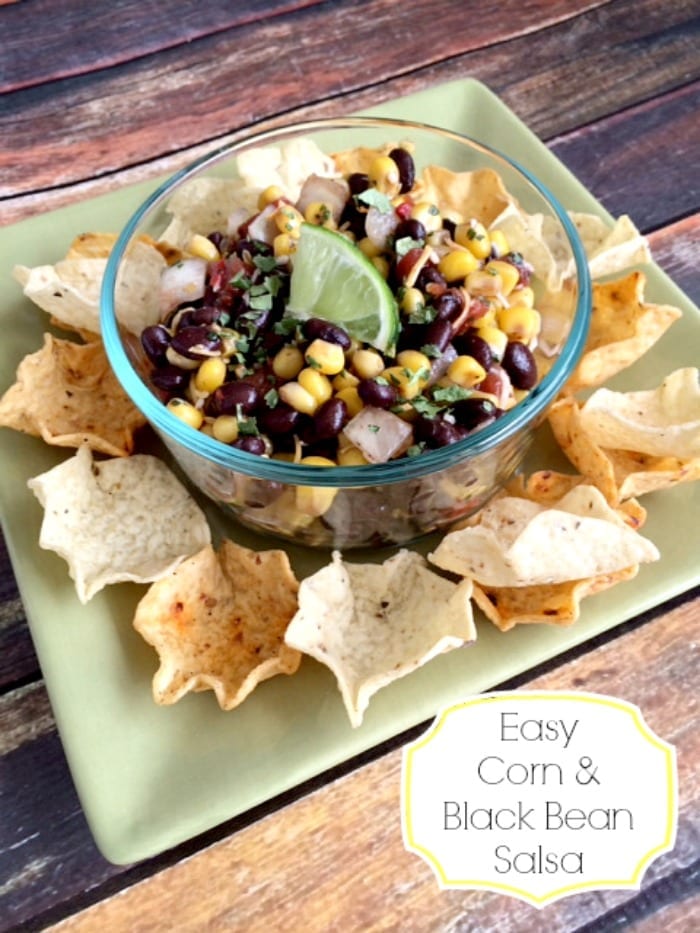 Corn and Black Bean Salsa from Sparkles and a Stove - a classic and delicious southwest combination.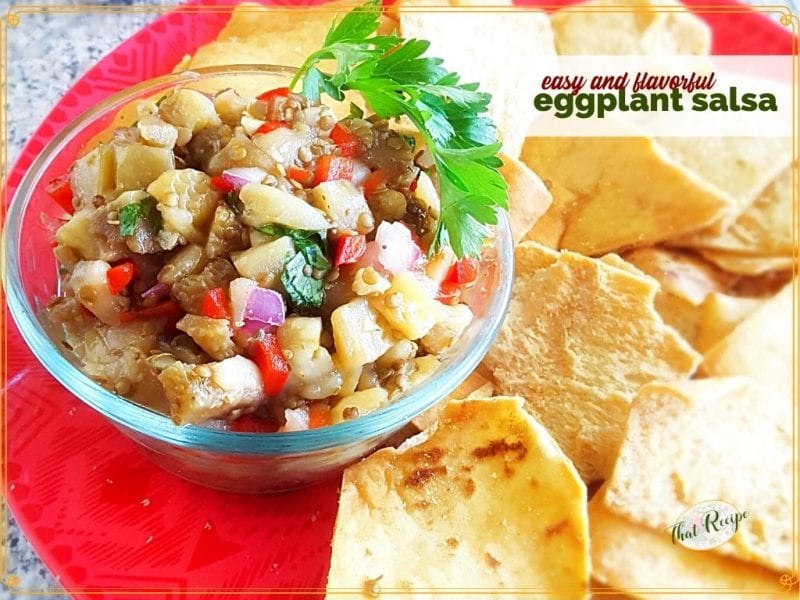 Eggplant Salsa - yes, eggplant. Remove the skin to get rid of the bitterness and the eggplant makes a wonderful base for salsa.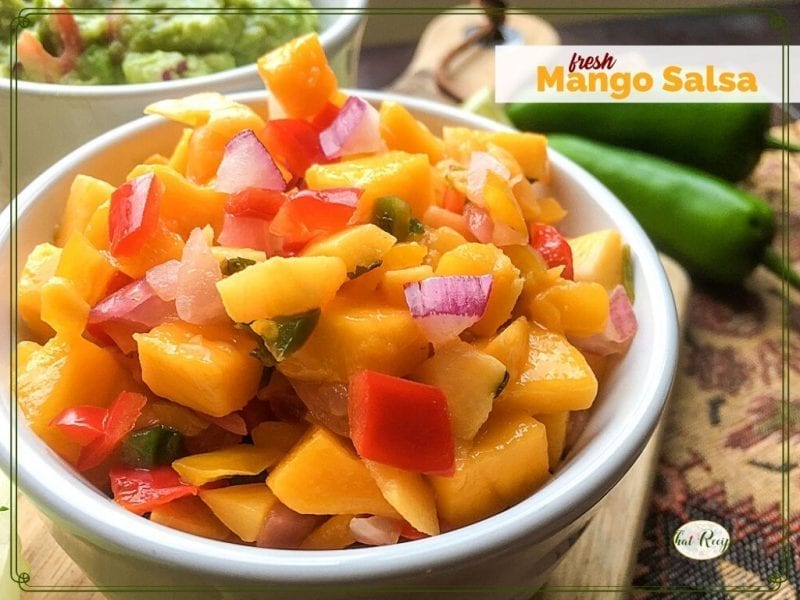 Mango Salsa - mangoes, olives and bell peppers make for a sweet and salty combo that I love.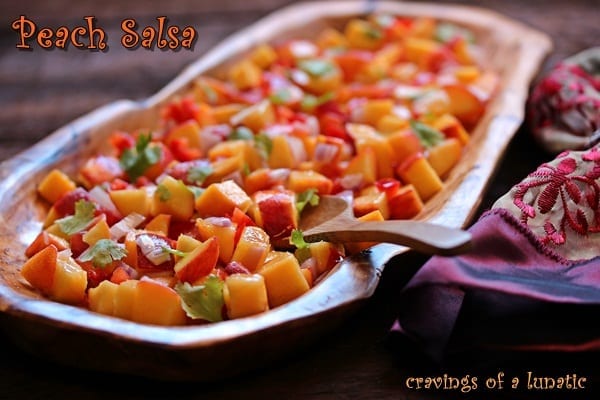 Peach Salsa From Cravings of a Lunatic - when peaches are in season in a few months this is going to be fabulous!!
Peach Strawberry Salsa - this is a summertime favorite, make it with fresh fruit in season.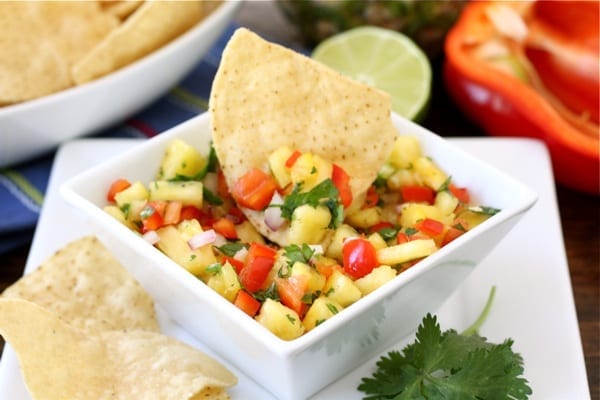 Pineapple Salsa from Two Peas and Their Pod - like the Bahia Fruit Salsa without the melon and using nice red peppers for contrast.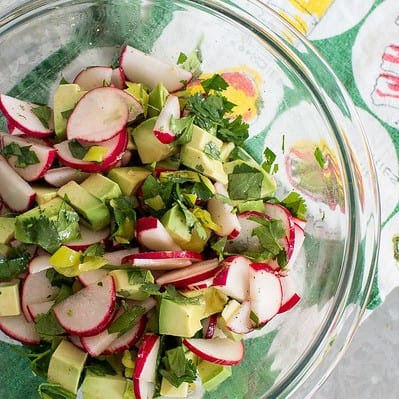 Radish Avocado Salsa - Radishes, avocado, cilantro and peppers combine for a crunchy salsa.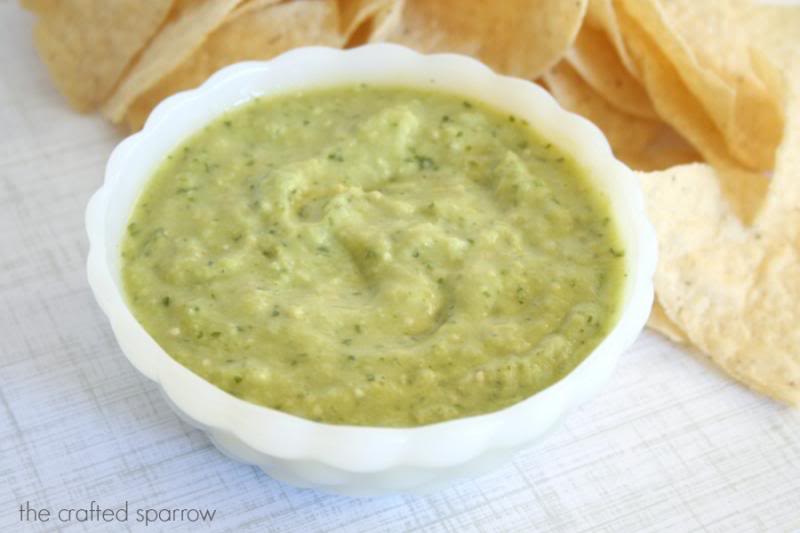 Salsa Verde from The Crafted Sparrow - Tomatillos are not underripe tomatoes, though both plants are in the nightshade family. They are roasted with the jalapenos then combined with some avocado for this zesty green salsa.
Zucchini Salsa from Closet Cooking - this pesto inspired salsa uses roasted zucchini as the base.
Good luck choosing which one to serve at your next fiesta.
Until next time, happy eating.
~Audrey