Jump to Recipe
Print Recipe
Whole Orange Cake: A moist rich bundt cake made with whole citrus fruit - peel and all. If you like marmalade you are bound to love this cake.
Whole Orange Bundt Cake is a moist Bundt cake bursting with orange flavor thanks to adding the whole orange, peel and all, to the batter and glaze.
If you like orange marmalade (I do, I do, I do!) this cake is right up your taste buds!
It is bright, tart and orangey cake in both color and taste without the addition of artificial flavors or coloring.
Serve it for a special brunch or dessert. No one needs to know how easy it is.
What type of oranges should you use?
What ever kind you like best! You can even use other citrus fruit.
I have made it with navel oranges as well as tangerines. Though I peeled about half of the tangerines since they are smaller and have more peel than oranges.
It would be gorgeous with blood oranges.
For lemon, lime or other citrus you will probably want to adjust the amount of sugar as well. Or leave it extra tart.
No matter the size of the fruit, slice it down the middle width wise to remove any seeds.
More Citrus Recipes from #OurFamilyTable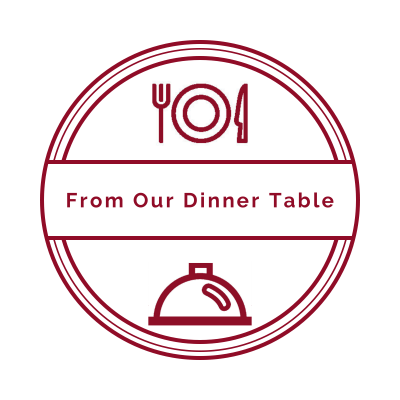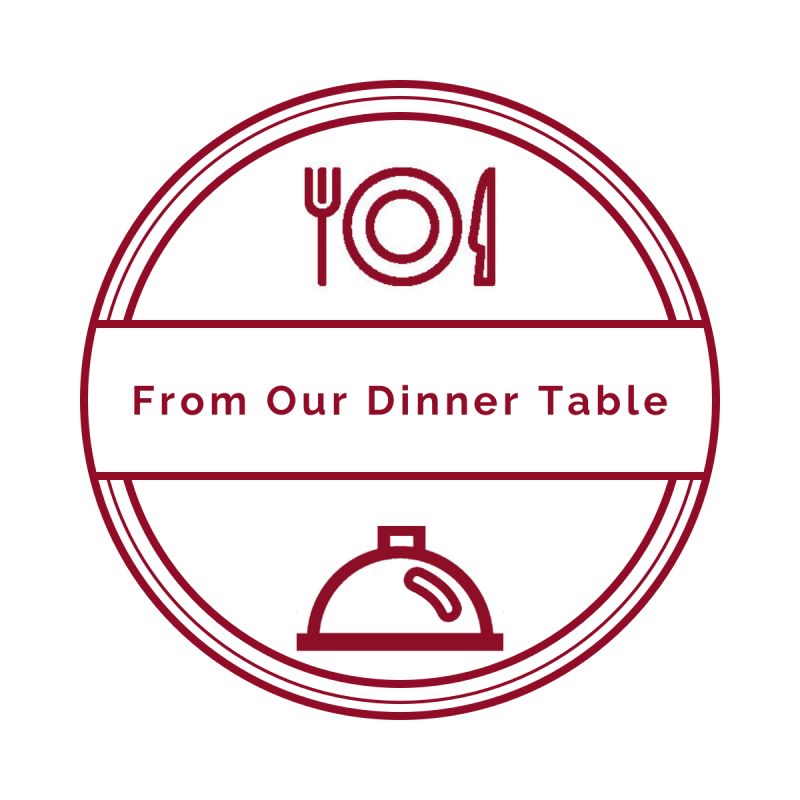 We have citrus fruit on our minds this week with a delightful medley of citrus fruit recipes to share with you.

We share Recipes From Our Dinner Table! Join our group and share your recipes, too! While you're at it, join our Pinterest board, too!
Whole Orange Cake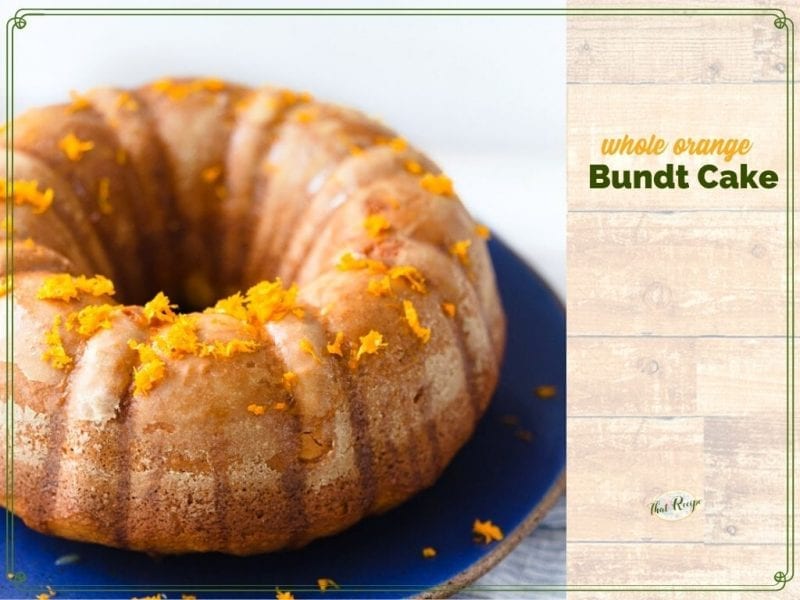 Ingredients
1

pound

oranges or tangerines

(2 large oranges, 6-8 tangerines)

1

teaspoon

baking soda

(or other fruit wash)

1

cup

butter

(softened)

1 ½

cup

granulated sugar

3

large

eggs

2 ½

cups

all purpose flour

¼

teaspoon

salt

¼

teaspoon

baking soda

½

teaspoon

baking powder

1 ½

cup

powdered sugar
Instructions
Grease a 10 cup Bundt pan and preheat oven to 350° Fahrenheit.

Scrub the fruit with a brush dipped in baking soda to remove bacteria, wax coating, etc. and rinse thoroughly.

Slice oranges into large chunks, quarter the tangerines, and pulse in food processor until it is mostly smooth, but not completely pureed (you want the bits of peel!). Reserve at least 3 tablespoons juice for icing.

Cream butter and sugar in a bowl, beat in eggs one at a time. Add 1 ½ cups of orange pulp/peel and mix until blended. Add flour, salt, baking soda and baking powder and beat until smooth. Yes, it is supposed to be a thick batter.

Spread batter into prepared pan.

Bake for approximately 55 minutes. Cool pan on wire rack for 10 minutes then invert pan and allow to cool completely.

Combine, reserved juice, zest and enough powdered sugar to make a glaze. You want it thin enough to pour but not like a syrup that will just run off the cake. Drizzle over the cake and allow to set before serving.
Notes
Based on recipe from Sunset Magazine
Instead of making the icing, you can zest a few tablespoons of the fruit and sprinkle that on top before serving.
Sound fabulous? Share it!
Until next time, happy eating!
~Audrey