I know Easter is still over a month away, but it is not too early to post about eggs. Mostly because they make a great meal any time and are one of my go to meatless meals during Lent. We have some great recipes on the site listed on the bottom. Today I am going to focus on basic cooking techniques for separating, boiling, scrambling, frying and poaching eggs. All of these techniques I have learned from better and smarter cooks than me.
Separate- Some recipes call for separating the egg whites from the yolks. I have always just used the shell like Ma'am taught me. I'd explain the method or even make a video, but that method is now completely outdated and after 30+ years of practice I still break the yolks occasionally. If you haven't seen the videos yet of the "water bottle method" it is amazingly simple and results in far fewer broken yolks. There are almost 300 videos of it on You Tube. I picked this one because it is short, you get the idea in the first 8 seconds.
Boil - Here are Ma'am's directions:
Puncture the large end of each egg with a straight pin or ice pick to release the air from the egg and make a perfectly shaped cooked egg.  Place eggs in a medium size sauce pan and cover with lukewarm tap water.  (If you are going to color the eggs for Easter, add about 1 tablespoon of white vinegar.)  Cover pan and bring water to a gentle rolling boil.  Turn off heat immediately, leave pan covered and set timer for 15 minutes.   At the end of the time carefully drain hot water from pan and fill pan with cold tap water and a dozen ice cubes.  This prevents over cooking as well as making the shells easier to remove.  Let sit for about 15 minutes, drain water.  If you are making them for later use, dry egg shells and mark each egg with a permanent marker with and "X" or "B" and place in the refrigerator.
The 15 minute rule is for sea level. I have found I need to let them sit a minute or two longer in the hot water to completely cook at my elevation of 1200 feet - you may need to experiment with the timing on your own.
Scramble - Easy peasy you just crack the eggs, mix in a splash of milk, and cook in a skillet, right? WRONG! So learned Julia Child her first day at The Cordon Bleu according to her autobiographical My Life in France.  I'd copy the exact wording, but I gave my brother the book.
Basically, you seperate the eggs (see above), and beat them to soft peaks (when you lift the beater out of the egg it makes little peaks that fall over). Add a little milk to the yolks and stir. Start cooking the egg whites in a skillet on medium high heat. When they are close to being done dump in the yolk mixture and quickly blend it all together. Take off the heat when they look slightly wet. They'll finish cooking as you plate them up.
Fried - Ma'am's method, cook full fat pork bacon in a skillet until crispy and remove from the pan, save that grease! Crack the egg directly over the pan and into the bacon grease, when the white starts to set, gently flip over and cook for a minute or so more. For over-easy eggs, don't flip, just cook until the whites set. I never said it was a healthy method, just delicious. 🙂
Poached - Winnie's Inky Fingers is an amazing blog that is usually about stamping. She makes the most incredible cards and tags that I am inspired to try to recreate some on my own. But, I do not need to get into one more "thing" right now. Maybe years from now when J has moved out on his own. For now, I look at her creations and sigh at their sheer beauty. In a rare non-stamping blog she posted her method for "Cheater's Poached Eggs". Winnie, I don't think it is cheating at all, I think it is smart.
Recipes and Ideas: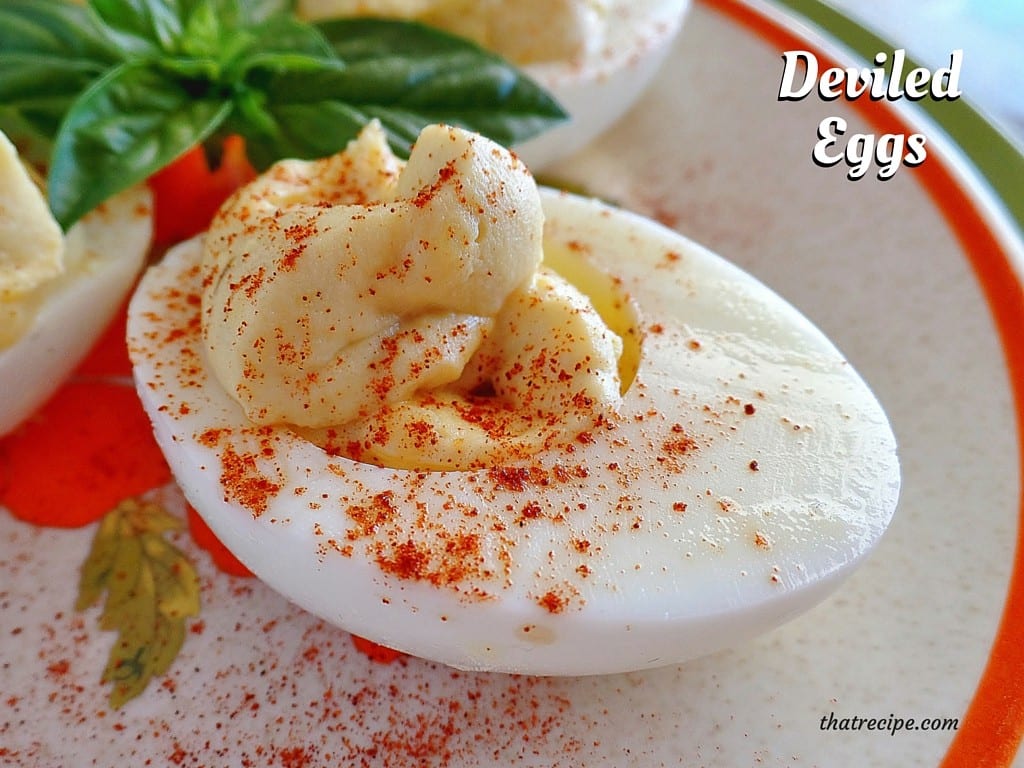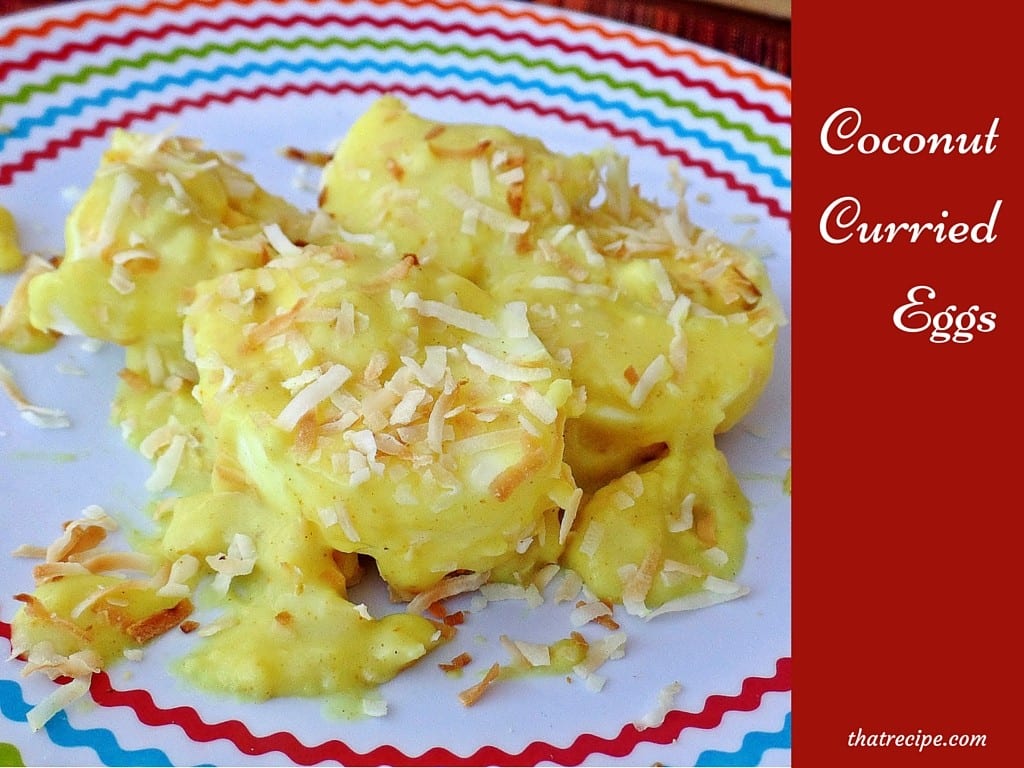 Until next time, happy eating.
~Audrey