Most, if not, all Middle Eastern cuisines have their own variation of yogurt and cucumber salad or soup. The Greeks add garlic and call it Tzatziki, the Armenians go with mint and dill and call it Jajuk. Which translates to Summer Soup. My Armenian "expert", Jamie from I am Not the Babysitter, told me some people use more yogurt than vegetables so it is more soup like.
When I posted the photo above to the FMS Photo A Day group, a wonderful fellow member, Callie Raykhonov, gave me the following information about this dish in Uzbekistan and Russia:
I make something similar that I learned in Uzbekistan (made last night in fact) and wanted to see how similar your recipe was. Quite similar but I put radishes and lots of minced garlic. And we actually add water to make it more like soup. My husband is from Bukhara where they speak Tajik and it's called "chaka chalop" Russians add kvas (fermented bread drink) and call it "okroshka"
Your foodie lesson for the day.
The original recipe came from a college friend of my dad's and he and mom tweaked it a little bit to make it more like a salad, which is what is listed below. If you want it more soup like, add water or kvass. Of course I might just have to search around to find some kvass to try it for myself.
This comes together quickly, but you want to make it a few hours ahead of time to let the flavors blend.
Mom likes it with leftover holiday turkey. Or you could pair it with another of my favorite Armenian recipes Monti (Manti), or just about anything else.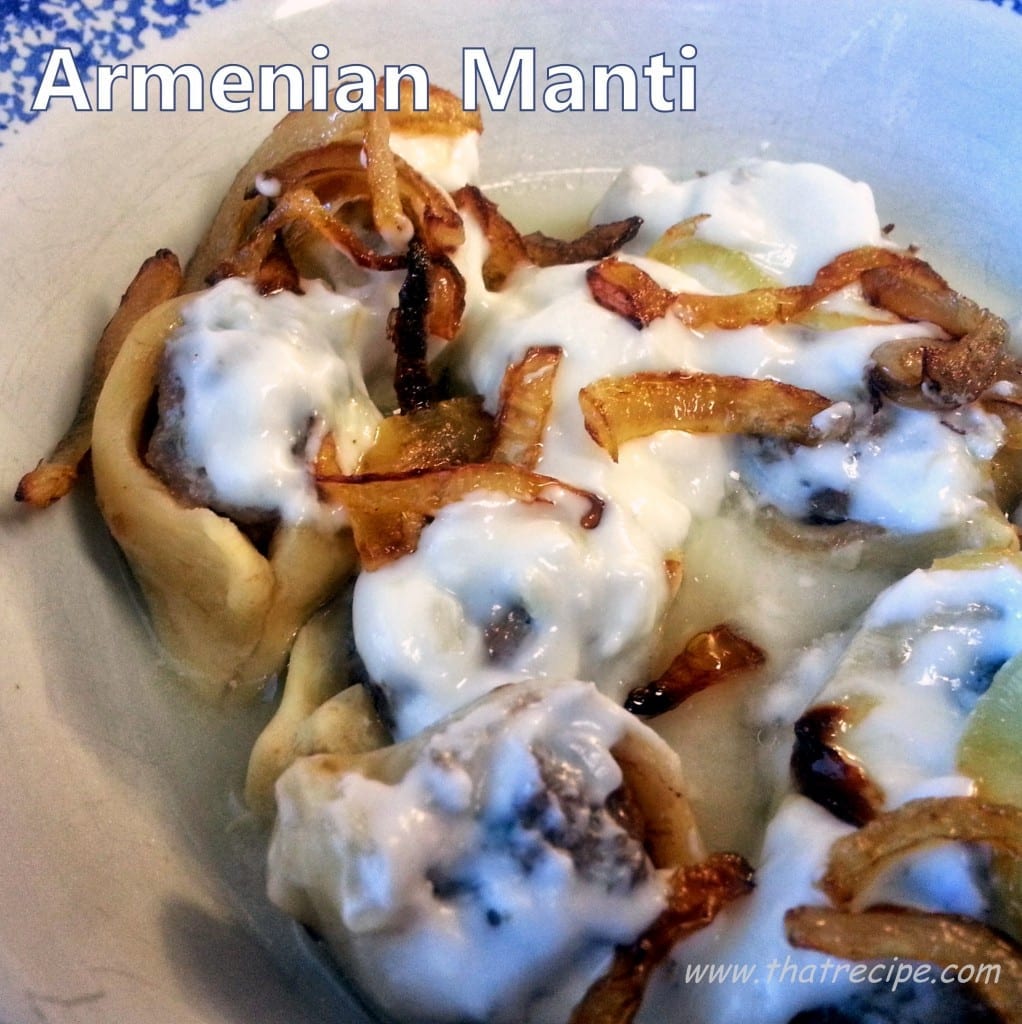 [Tweet "This cool and creamy yogurt cucumber salad is perfect for summer. #healthy #yummy"]
[gmc_recipe 10691]
________________________
Please make sure that you follow them in at least one way!  They will be commenting on and pinning many of your posts.
We would love to have you link up to three of your old or new food posts!  
Here are  

just a few requests for this linky:
PLEASE 

follow 

the hosts and co-hosts of this party through one of their social media listed below.

 They visit your post, leave a comment, and pin your post.  Just pick one (or more) of the options below and please follow them.
**Tammy at Creative K Kids (Blog)**
Pinterest/Facebook/Google+/Twitter/Instagram 
**Danielle at Creatively Homespun (Blog)**
Pinterest/Facebook/Twitter/Instagram/Bloglovin 
**Audrey at That Recipe (Blog)**
Pinterest/Facebook/Google+/Twitter/Instagram 
**Ashley at Forgetful Momma (Blog)**
Pinterest/Facebook/Twitter/Instagram/Google+
Please make sure you link up only food-related posts that have never been linked up here before or they will be deleted.  Non-food posts can always be linked up to the Bloggers Brags Pinterest Party! Posts containing alcohol also will not be pinned.
Try to visit a couple of blogs and leave a comment or share their posts.
Place this button or a link to this post somewhere on your site–either on the actual post or on your sidebar or on your party page.
By linking up, you agree to let any of the hosts or co-hosts  use your pictures and links if they decide to feature your post.   Your photo may also be used for promotion on any of their social media outlets.
If you include your e-mail in the linky form below you will be added to a weekly reminder e-mail when the link party goes live. Your e-mail will not to added to any other lists or given out.
Until next time, happy eating.
~Audrey