Family Friendly Punch Recipes that will help everyone at your gathering to celebrate Fall without alcohol.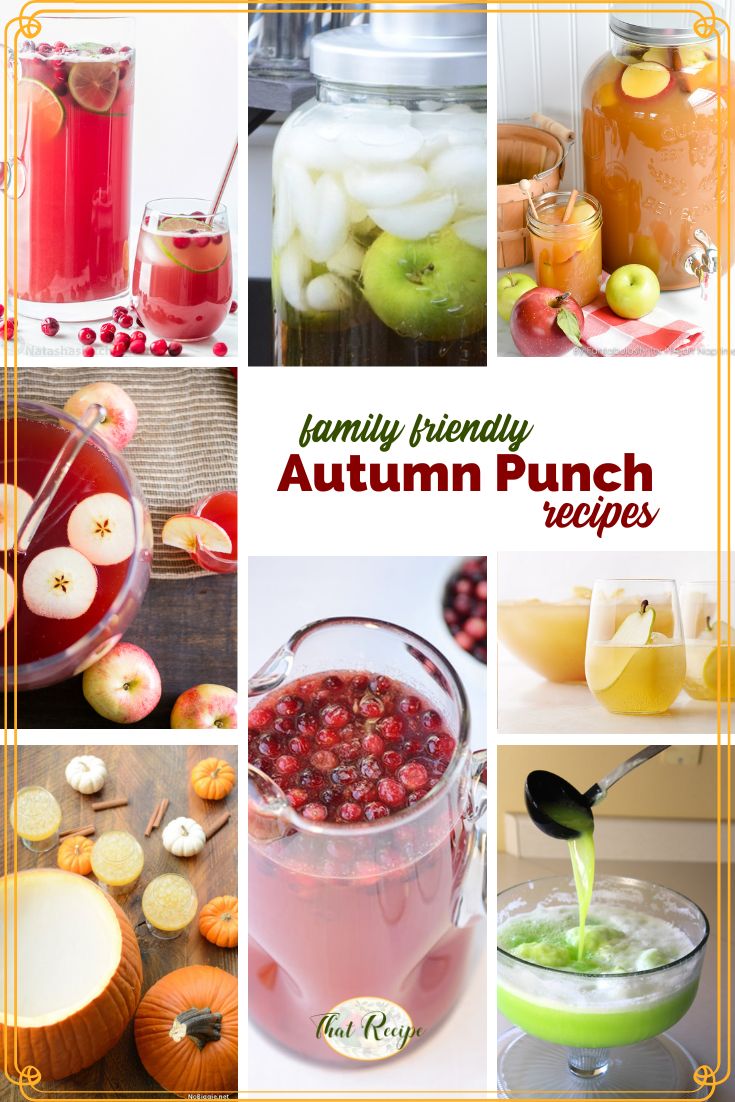 What's a party without something fun to drink? Maybe you have kids at the party, or want to provide some mocktails for those adults that chose not to imbibe.
Here are 15 alcohol free punch recipes bursting with fall flavors like apples, cranberries, pomegranates and even pumpkin!
Apples Apples Everywhere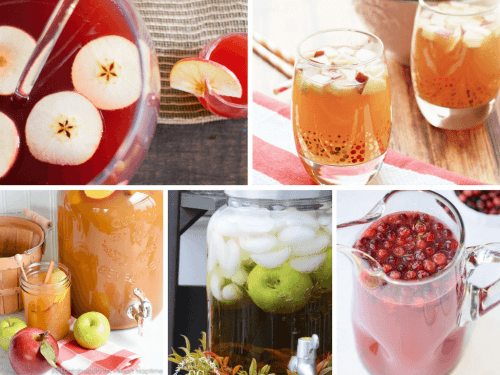 Apple Harvest Punch from Elizabeth McKnight
Non Alcoholic Apple Pie Punch from Frugal Momeh
Thanksgiving Punch for a Crowd from I Heart Naptime
Golden Apple Punch from Stone Gable
Sparkling Cranberry Apple Cider Punch from Mel's Kitchen Cafe
Other Favorite Fall Flavors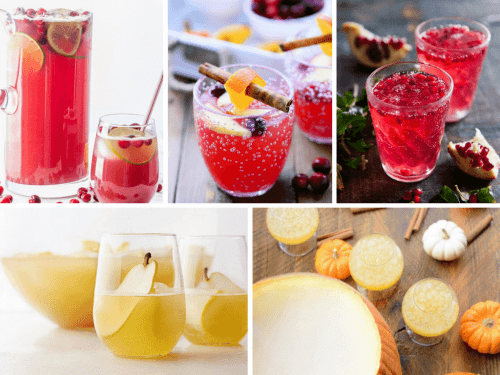 Cranberry Pineapple Punch from Natasha's Kitchen
Cranberry Orange Holiday Punch from The Gunny Sack
Pomegranate Spritzer from White on Rice Couple
Sparkling Pear Punch from Tablespoon
Sparkling Pumpkin Spice Punch from No Biggie
Spooky (ish) Sips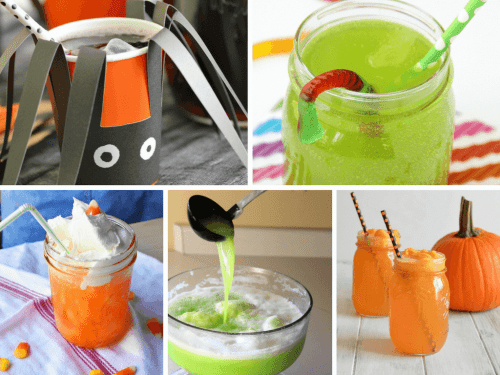 Black Spider Party Punch from Finding Zest
Gummy Worm Punch from Bitz n Giggles
Candy Corn Punch from Nellie Bellie
Polyjuice Potion Punch from This Grandma is Fun
Hocus Pocus Halloween Punch from Nourished Simply