Jump to Recipe
Print Recipe
Tart and sweet Lemon Pudding Cake is a two in one dessert when baked with creamy lemon budding on the bottom and lemon cake on top.
Creamy Lemon Pudding Cake is a fabulous dessert for Spring. Actually it is like two desserts in one, the bottom is a creamy lemon pudding while the top is a fluffy lemon cake.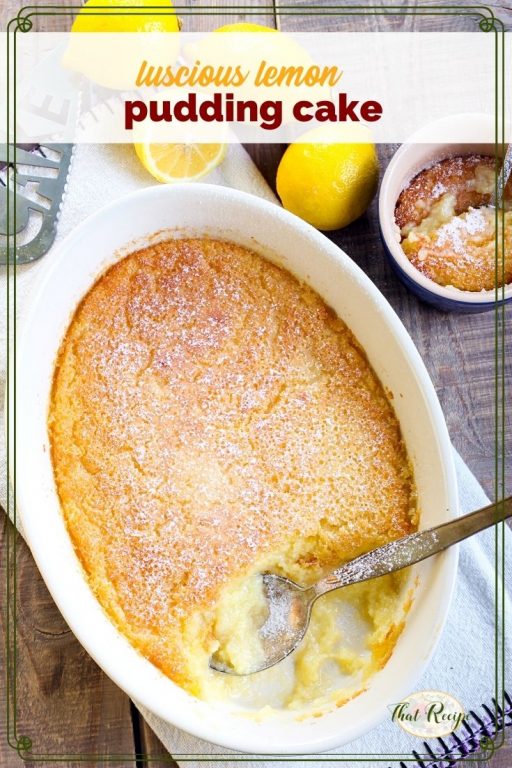 Making pudding "not from a box" is actually pretty simple. The hardest part is separating the eggs and making sure you have NO YOLKS mixed with the whites. It is impossible to get them to a stiff peak if it isn't pure whites or if there is anything on your beaters or bowl.
As you whip the egg whites you'll learn why they are called whites and not "clears", keep beating. After a few minutes you can check, if you pull the beater out and the little peak that forms goes up and then falls over it is at "soft peak" stage. Beat it a few more minutes and when you take the beaters out a mountain should form that doesn't fall over, "stiff peak" stage. Again, don't be intimidated, it is really easy.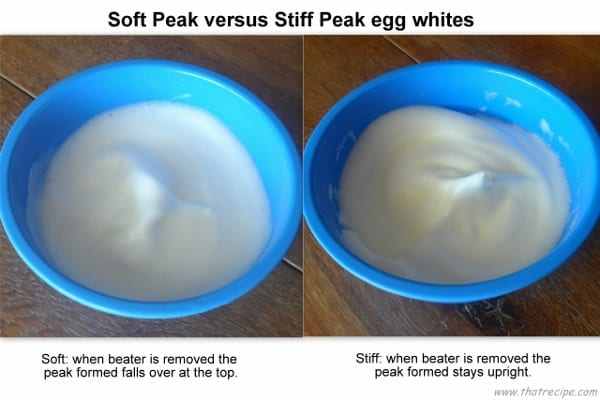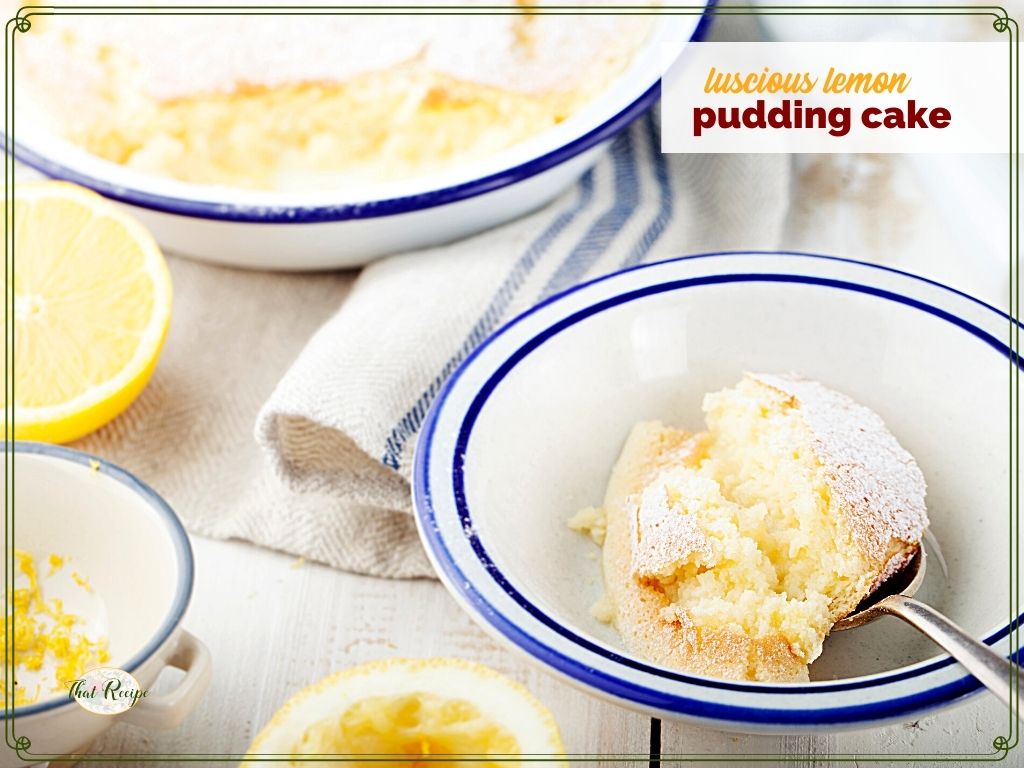 Ingredients
3

large

eggs

(separated)

¾

cups

sugar

2

tablespoons

butter

(softened)

¼

cup

fresh lemon juice

2

teaspoons

freshly grated lemon zest

⅛

teaspoon

salt

¼

cup

all purpose flour

1

cup

whole or 2% fat milk

fresh berries in season

(blueberries, raspberries, strawberries)
Instructions
Preheat oven to 350 degrees. Grease a 1 quart baking dish. In a small bowl beat egg whites to the stiff peak stage.

In a medium bowl, beat together sugar and butter. Add egg yolks and beat until well blended. Beat in the lemon juice, lemon zest and salt. Beat in half the flour, then half the milk then remaining flour then remaining milk – making sure the batter is smooth after each addition. Gently fold in the egg whites. Pour batter into baking dish.

Place a 13x9x2 inch baking pan in the oven, carefully fill with 1 inch of hot water. Place the 1 quart dish in pan of water. Bake for 45 minutes to one hour (start checking at 40 minutes) until the cake on top is set. Let stand on a cooling rack for 30 minutes.

Can be served warm or cold. Scoop some pudding and cake on a plate, add fresh berries.