Easy homemade pickled beets are spiced with sweet spices like cloves, cinnamon and allspice.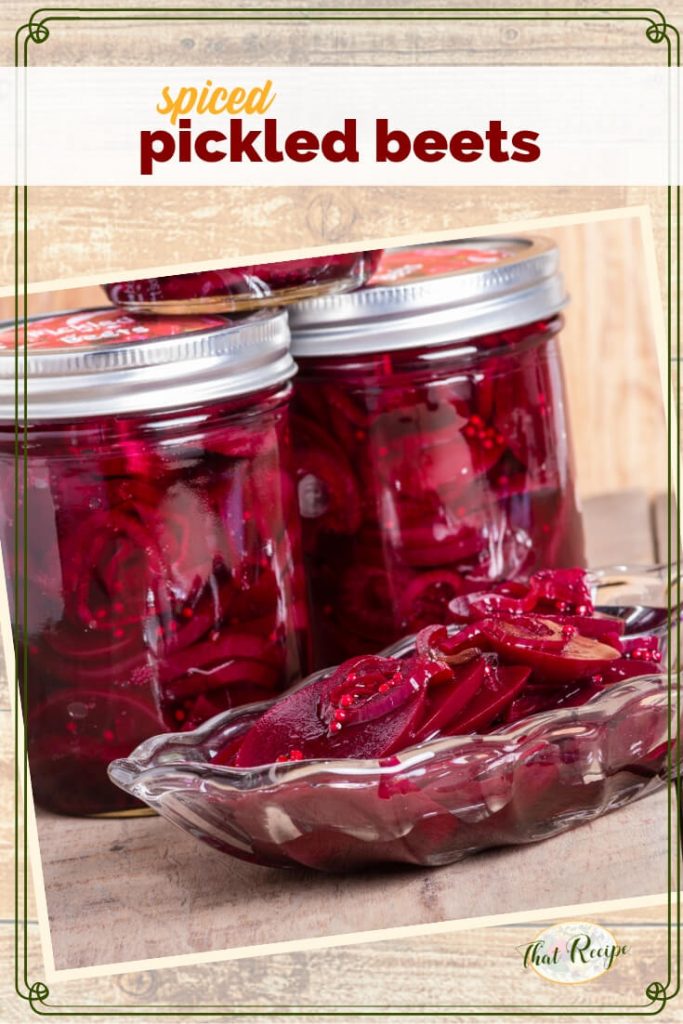 This is my go to pickled beet recipe, and it is as easy as boiling water. Sometimes I slice the beets in strips, sometimes I leave out the onions and sometimes I mix up the spices based on what is in my spice cabinet at the moment.
If you aren't comfortable with canning, make the recipe up to the canning part and store them in a glass container in the fridge for a few weeks. You could use a plastic container, but don't blame me if it turns purplish pink.
Spiced Pickled Beets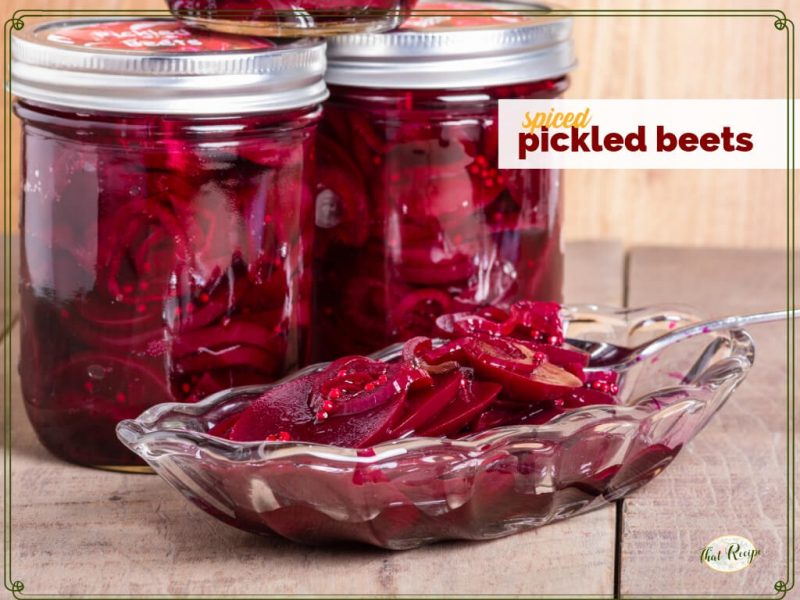 Ingredients
4

pounds

beets

3

cups

thinly sliced onions

2

cups

sugar

3

sticks

cinnamon

(broken into large pieces)

1

tablespoon

mustard seeds

1

teaspoon

whole allspice

1

teaspoon

whole cloves

1

teaspoon

salt

2 ½

cups

cider vinegar

1 ½

cup

water
Instructions
Clean the beets and trim off the tap-root and all but about two inches of the greens (save them for eating later – prepare like any other green).

Boil until tender. Drain, remove peel and trim ends. Slice into thin slices.

In a large sauce pan combine onions, sugar, spices, vinegar and water. Bring to a boil.

Reduce heat and simmer 5 minutes. Add beets and cook until hot throughout. Remove cinnamon sticks.

Pack hot beets in to jars leaving a ¼″ head space. ladle hot liquid over beets to ¼″ head space. Remove air bubbles and process for 30 minutes in boiling water canner.
More Pickled Vegetable Recipes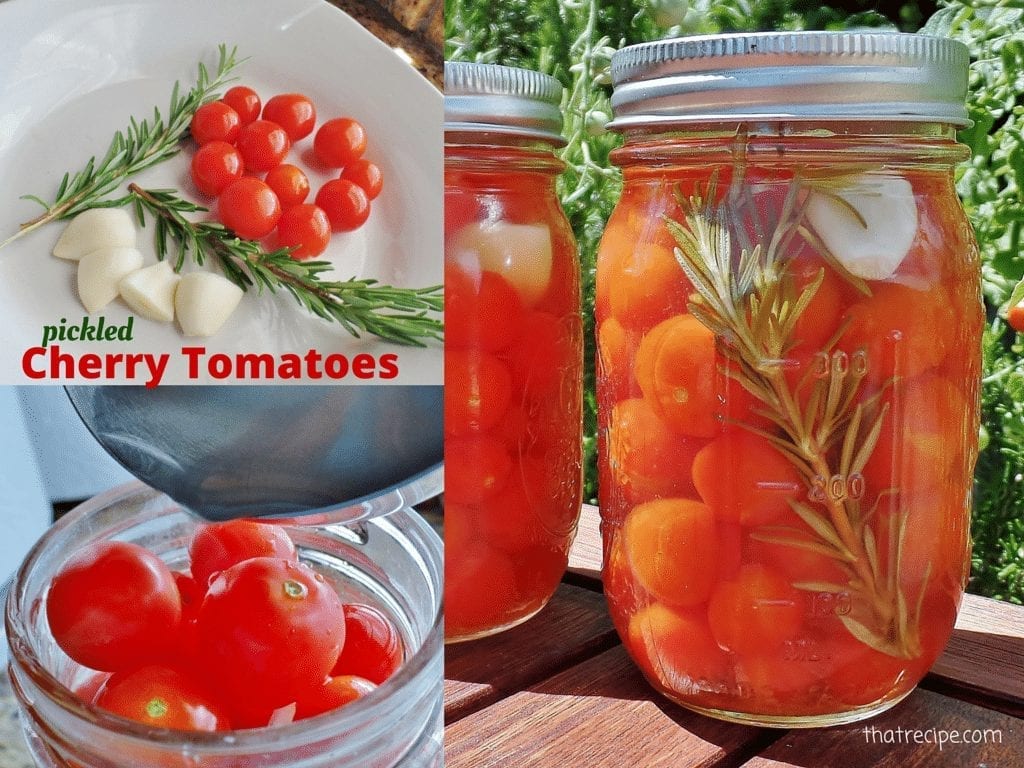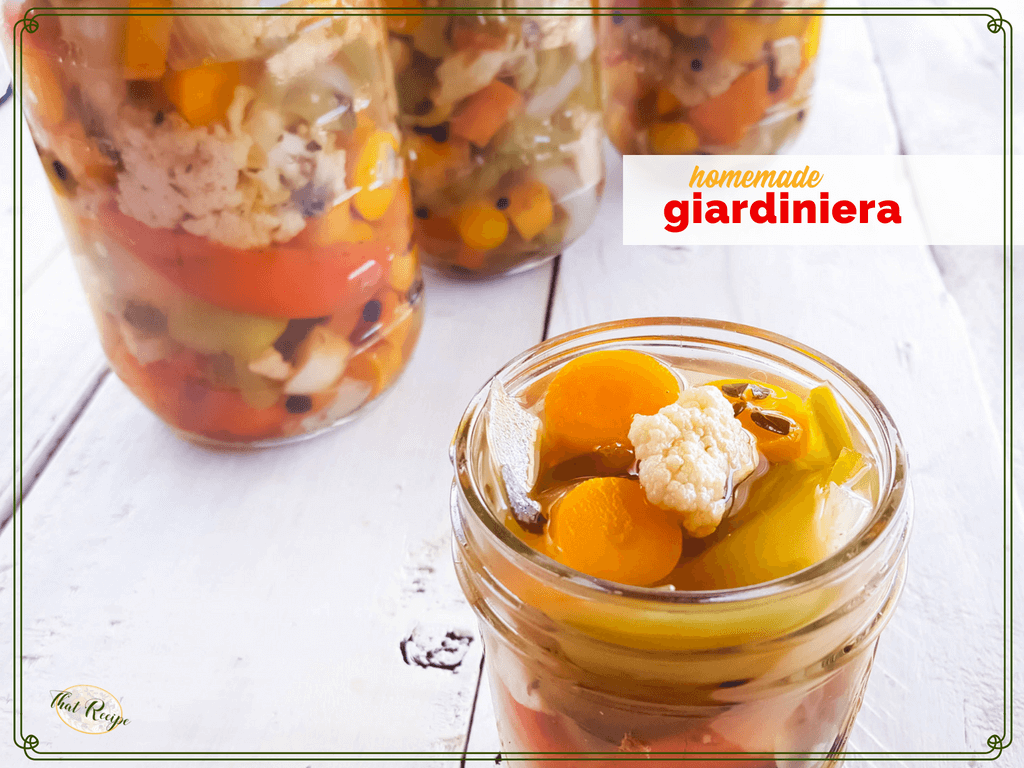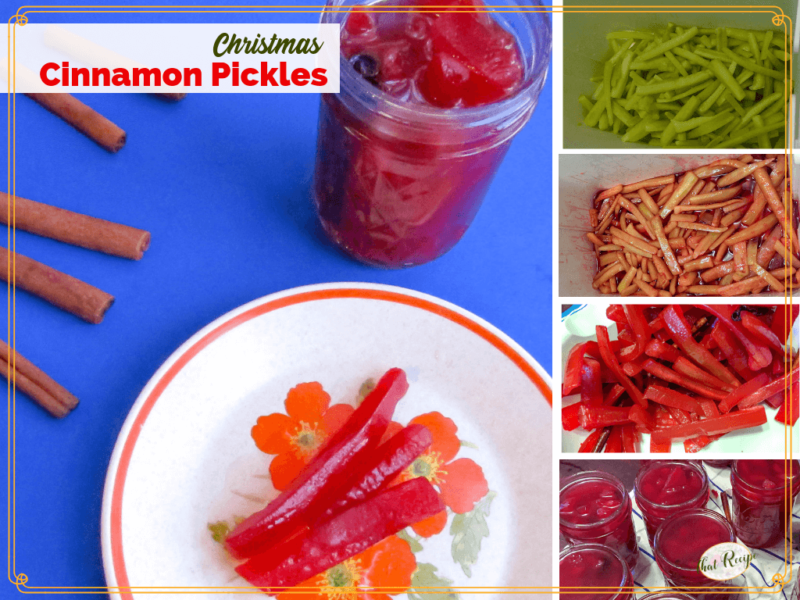 ----
Until next time, happy eating.
~Audrey