Jump to Recipe
Print Recipe
Homemade Cherry Liqueur is a sweet cherry brandy with a hint of almond. Three simple ingredients and a little time is all it takes. Makes a great gift.
Cherry Liqueur is a delicious way to preserve cherries to enjoy long after summer is gone.
Homemade liqueurs are pretty simple to make at home. You only need three basic ingredients: alcohol (usually vodka, rum, or brandy), sugar and flavoring.
Oh, and you need months of patience to let the flavors meld and some of the water to evaporate to make it a bit thicker and oh so delicious.
Some recipes flavor the alcohol first, then add a simple syrup of sugar and water after a few months. Some add all of the ingredients together at once, stirring occasionally to make sure the sugar dissolves. I opted for macerating the cherries in the sugar for 8-10 hours first then adding the alcohol. All three methods work just as well as the others.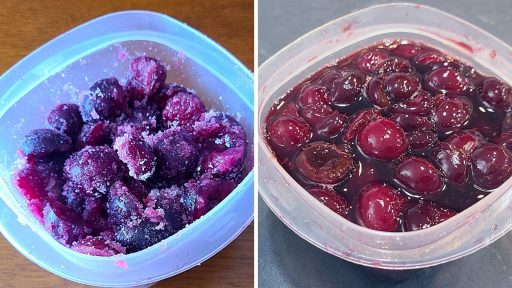 For this Cherry Liqueur I used brandy, but you could use vodka or a combination of both. Oddly, cherry liqueur is sometimes called cherry brandy whether it is made with brandy or not. Go figure.
Can you use sugar substitute for homemade liqueurs?
You do you. The alcohol should kill any bacteria as long as the fruit is completely submerged so you should be safe on that account. But, I am not a food safety expert.
The main reason I do not use anything other than sugar is taste.
Some artificial sweeteners will lose their sweetness over time, some even turning bitter. Natural syrups like maple, agave or honey all have a stronger taste than sugar. That isn't necessarily a bad thing. Just think about how the flavors will blend before trying it.
How to serve Cherry Liqueur
You can serve it straight as a cordial, or use it in a mixed drink like some of these recipes.
Try adding some to sparkling wine, club soda or seltzer, iced tea, lemonade or limeade for a quick and easy refreshment.
More Stone Fruit Recipes from #OurFamilyTable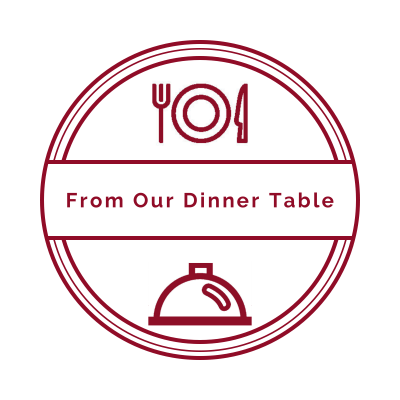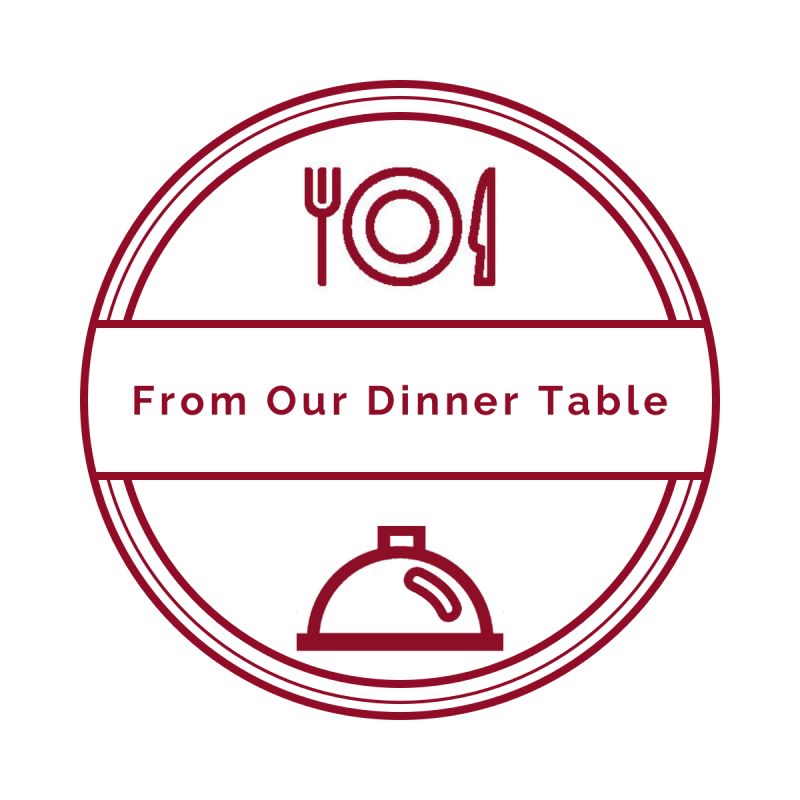 Enjoy the best of summer with these recipes using our favorite stone fruits.
Scrumptious Stone Fruit Recipes

We share Recipes From Our Dinner Table! Join our group and share your recipes, too! While you're at it, join our Pinterest board, too!
Cherry Liqueur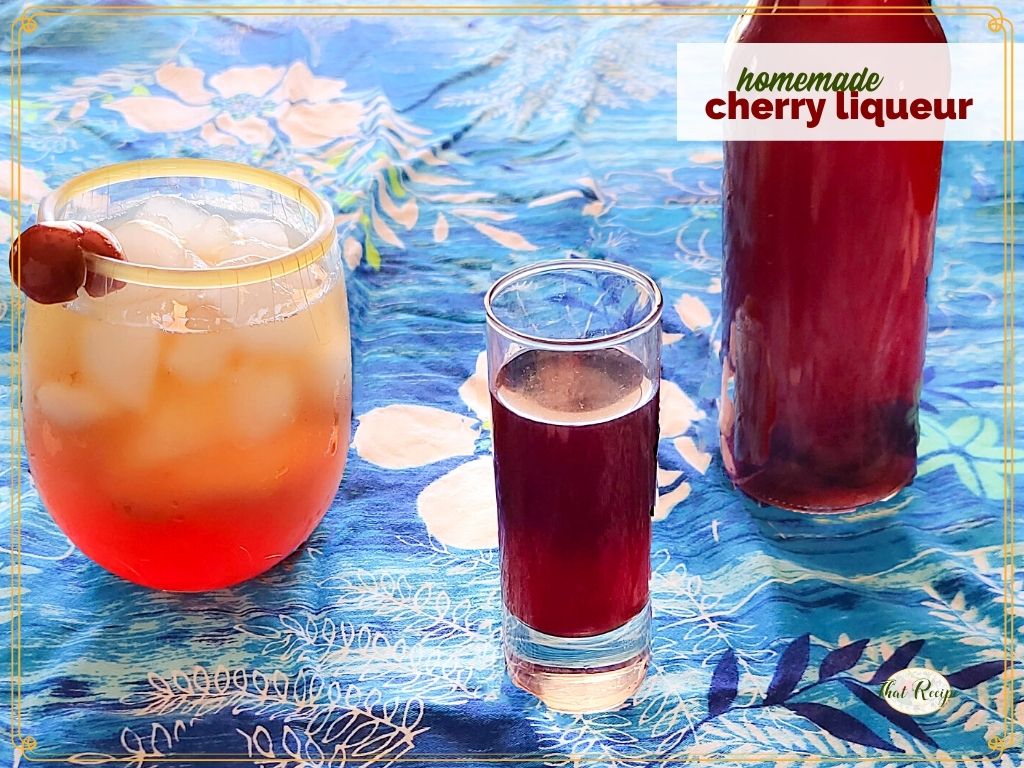 Ingredients
1 ½ - 2

pounds

ripe cherries

(tart or sweet)

1 ½ -2

cups

sugar, depending on how sweet you like it

(NO SUBSTITUTES)

750

milliliter

brandy

(or rum or vodka)
Instructions
Wash cherries, remove and discard stems. Remove the stones from the cherries and set aside.

Place cherries in a bowl with a lid or glass jar. Add the sugar and mix. Let sit overnight until most of the sugar is absorbed by the liquid.

Place cherry stones in a plastic bag and pound with a hammer to break them up. Wrap pits in a piece of cheesecloth tied with kitchen twine.

Add cherry stones to the cherries and add brandy. Set in a cool dark place for at least 8 weeks, shaking once or twice a week.

Remove the bag of stones and strain the cherries from the liquid. Pour cherry brandy into a sterile decorative bottle for gift giving. (Or just keep the cherries in the liquid until ready to serve).

The longer this sits the better it will taste as the water evaporates and flavors concentrate.
Sound fabulous? Share it!
More Fruit Liqueur Recipes
Until next time, happy eating!
~Audrey