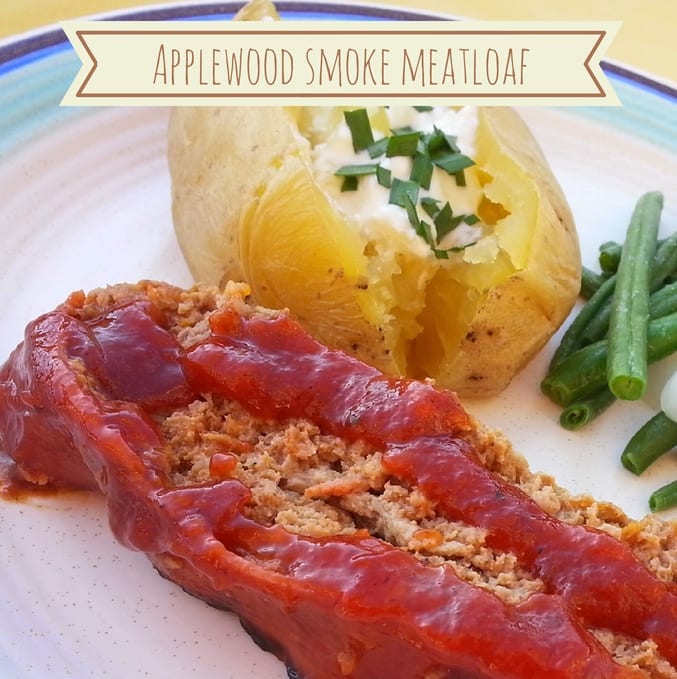 A few weeks ago the folks at Gourmet Warehouse contacted me to ask if I would be interested in trying a few of their products. I got a free spice rub and marinade, they get a few recipes, we both get free advertising from each other. Works for me!
And if you are wondering "would she still like the products even if they weren't free?", the answer is YOU BETCHA! I wouldn't post this otherwise.
When I opened and sampled the Applewood Smoke Spice Rub I could think of all kinds of things to rub it on: chicken, steaks, ribs, etc. It is sweet and spicy! I knew I had some ground beef and pork in the freezer so my brain screamed: MEATLOAF! (my brain is pesky like that sometimes).
But, meatloaf is just a plain, boring, bland blob of meat, right? Not with this spice mix, and some bacon and a zesty glaze. Continue reading →