Don't get me wrong, I love pizza. You can mix it up in so many ways from varying the crust (thick, thin, gluten free, French bread, vegetables) to the sauce (tomato sauce, barbecue sauce, white sauce) and then there are the almost limitless toppings (only cheese, meat, vegetables, different cheeses, herbs, fruit, you name it!).
But one cannot live by pizza alone. Even the Teenage Mutant Ninja Turtles mixed it up with Gyoza once in awhile - Pizza Gyoza to be precise. Yeah, they went there in the new Nickelodeon series.
Which got me thinking about how many different ways there are to use pizza as an inspiration for other dishes from dips to casseroles to desserts.
So I took a quick browse through Pinterest and came up with 10 that I thought looked interesting.
Pizza Gyoza from ShezCrafti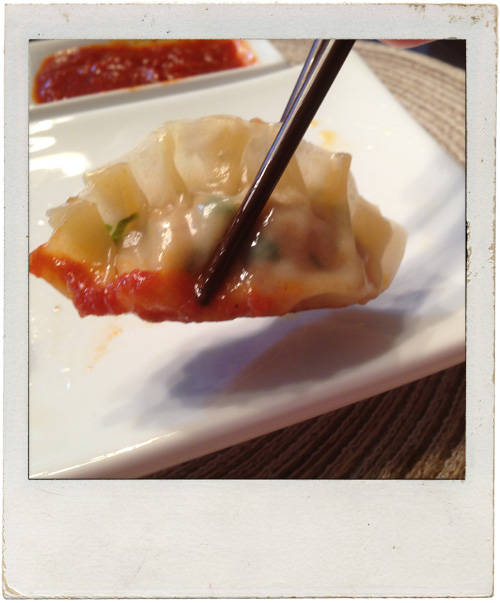 Double Cheesy Pizza Dip from Clayton Family Kitchen
Hot Dog Pizzadillas from 2 Crochet Hooks
Pizza Stuffed Crescent Rolls from That Recipe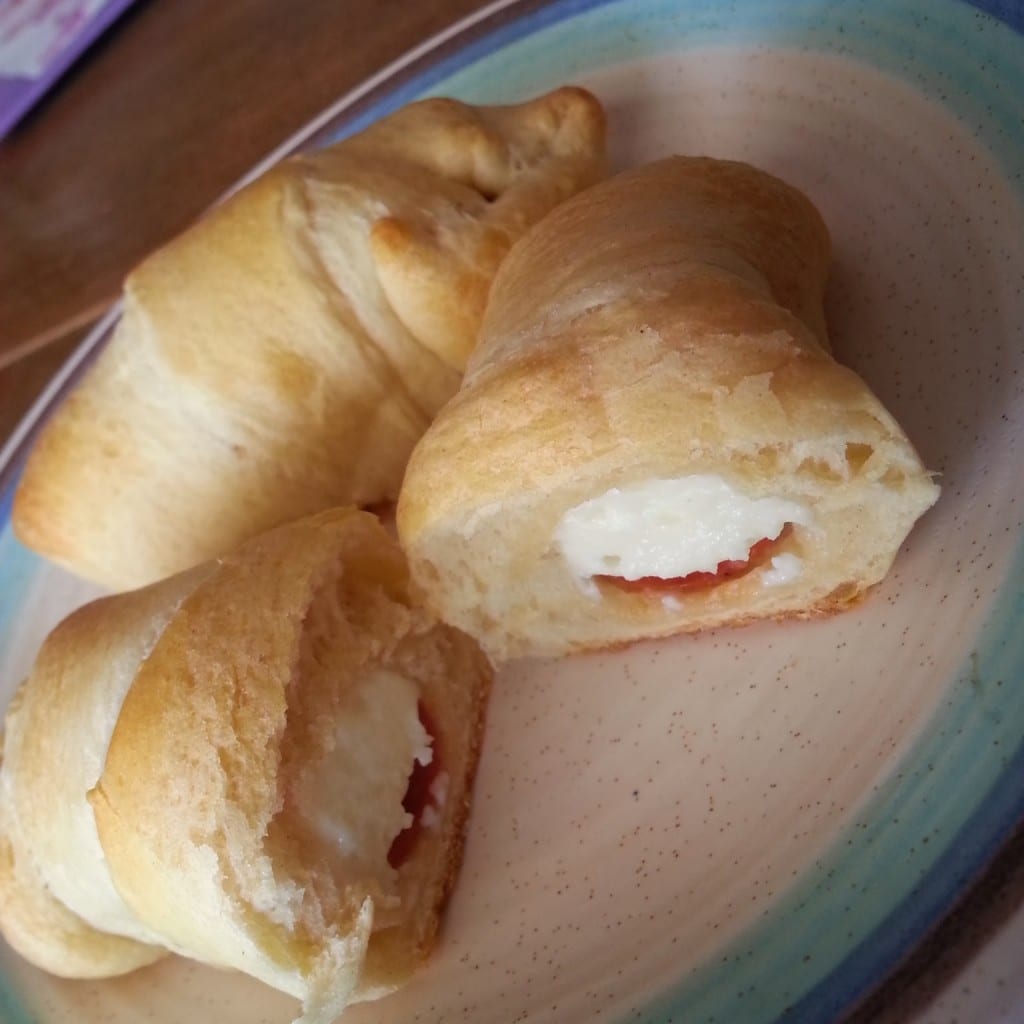 Slow Cooker Pizza Soup from It's Always Ruetten
Pizza Pasta Salad from Taste of Home
Pepperoni and Cheese Pull Apart Bread from in the Kitchen with KP
Pepperoni Pull Apart Bread from The Kitchen Whisperer
Pizza Pasta Casserole (Weight Watchers!) from Recipe Diaries
Team UmiZoomi Ice Cream Pizza from That Recipe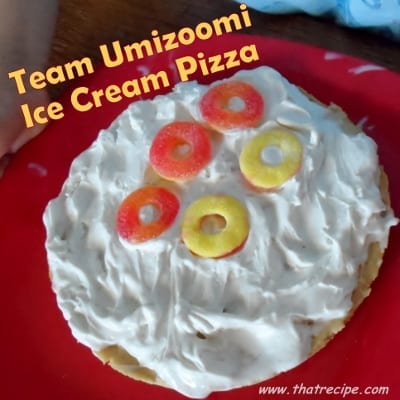 Okay, the last one isn't pizza flavored just pizza shaped. Sorry, even though you are my favorite turtle, Mikey, I am just not doing a pizza milkshake. Besides, J loves this recipe and it is quite tasty.
And in case you are wondering about the Pizza Gyoza - they were awesome! For those that have seen the episode in which they are introduced we inadvertently played out the scene at the end in which Donnie finally convinces April to try one of his, then she devours them all in 5 seconds much to his chagrin but he just sits by in love struck silence. Except in my house, J reprimanded me with a "Hey, those are MINE!"
Until next time, when I promise no more Ninja Turtle references, happy eating.
~Audrey