Spicy Sage Breakfast Sausage is a delightful combination of ground pork mixed with plenty of spices like sage, ginger and pepper. And the best part of making it yourself is you can customize it with the amount of spices your family likes best.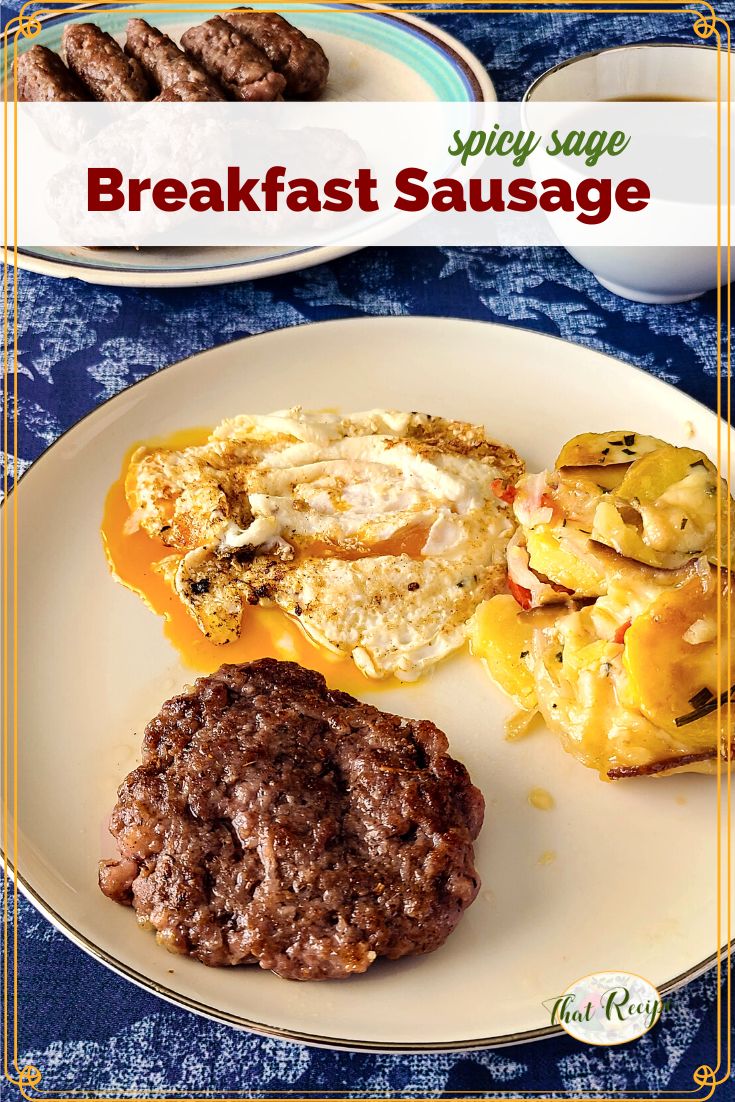 This recipe came from my husband's family His grandfather was a butcher and made his own sausages. His cousins have tinkered with the recipes over the years resulting in some amazing sausages.
Homemade breakfast sausage is a cinch to make: just blend the spices, mix it into the ground pork and shape them into patties or links or break it up or mix it in.
For longer storage, shape it into a tube like you'd buy at the store, wrap in waxed paper and freeze in a zip to lock bag.
No casings needed!
Tips for Spicy Sage Breakfast Sausage
Use pork with at least 20-30% fat. Don't use less than that unless you like dry tough sausage. I know of what I speak (translation: I did it once and the sausage was awful).
Adjust the spice amounts to your family's taste. I had to cut back on the peppers for my son, aka Sir Snubs A Lot, so I made some with the amounts below and some with (almost) no pepper but more of the other spices.
I omitted the MSG and only left it in the recipe as "optional" because that's what his cousin had written. Some people really notice it (my mother for one) and I know a few people with an allergy to it. I don't knowingly put it in anything.
More Spiced Up Recipes from #OurFamilyTable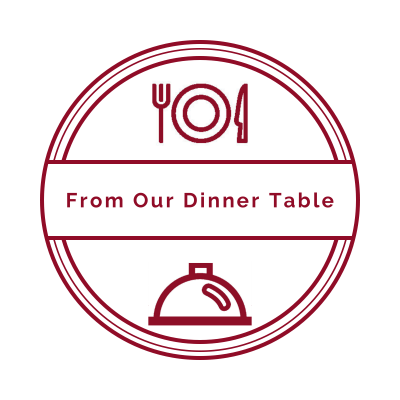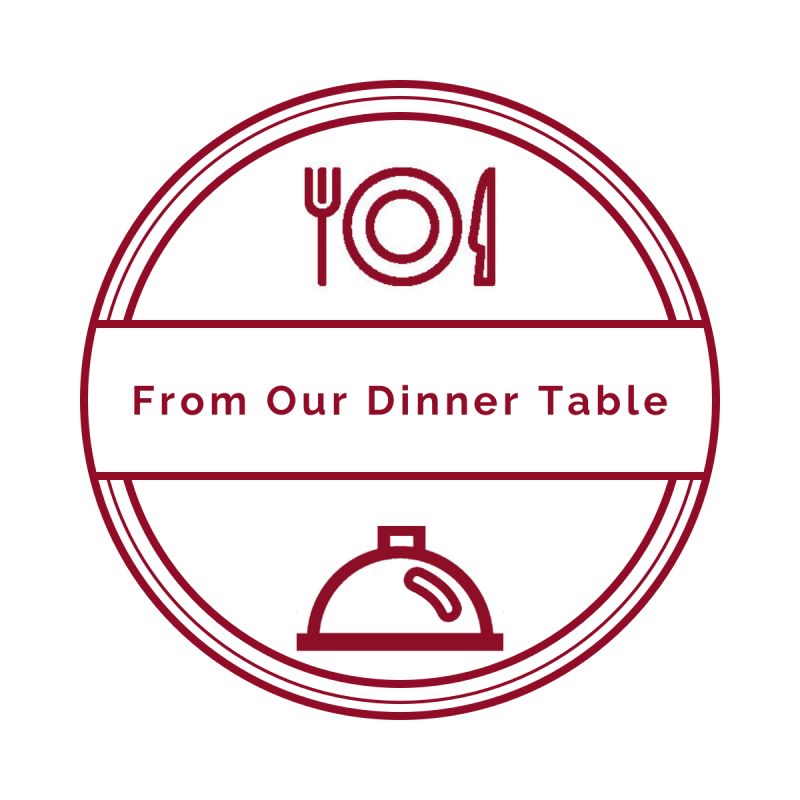 Some like is hot! If you do too, try some of these delicious recipes from other bloggers.
Kicking it Up with Spicy Recipes

We share Recipes From Our Dinner Table! Join our group and share your recipes, too! While you're at it, join our Pinterest board, too!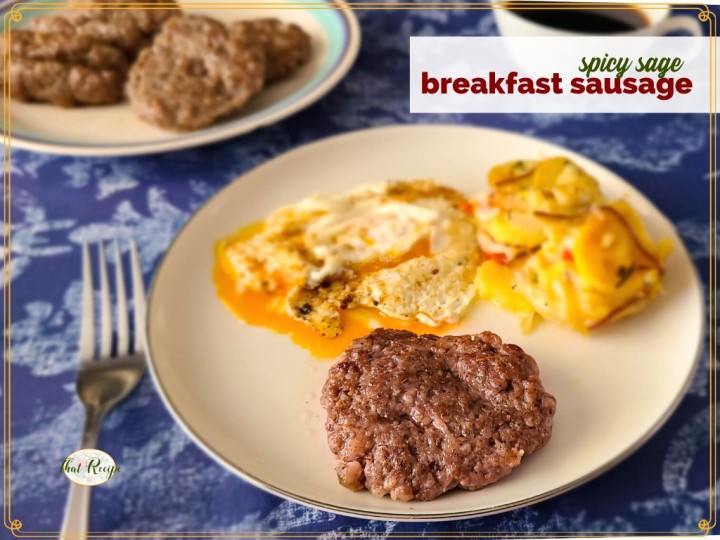 Ingredients
10

lb

pork butt or shoulder

(ratio of fat to meat should be at least 20-80 or 30-70)

5

tablespoons

salt

2

tablespoons

rubbed sage

1

tablespoon

sugar

1

tablespoon

white pepper

3

teaspoons

ground nutmeg

3

teaspoons

thyme

2

teaspoons

cayenne

(red pepper)

1

teaspoon

ginger

2

cups

water

(ice cold)

½

teaspoon

MSG

(optional)
Instructions
Double grind pork through medium fine plates.

Blend remaining ingredients in a blender, blend on low 30-60 seconds.

Mix spices with ground pork until thoroughly blended (several minutes). Shape into patties and refrigerate overnight, or freeze in zip-to-lock bags.

Cook thoroughly and enjoy.
Sound fabulous? Share it!
More Homemade Sausage Recipes
Until next time, happy eating!
~Audrey