October 9 is World Egg Day, one of those crazy made up Food Holidays to talk about all things eggs. I love days like this because it gives me something easy to post about. And what can be easier than egg recipes?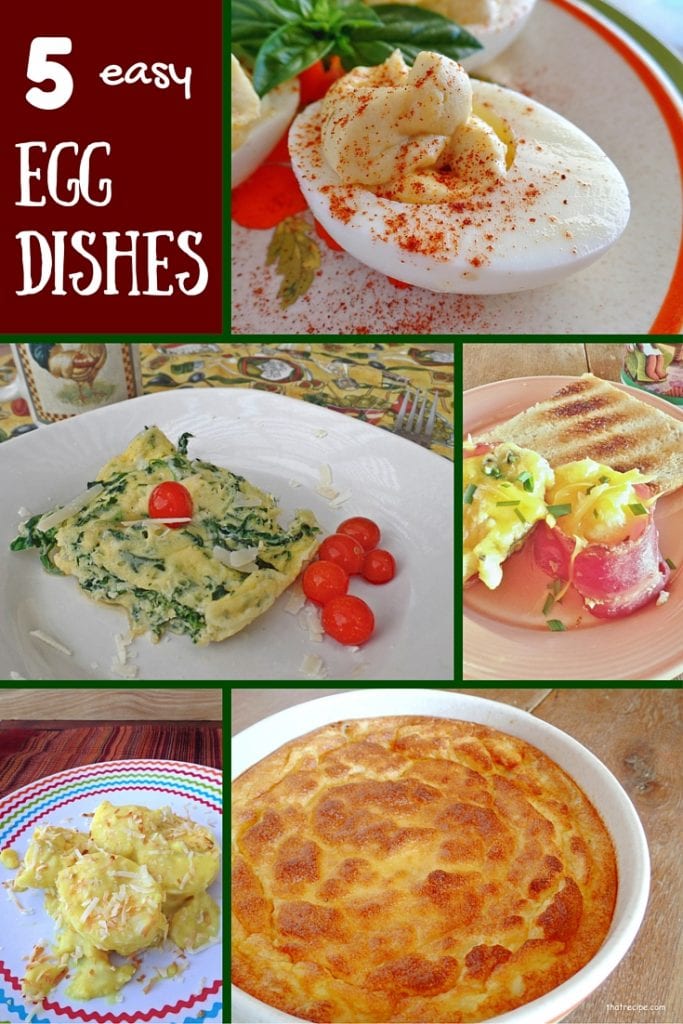 We use eggs in a variety of ways from binding my meatloaf/meatballs to baking with them. And we eat them scrambled, boiled and sunny side up for breakfast and sometimes even for "brinner", breakfast for dinner.
But in honor of World Egg Day, I thought I would give you five recipes with eggs as the main protein source. All are incredibly simple to make and can be customized to fit a variety of diets and tastes. Great if you live with Sir Snubs a Lot like I do.
Bacon and Egg Cups - effortless and fun way to mix up basic scrambled eggs and bacon.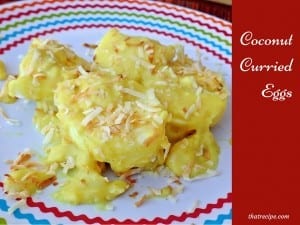 Coconut Curried Eggs - a unique curry dish with boiled eggs.
Easy Cheesy Cauliflower Puff - this soufflé-like dish is great for a side dish or a brunch.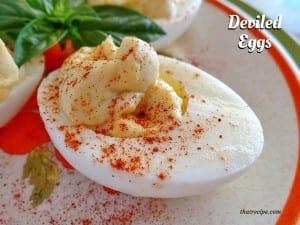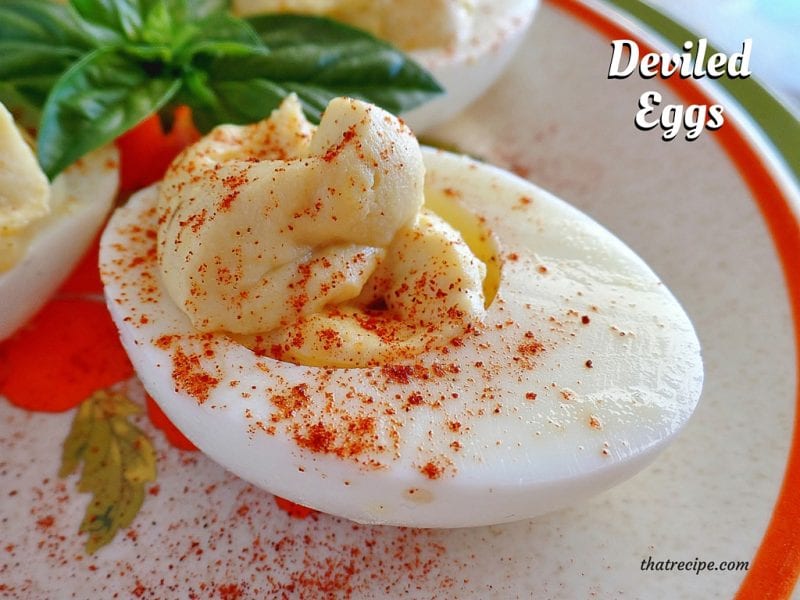 Deviled Eggs - a basic recipe with an infinite number of variations.
Zucchini Frittata - Simple baked egg dish with cheese and vegetables and anything else you choose to toss in.
Until next time, happy eating.
~Audrey
Save