The Creative K Kids Tasty Tuesdays Linky Party is on break this week so your hosts can enjoy the week with their families. We will be back on December 29th with more great recipes and links to share. Hope to see you then!
In the meantime, here are a few of our recipes that are quite popular this time of year.
[Tweet "Our 5 most popular holiday recipes! #holiday #recipes #newyears #christmas"]
Chili Cheese Log - My mom's famous spicy cheese roll. Well, famous among family and friends anyway
10 Tomato Free Salsa Recipes - delicious salsas made with eggplant, mangoes, zucchini and more!
Kolache - My Mother-in-law's Hungarian sweet nut roll. Christmas breakfast for my husband and his siblings growing up.
Barilla 4 Layer Lasagna - We just made this over the weekend, I have no idea why they changed the recipe on the back of the box.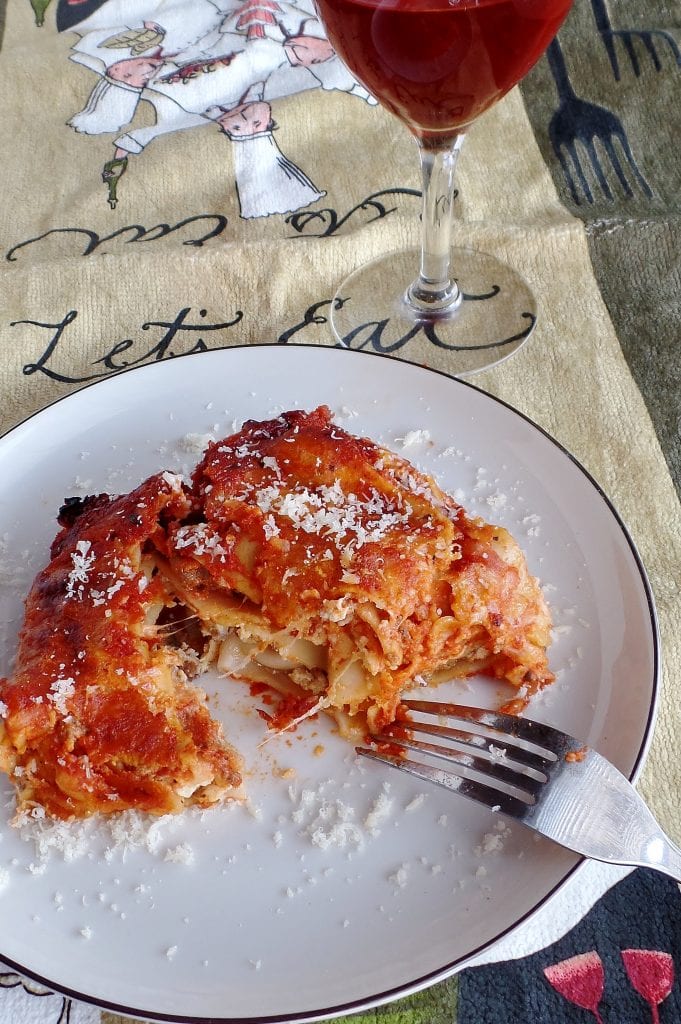 Black Eyed Peas and Ham Hocks in the Pressure Cooker - southern classic New Year's Day dish made quicker with a pressure cooker.
Wishing you all a Merry Christmas (or Season's Greetings, or Happy Holidays, whichever you prefer)!
Until next time, happy eating.
~Audrey
Save