Jump to Recipe
Print Recipe
Sausage Tot Brunch Bites is an easy one pot dish that is delicious as an appetizer or for breakfast or brunch. Reduce the recipe size to use up leftover tater tots.
Make these flavorful Sausage Tot Brunch Bites for breakfast, brunch, brinner or even as an appetizer. They can be made ahead for a party, or whip up a smaller batch with leftover tater tots and sausage.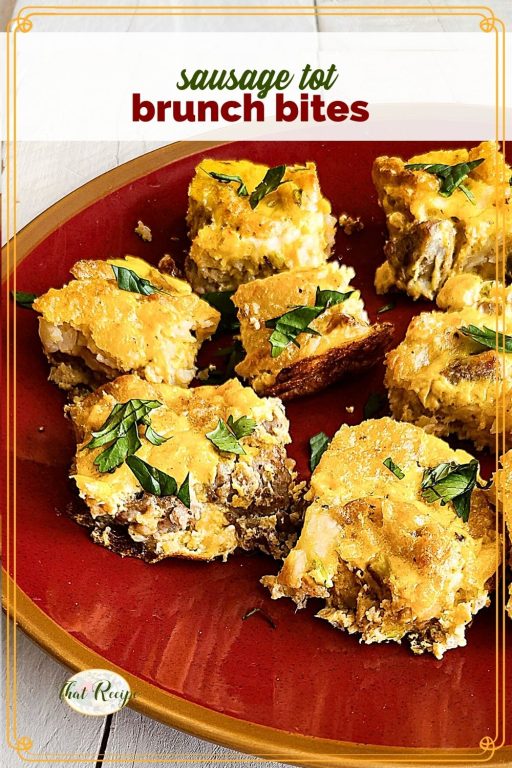 I cooked up extra tater tots one night just so I could make this recipe for breakfast the next day. Just cut the recipe in half, thirds or quarters depending on how many tots you have and use a smaller skillet.
Don't you just love planned leftover recipes?
About the Ingredients for Sausage Tot Brunch Bites
For the tater tots: I prefer the flat tater tot circles to the full cylinder tots for these. Depending on the brand they can be called tater rounds, crowns or circles.
For the sausage: Use whatever flavor you like, since the bulk of the flavor for these is coming from the sausage.
You can use a loose sausage like breakfast or Italian sausage like I did. Or opt for a harder precooked sausage like kielbasa, chorizo, linguica, etc. Crumble the loose sausage and dice the precooked varieties.
More Tasty Tot Recipes from #OurFamilyTable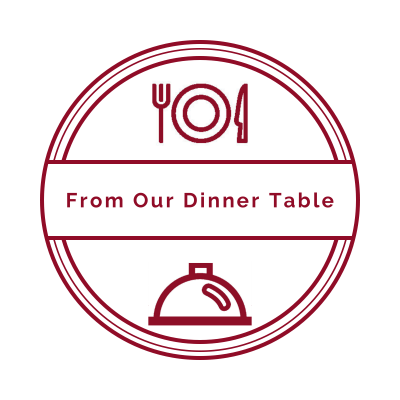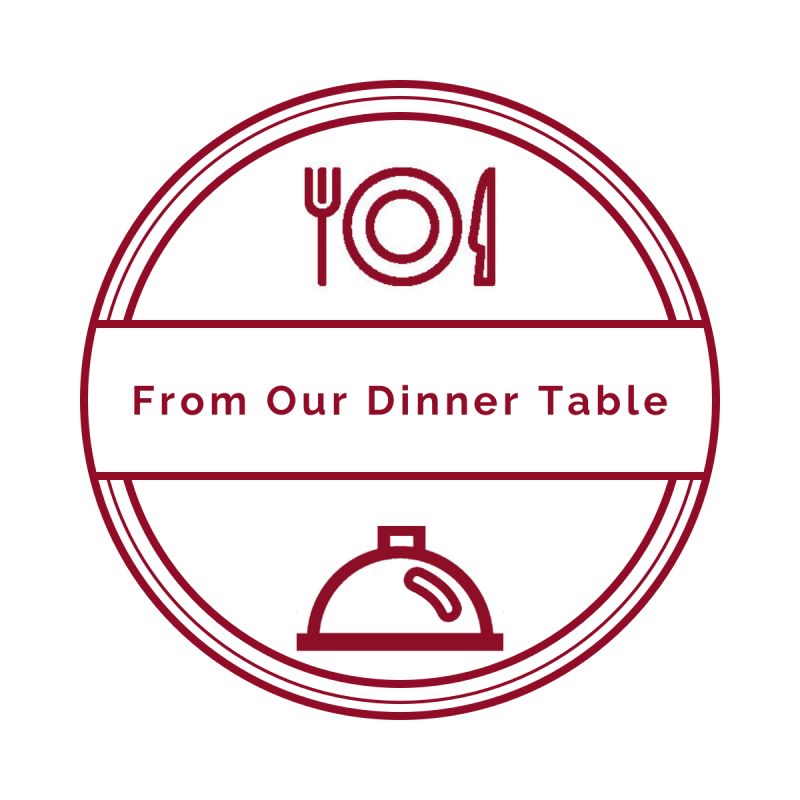 Tasty Tot Recipes

We share Recipes From Our Dinner Table! Join our group and share your recipes, too! While you're at it, join our Pinterest board, too!
Sausage Tot Brunch Bites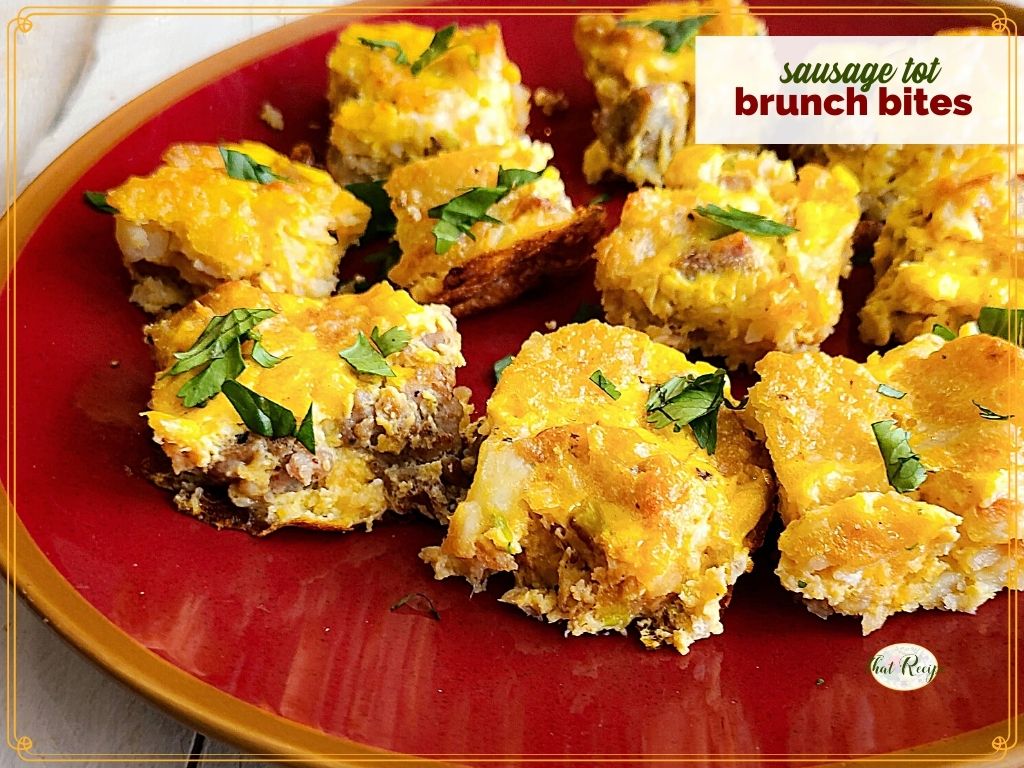 Ingredients
1

pound

tater crowns or rounds

(or tater tots)

10-12

ounces

sausage of choice

(Italian, breakfast, kielbasa, chorizo, etc.)

12

large

eggs

½

cup

millk

salt and pepper to taste

1½

cups

monterey jack cheese

4

green onions

(sliced)

1

tablespoon

olive oil
Instructions
Bake the tater crowns as directed on the package. Reduce heat to 375°.

While the potatoes are cooking, dice or crumble the sausage and place in a large ovenproof skillet. Cook over medium high heat until browned about 5 minutes. Drain excess oil if needed.

Add scallions and cook another minute or two. Remove from heat until tater crowns are ready.

In a medium bowl, whisk eggs and season with salt and pepper to taste. Stir in tater crowns and cheese.

Pour the egg mixture over the sausage. Move skillet to the oven and bake until the eggs are set in the middle, about 30 minutes.

Let sit in the pan for about 5 minutes, then remove from pan to a cutting board. Slice into bite sized pieces and serve warm with toothpicks.

To make ahead: prepare as directed, cooking until the eggs are just set up in the middle. Remove from pan and let cool. Store in a zip to lock bag in the refrigerator.

Before serving preheat oven to 375°. Cut into bite sized pieces and place on a baking sheet. Bake in oven until hot throughout.
Sound fabulous? Share it!
Until next time, happy eating!
~Audrey