Stay cool in the summer heat and eat healthy with these summer favorites.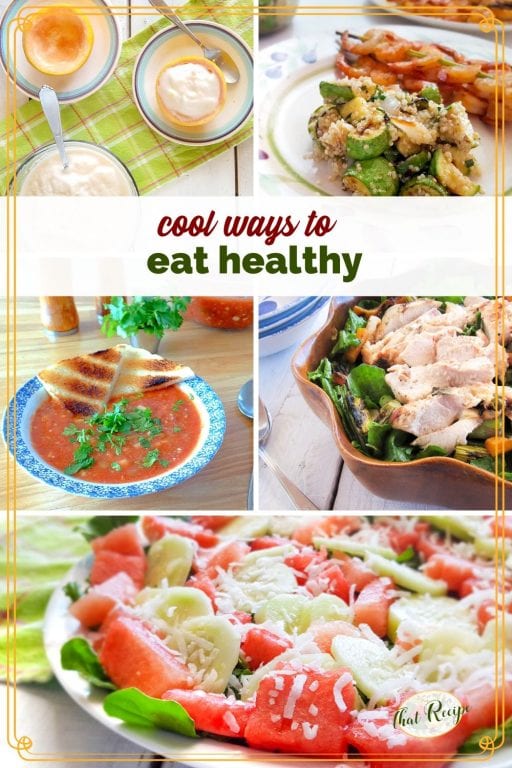 1. Chilled Soup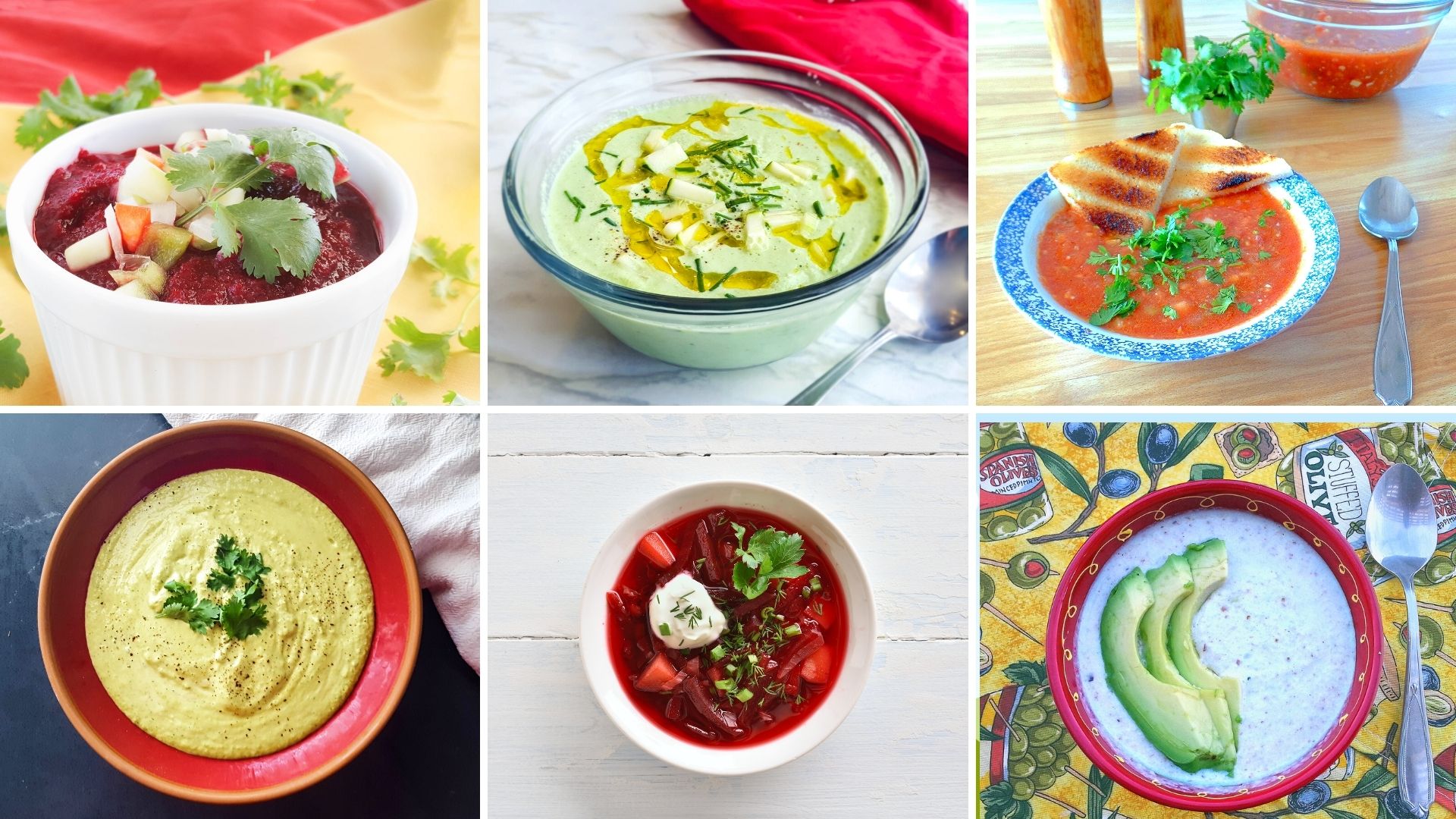 Soup is great during any time of year, but in the hot summer months, the thought of having hot soup isn't that appealing. This is the perfect time to try some new chilled soups.
2. Fruit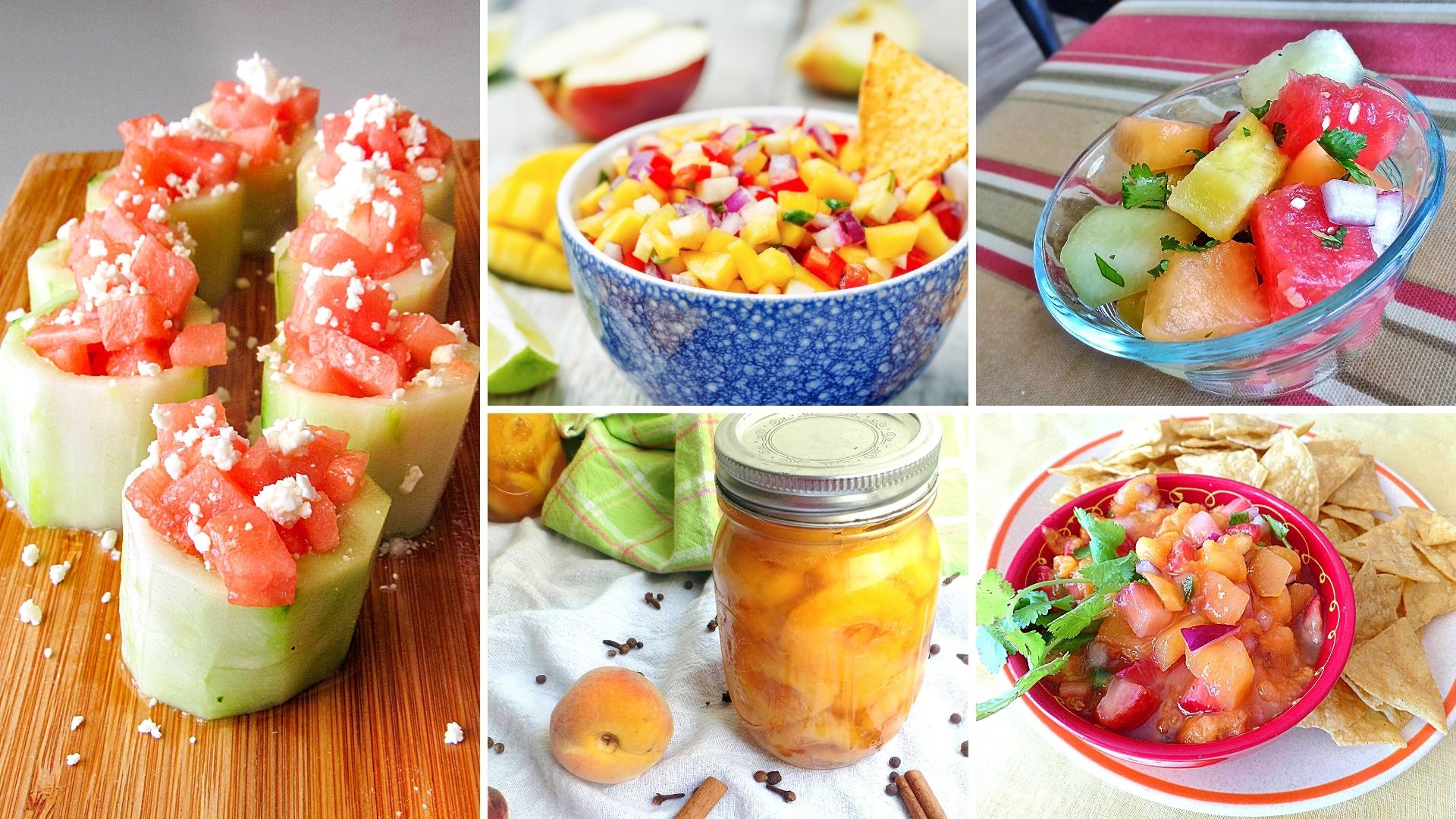 Melons and berries are in season and they are a great go to snack to keep you hydrated throughout the day.
Cut up the fruit and stick it on a bamboo skewer for fun fruit kebabs (try grilling for a few minutes for an added treat) or cut up a fruit salad or salsa.
3. Grilled Vegetables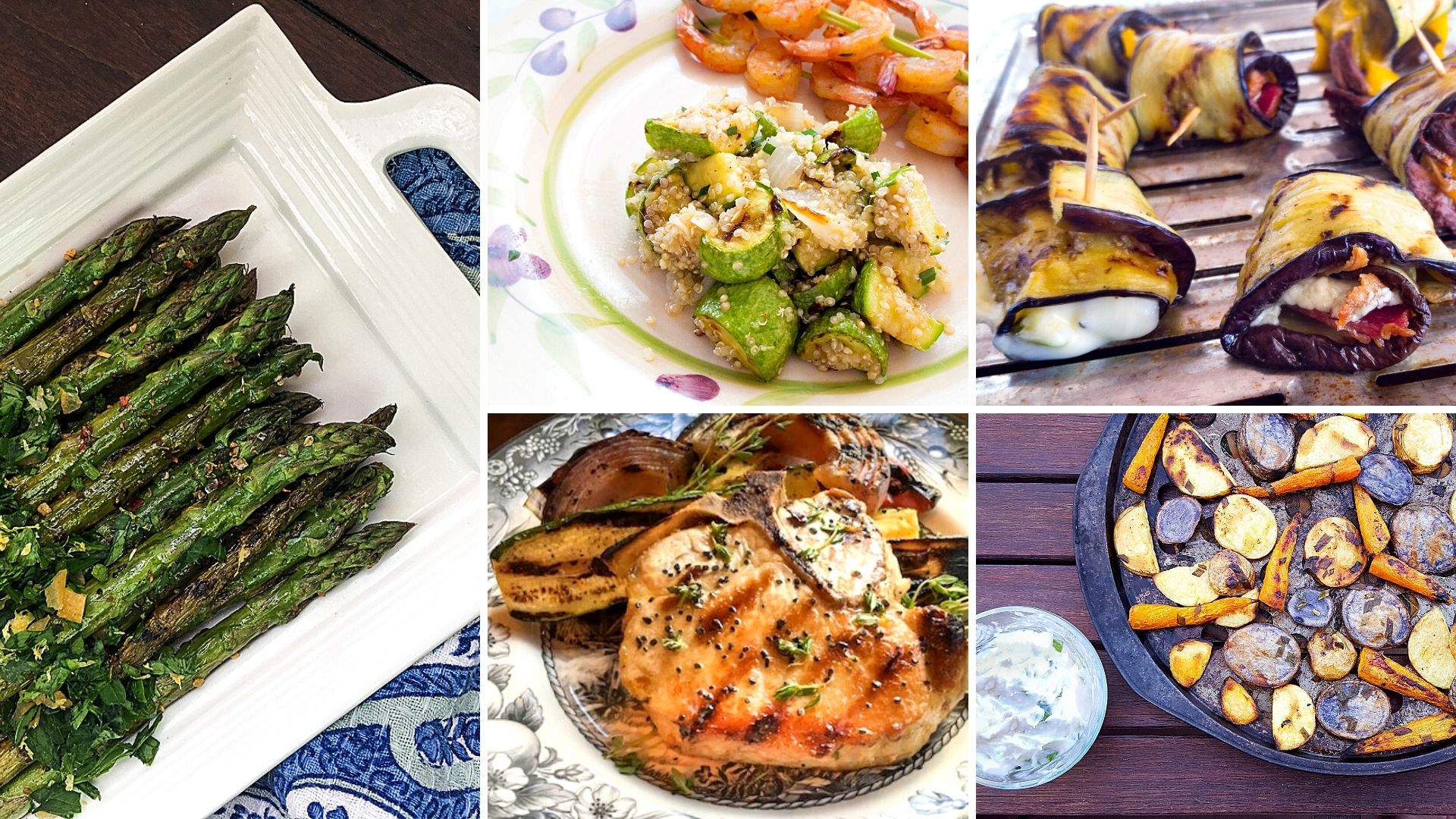 Summer is perfect for eating your veggies, especially when you fire up the grill.
There are so many ways to enjoy grilled vegetables, making this an ideal healthy summer food. You can make kebabs, have grilled corn, put some fresh vegetables in a foil packet to put on the grill, or make some vegetable fajitas on the grill for a Mexican-inspired meal.
4. Salad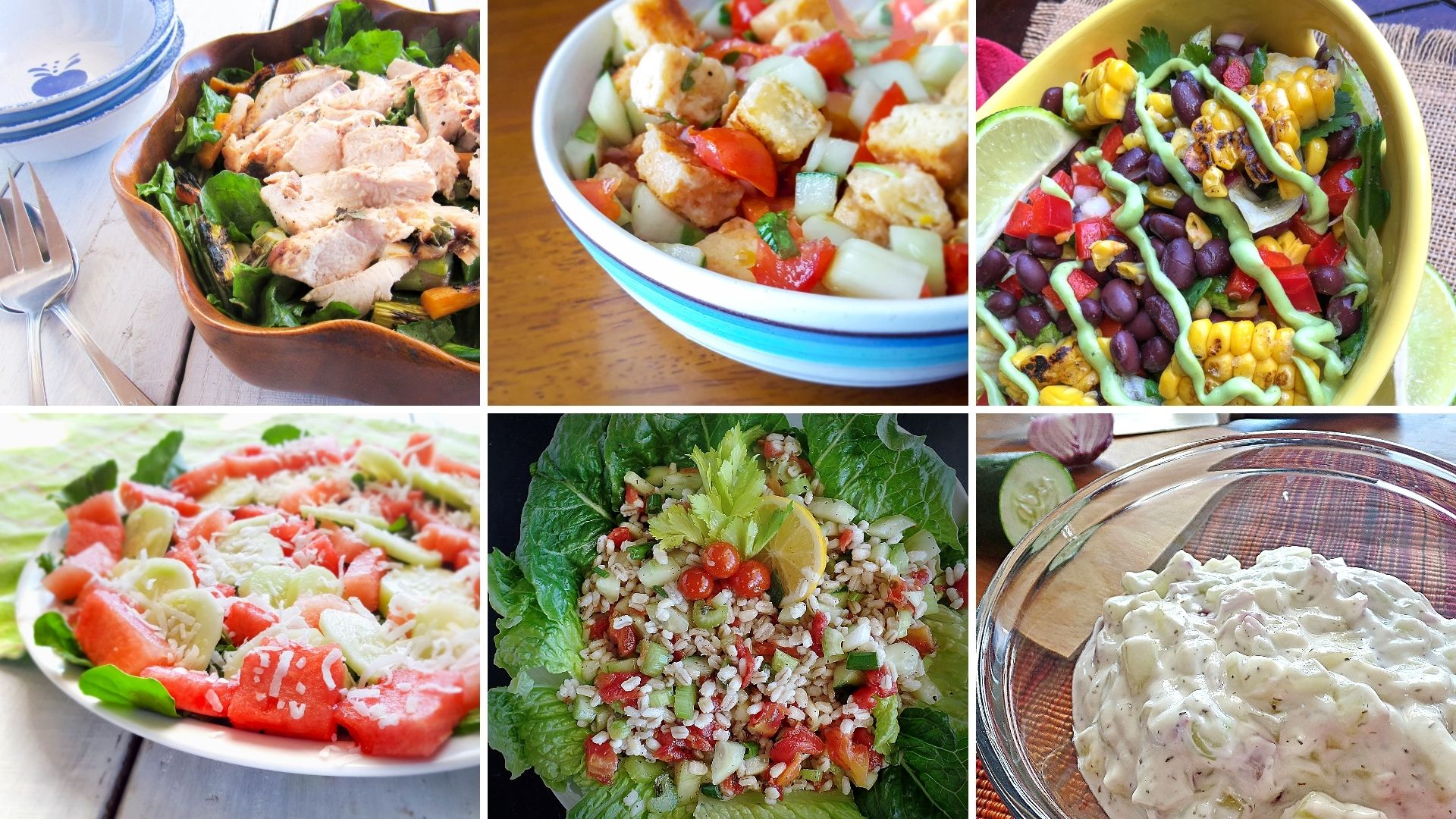 Summer Salads are a great way to enjoy seasonal produce with minimal cooking needed. You can serve it alongside your favorite grilled main dishes, or cook once eat twice by grilling up extra one night and mixing it into the salad the next.
5. Iced Desserts and Drinks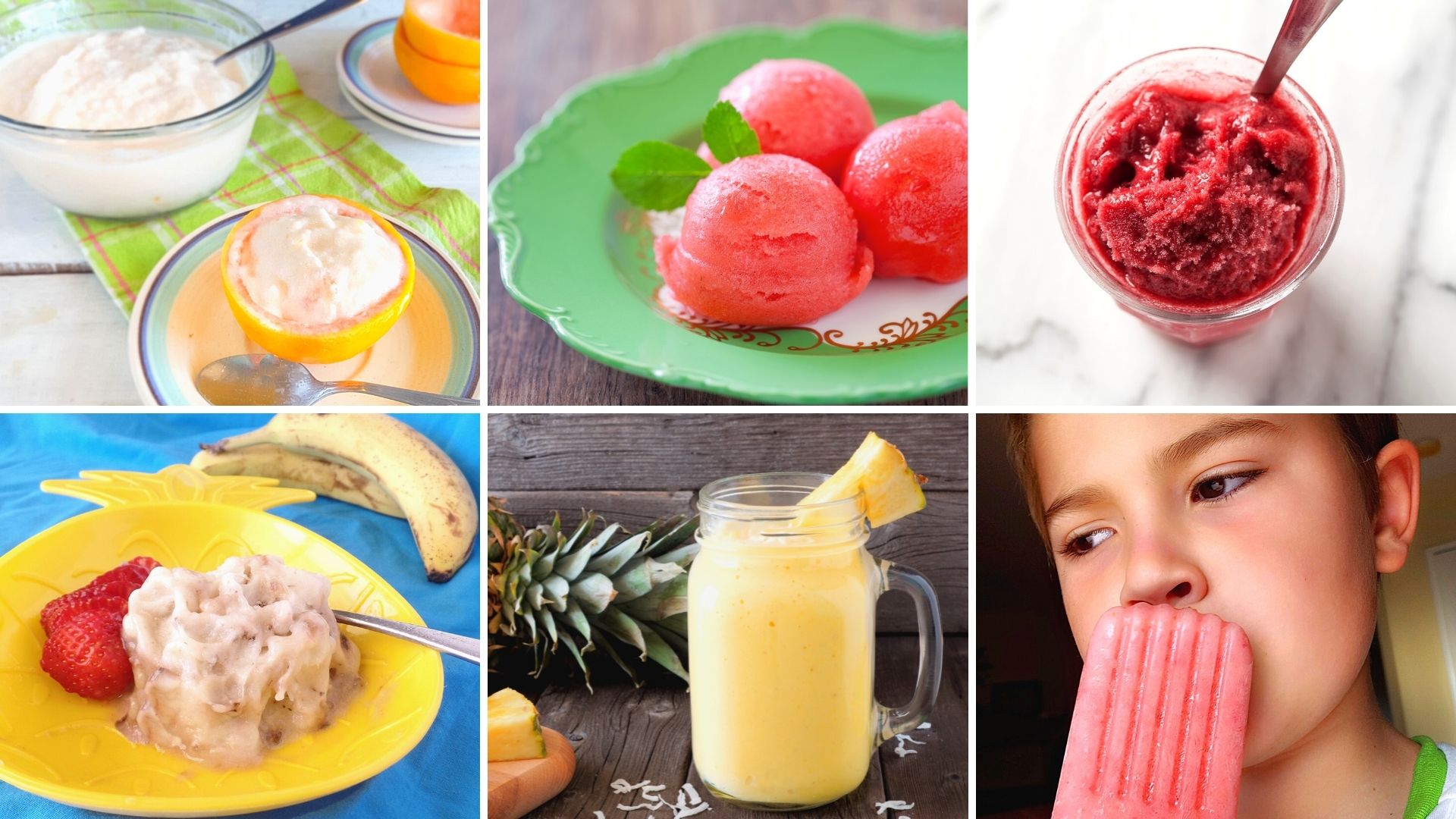 It is hot outside, you are just coming back from the beach, and all you want is something cold. Skip the dairy, sugar laden ice cream and opt for ice pops or sorbets instead.
And don't forget those cool drinks. Freeze some fruit and add it to water or iced tea for infused flavor without the sugar.
Enjoy some healthy and cool eating this summer,
~Audrey