Jump to Recipe
Print Recipe
Welsh Rarebit is a simple appetizer or meatless meal of crusty bread with a zesty beer and cheese sauce.
Welsh Rarebit is a deliciously simple dish of a zesty beer and cheese sauce on toast that can be served as an appetizer or meatless main course.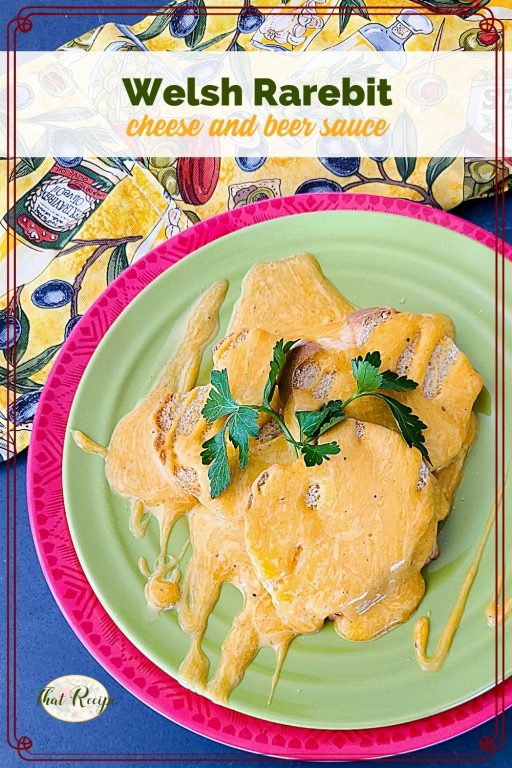 Do you need a quick and easy appetizer? Or maybe a meatless weeknight dinner? Welsh Rarebit is just the thing for you.
I remember the first time I had it was at a little tea house in Monterey, California on a girls weekend with my mom. I ordered it because the name sounded so intriguing. I didn't know it was just cheese sauce on toast.
Does the alcohol cook off?
While cooking does remove alcohol from a recipe, the amount left depends on the temperature and length of time. This is cooked quickly at a relatively low temperature, so very little will burn off.
But, you are only using 2 ounces of beer (5% alcohol) split into multiple servings. So, each serving will only contain a little bit of alcohol per serving. You could opt for near beer (0.5% alcohol) to get the same taste if you prefer.
Contrary to my husband's raised eye brow, I would have served it to my 13 year old son if he wanted any, but he snubbed it as "too spicy" when he saw flecks of black pepper.
Welsh Rarebit for a Party
This is one of those recipes that is best thrown together at the last minute as the cheese sauce will probably not reheat well. Grate up the cheese and prep the toasts if you want, but save the final sauce making until just before you are ready to serve.
Double or triple the amounts as needed for a crowd. Then keep it warm in a chafing dish or slow cooker, with the toasts on the side so guests can serve themselves.
More Cheese Recipes from #OurFamilyTable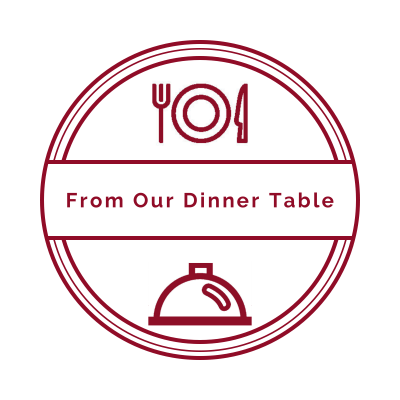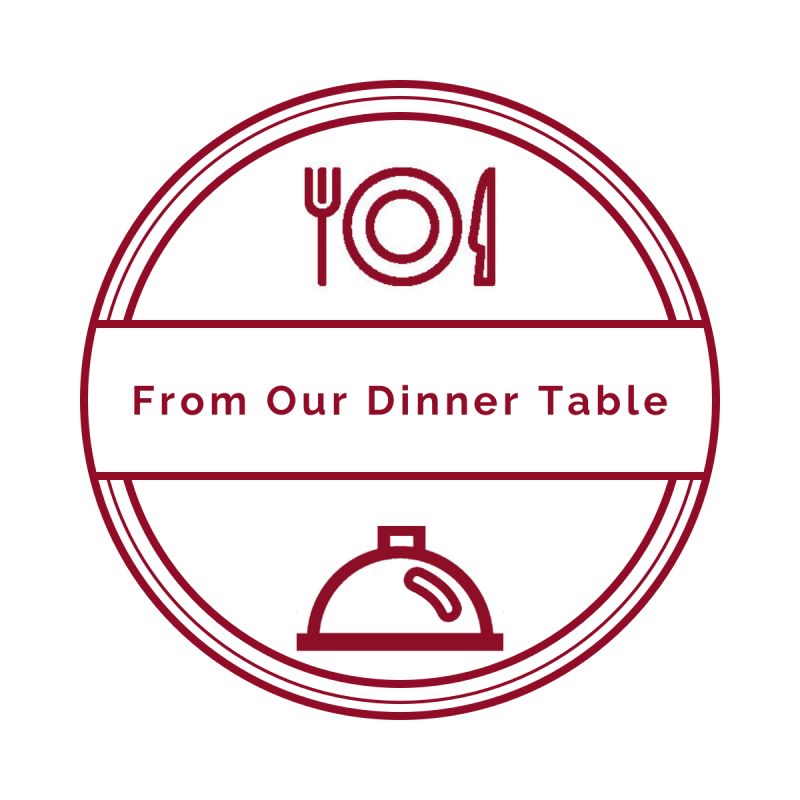 The #OurFamilyTable Bloggers are getting cheesy this week with some of our favorite cheese recipes:
We share Recipes From Our Dinner Table! Join our group and share your recipes, too! While you're at it, follow our Pinterest board, too

Ingredients

1

loaf

day old crusty bread

(cut in ½ inch slices)

8

ounces

Cheddar cheese

(grated)

¼

cup

beer

1

tablespoon

Dijon mustard

½

teaspoon

pepper

Instructions

Place bread slices on a baking sheet, toast until lightly toasted on both sides.

While bread is toasting, in a small sauce pan melt cheese with beer and mustard, stirring constantly until evenly melted.

Remove cheese sauce from heat, stir in pepper.

Serve the toasted bread covered in cheese sauce.

Sound fabulous? Share it!

Until next time, happy eating!
~Audrey