Do you need some quick and easy appetizers for your New Years Eve party?
Or maybe for parade reruns or bowl game watching on New Year's Day?
Well, fear not! Here are 10 appetizers that are quick and easy to make, and can be prepared ahead of time to so you can join the party instead of spending all of your time in the kitchen.
Even the hot ones can be made up to the point of popping them under the broiler for a few minutes.
You are welcome.
[Tweet "Ten Quick and Easy Party Appetizers to please your guests. #party #appetizers"]
Bacon and Brie Wontons - Add a slice of brie and some cooked bacon to wonton wrappers then bake or fry.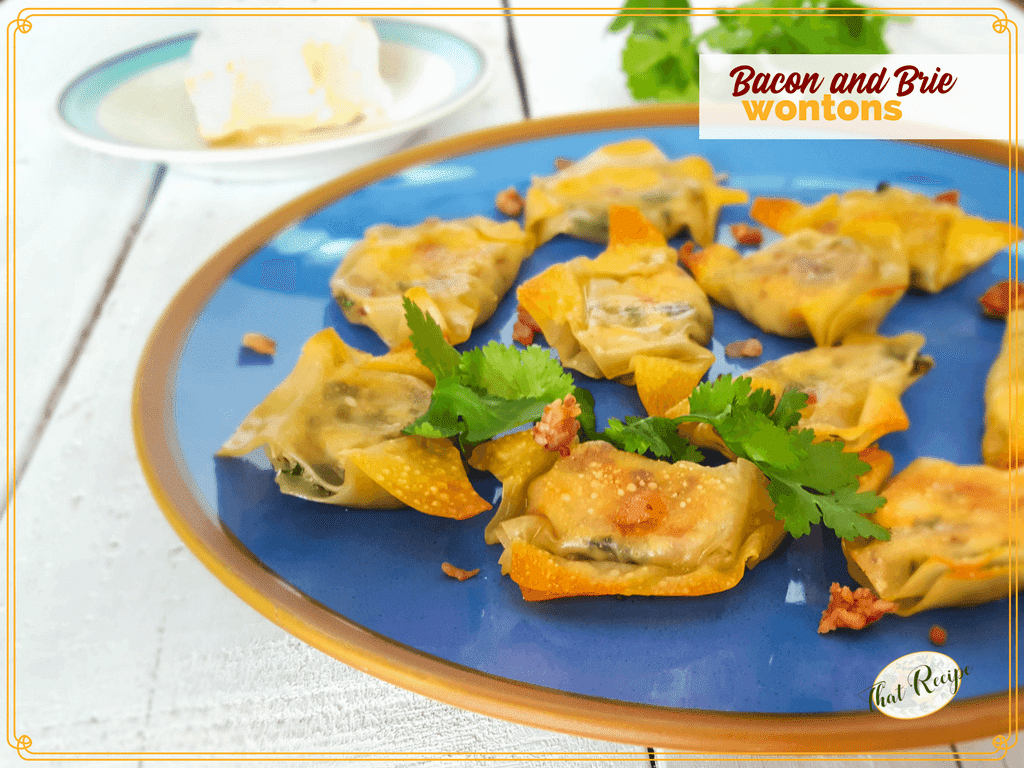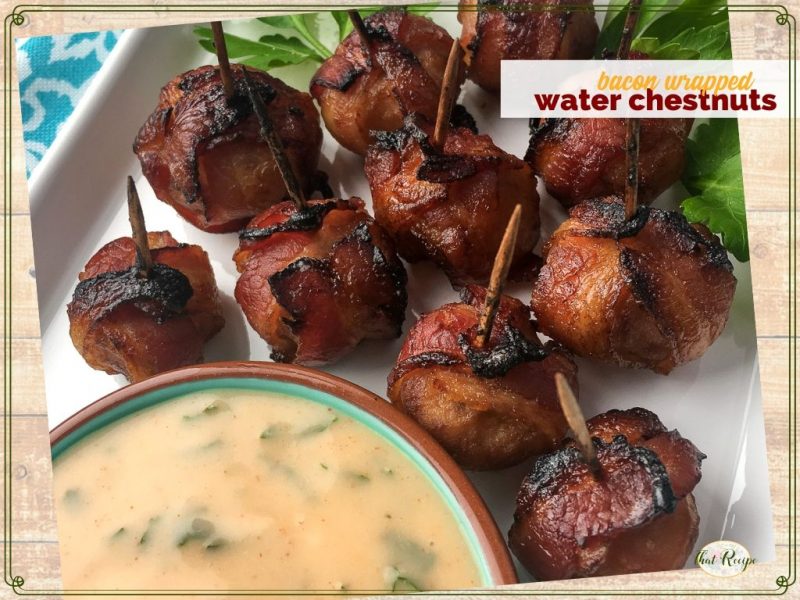 Bacon Wrapped Water Chestnuts with Spicy Mustard Dip - another bacony treat. And the dip is amazing.
Chili Cheese Log - prepare the rolls a day or two ahead of time, slice and put on a plate add crackers and serve.
Cranberry Brie Bites - make the cranberry sauce, top the bread with brie and the sauce ahead of time, then pop in the oven just before serving.
Curry Cheese Toasts - Prep ahead of time and broil before serving.
Hot Artichoke Dip - Dump the ingredients into the food processor, then put in a microwaveable serving bowl, heat just before serving with tortilla chips.
Smoked Salmon Spread - Combine ingredients ahead of time and put in a serving bowl, cover and refrigerate until party time. Serve with sliced bread or crackers.
Slow Cooker Buffalo Chicken Dip - This one takes a little preplanning, but all you need to do is add the ingredients to the slow cooker to make, then shred the chicken and put it back in the cooker to keep warm for serving.
Tortilla Roll-Ups - Customizable with a wide variety of ingredients these should be prepares ahead of time to firm up then slice and serve.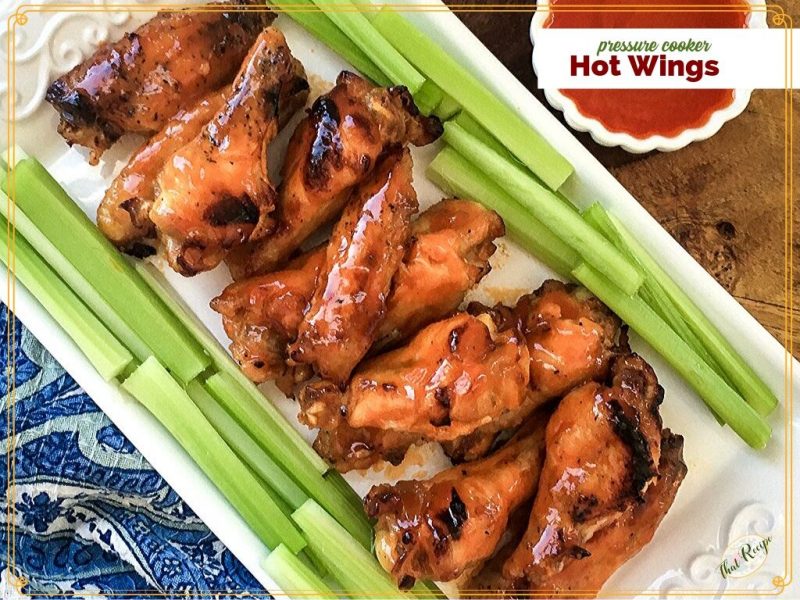 Pressure Cooker Hot Wings - Cook the wings in the pressure cooker then broil them to caramelize the sauce just before cooking.
We have even more ideas on our Appetizer Index, so pop over there for more inspiration.
Whatever your plans are for New Years Eve and Day I hope it is a great one.
Until next time, happy eating. ~Audrey