Make ahead Christmas breakfast recipes for a special stress free morning.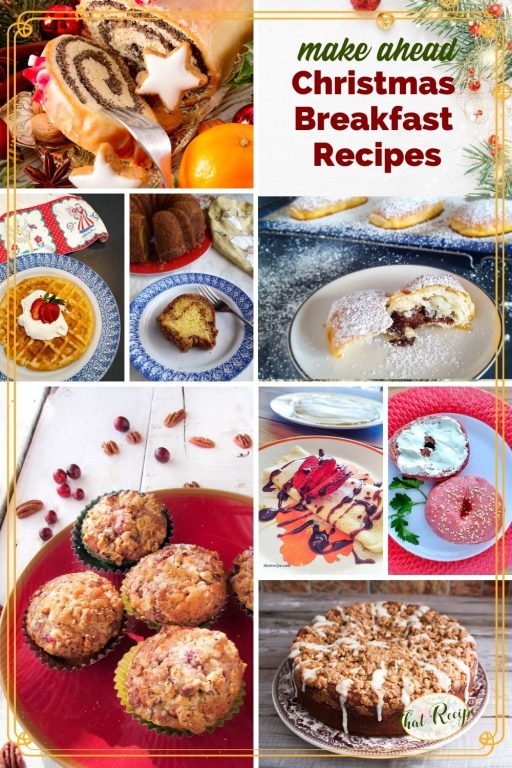 Who wants to stand in the kitchen making a special Christmas breakfast while everyone else is opening presents and enjoying the morning?
Anyone? Anyone?
That's what I thought. So I pulled together some of my favorite breakfast recipes that can be made ahead so you can relax and enjoy too.
Especially if you have little darlings that wake up pre-Dawn Christmas morning raring to start ripping at the wrapping paper.
Coffee Cakes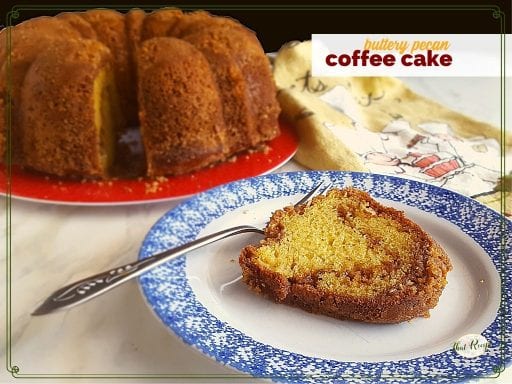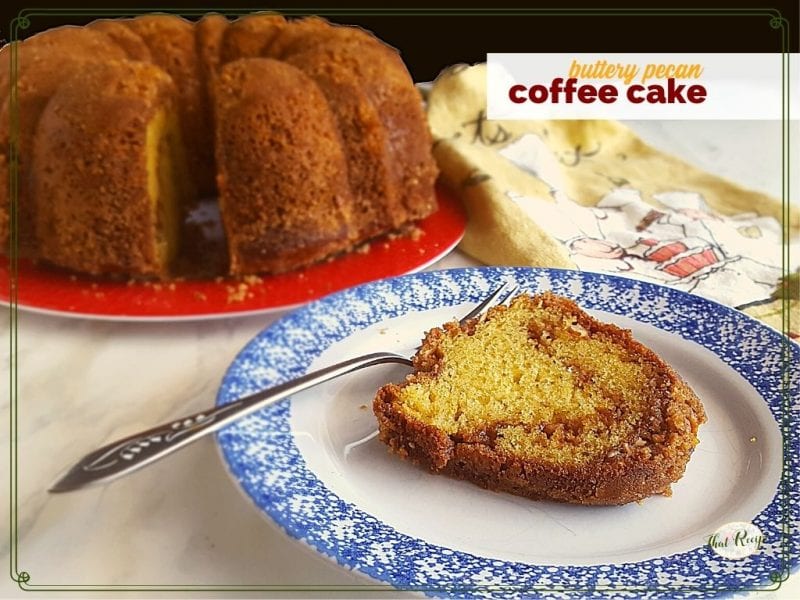 These are good straight out of the oven, but even better the next day.
Scones, Donuts or Croissants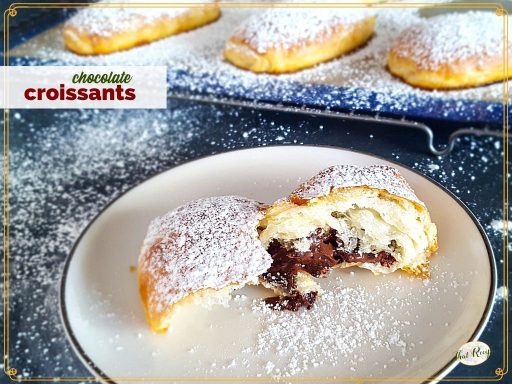 Scones are always a hit in my house and they are quick and easy to make. Croissants are easy but take a lot of resting time, luckily you can make them ahead and just pop them in the oven to reheat before serving.
Muffins or Breads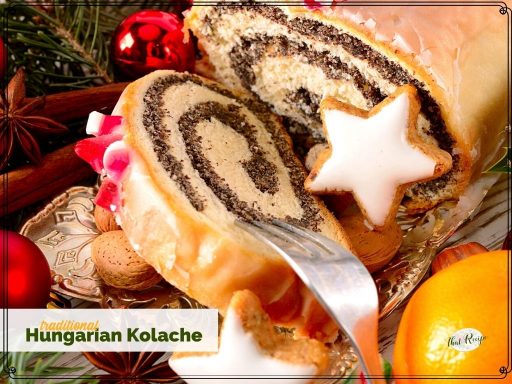 Yeast dough is wonderful for the holidays, but that long rise time makes it a pain for Christmas morning. My husband had Kolache every Christmas morning growing up. My mother in law always made it well ahead of time and froze it, then left it out the night before to thaw.
Waffles or Crepes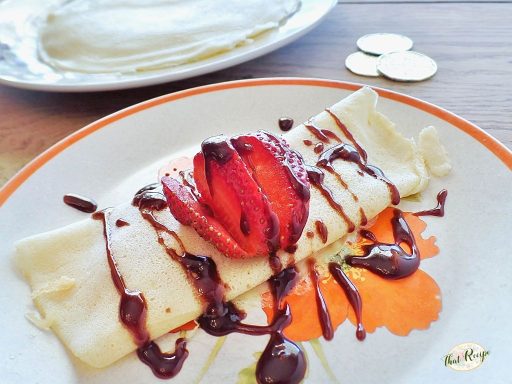 Both the waffles and crepes can be made ahead and heated in the oven just before serving. I usually cook a double batch when I make them and freeze half for breakfast anytime.
That's a lot of Carbs, but what about the protein?
Boiled eggs aren't just for Easter! And they are so easy to prep the day before.
This easy vegetable frittata can be made with whatever is in season in your area: carrots, kale, winter squash, etc.
Bacon and sausage can also be cooked ahead of time and reheated in the oven before serving.
Add some fresh fruit and juice and you have a pretty tasty breakfast.
I hope these ideas help you to have a stress free morning. At least until it is time to start cooking Christmas dinner.
Until next time, happy eating.
~Audrey