It is officially summer here in California as of 10:04 p.m. tonight! To me summer means grill time. Here's a list of 21 great side dishes to go along with whatever you are grilling up.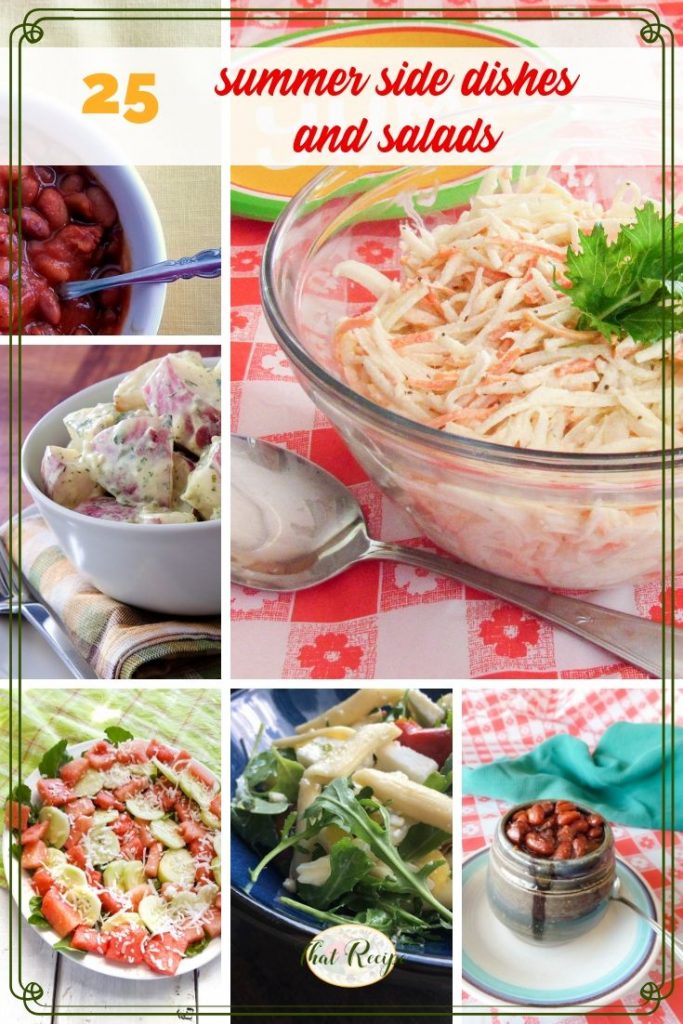 Summer Salads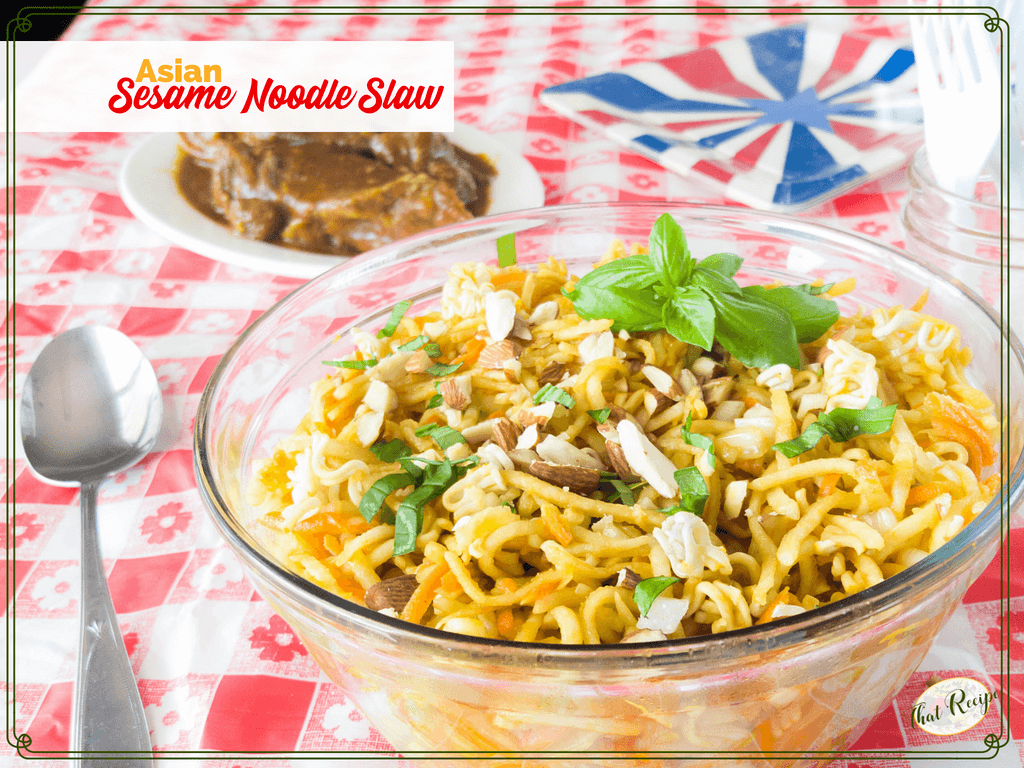 Asian Sesame Noodle Slaw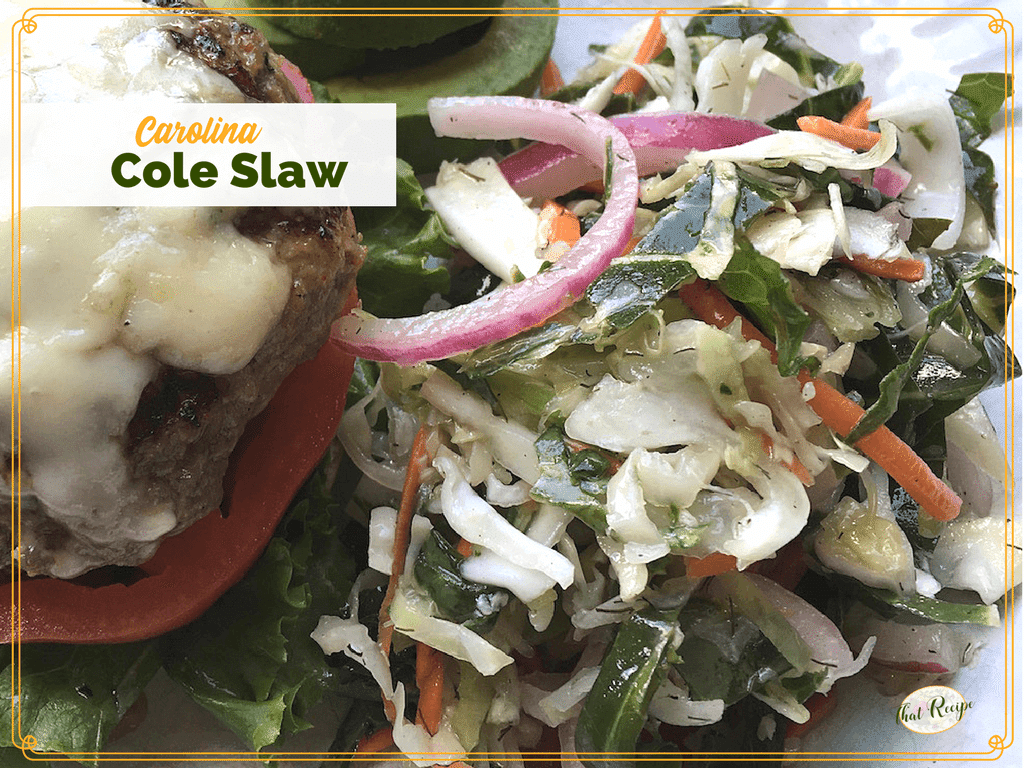 Caesar Salad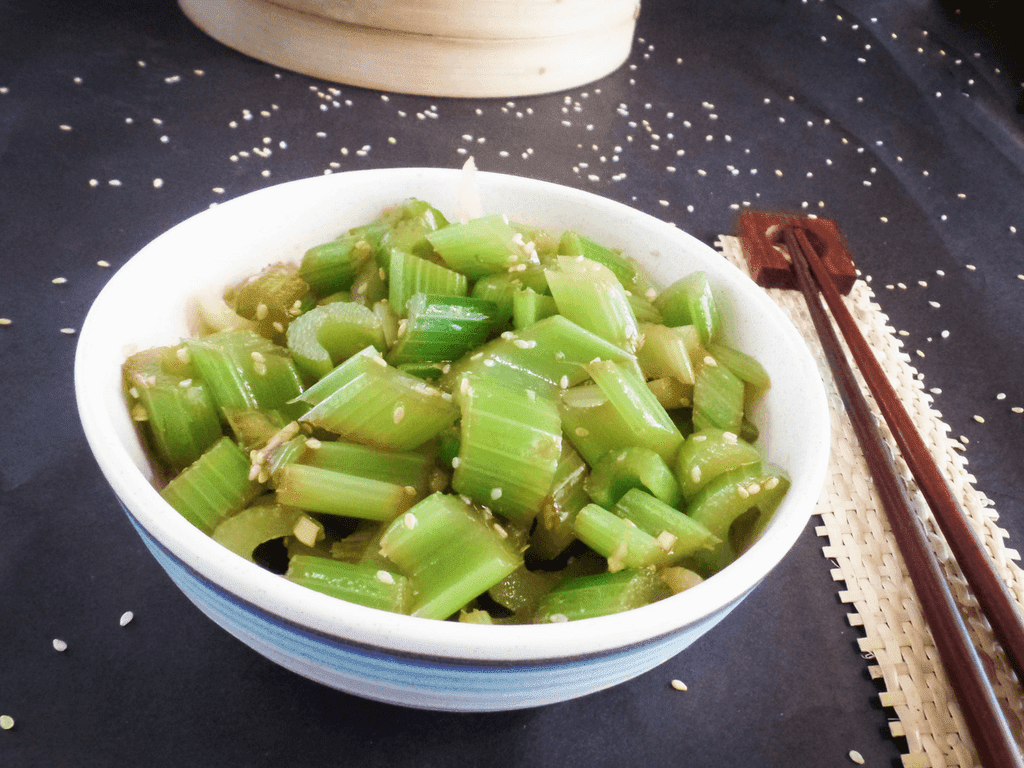 Cold Celery Salad
Creamy Bacon Broccoli Salad
Melon Pineapple Fruit Salad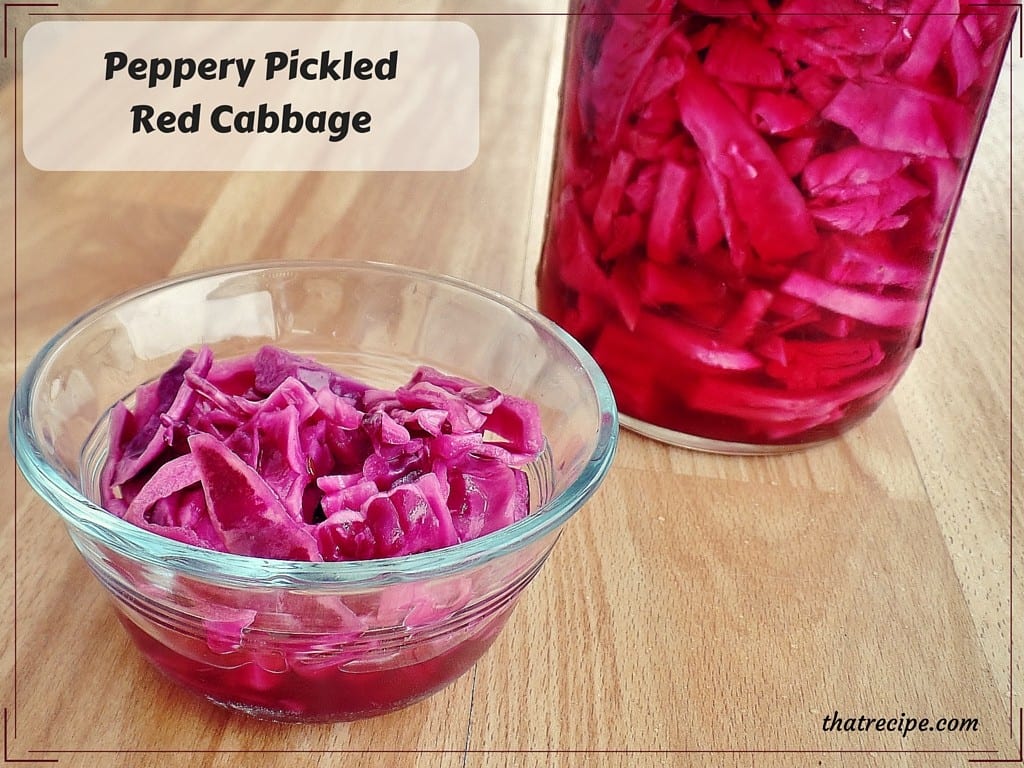 Pickled Red Cabbage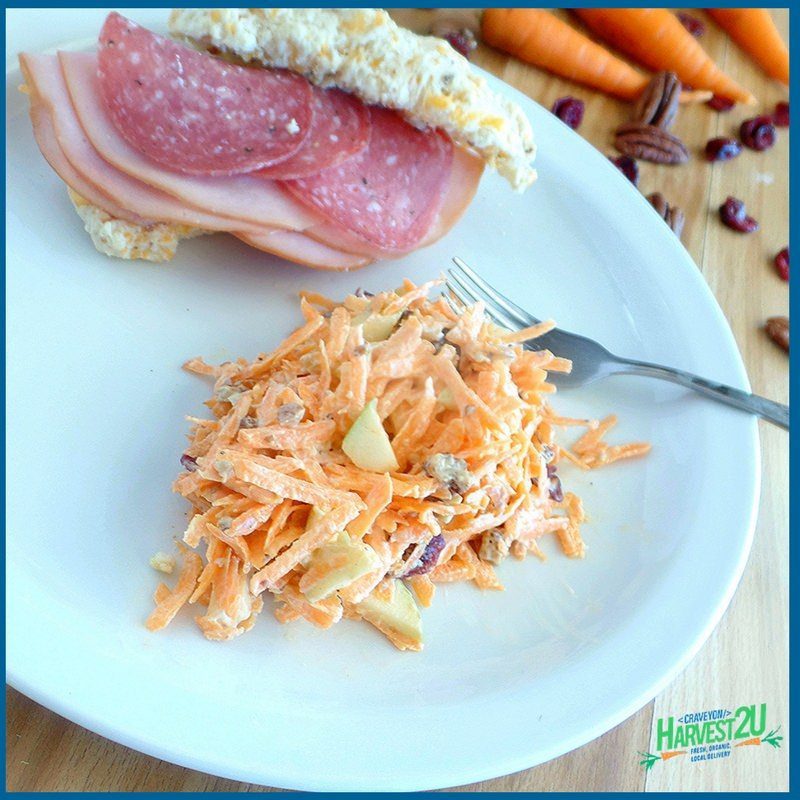 Summer Soup (Jajuk – Cucumbers and Yogurt)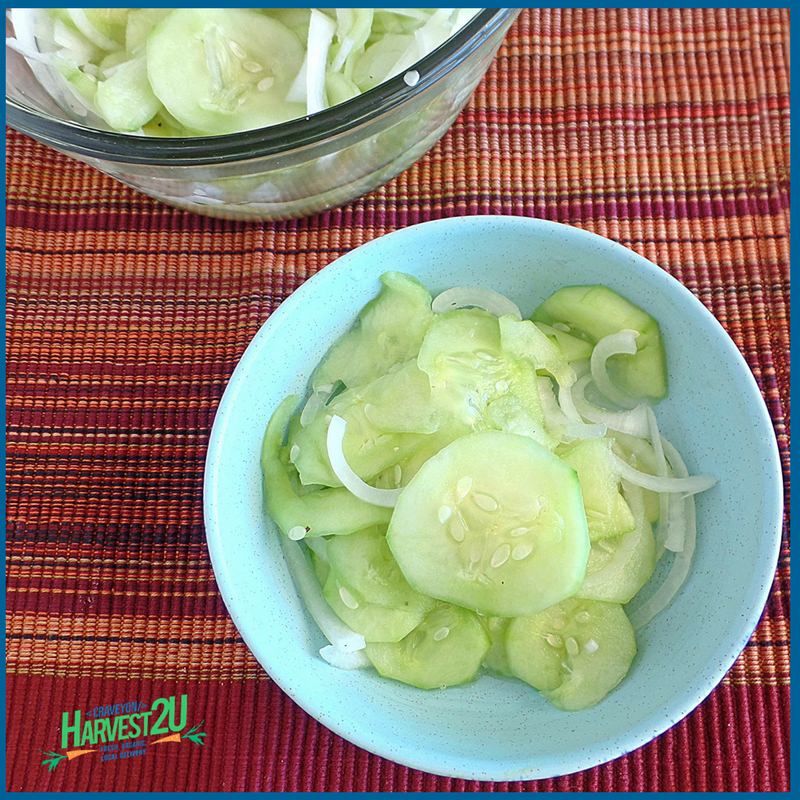 Uborkasalata (dairy free cucumber salad)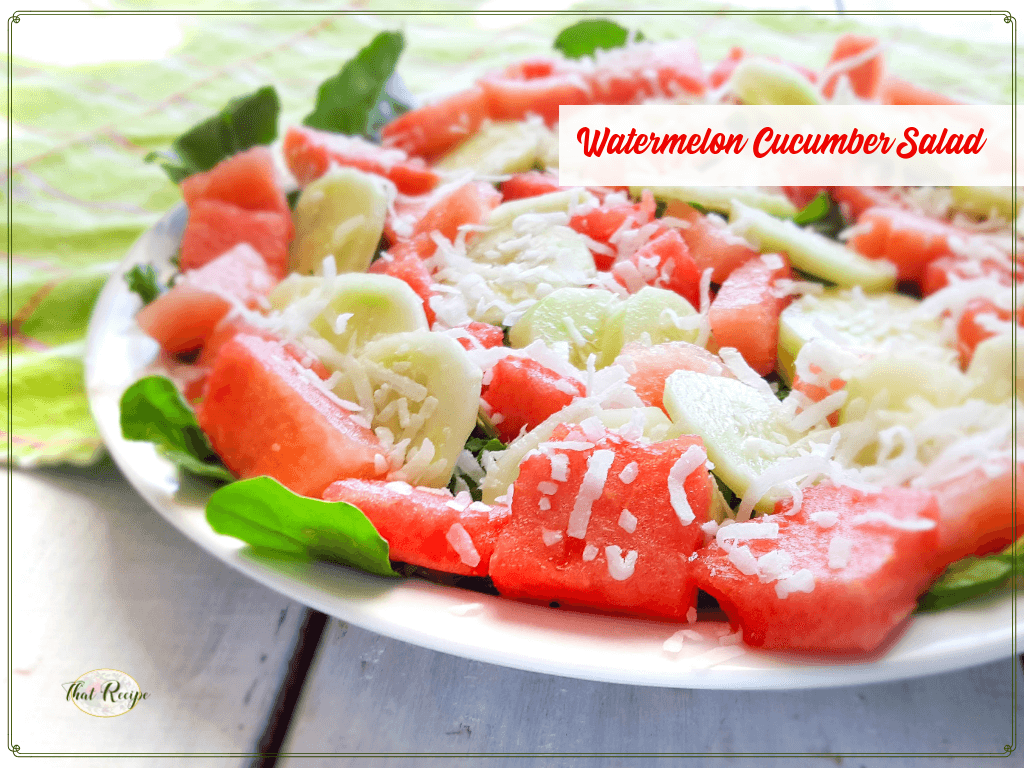 Other Summer Side Dishes
Baked Beans in a Pressure Cooker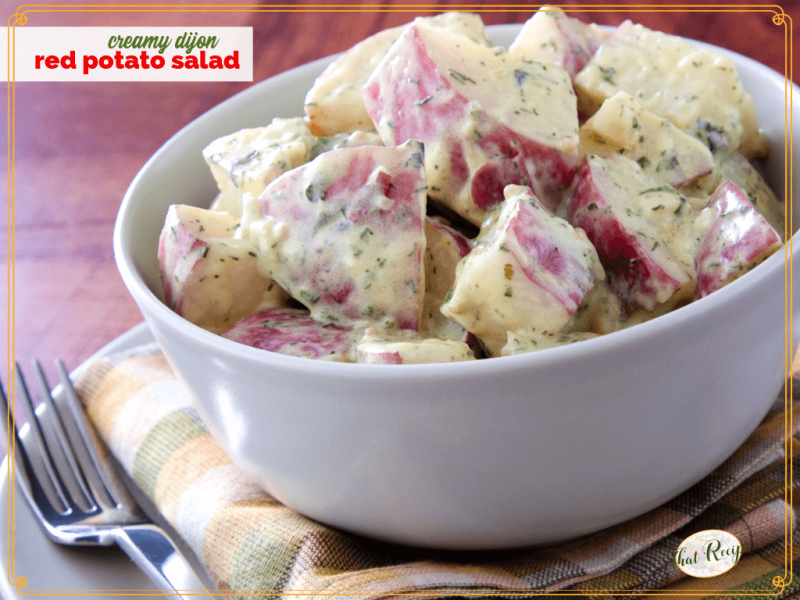 Creamy Dijon Red Potato Salad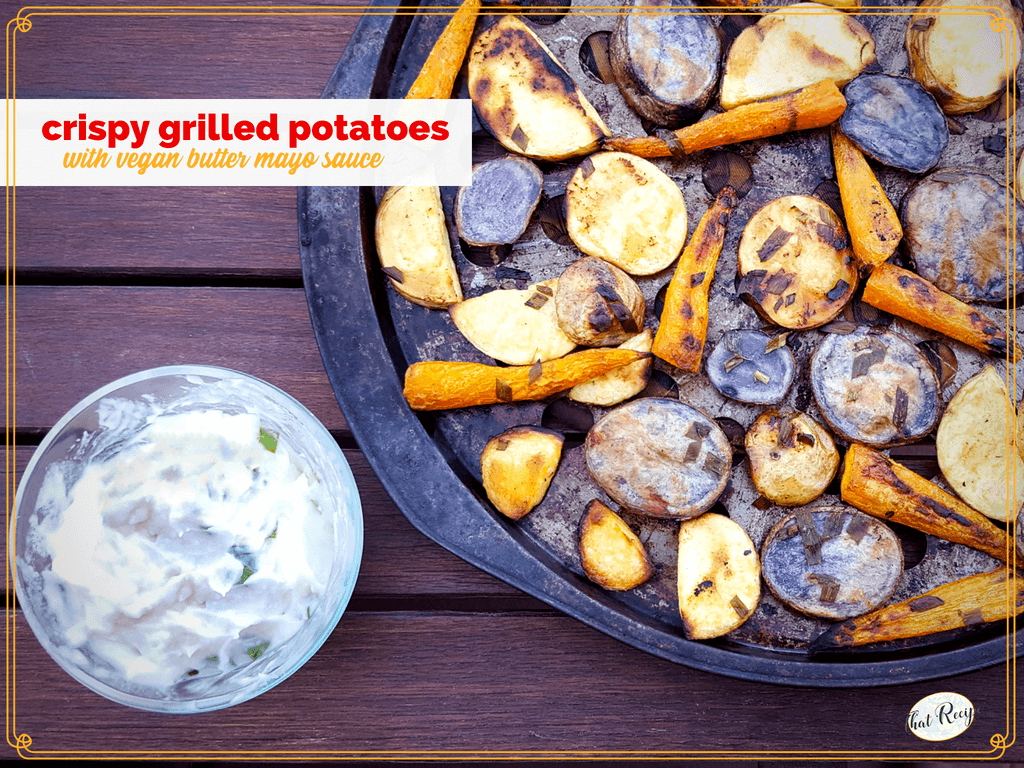 Grilled Potato Crisps with Buttery Vegan Sauce
Grilled Summer Squash and Quinoa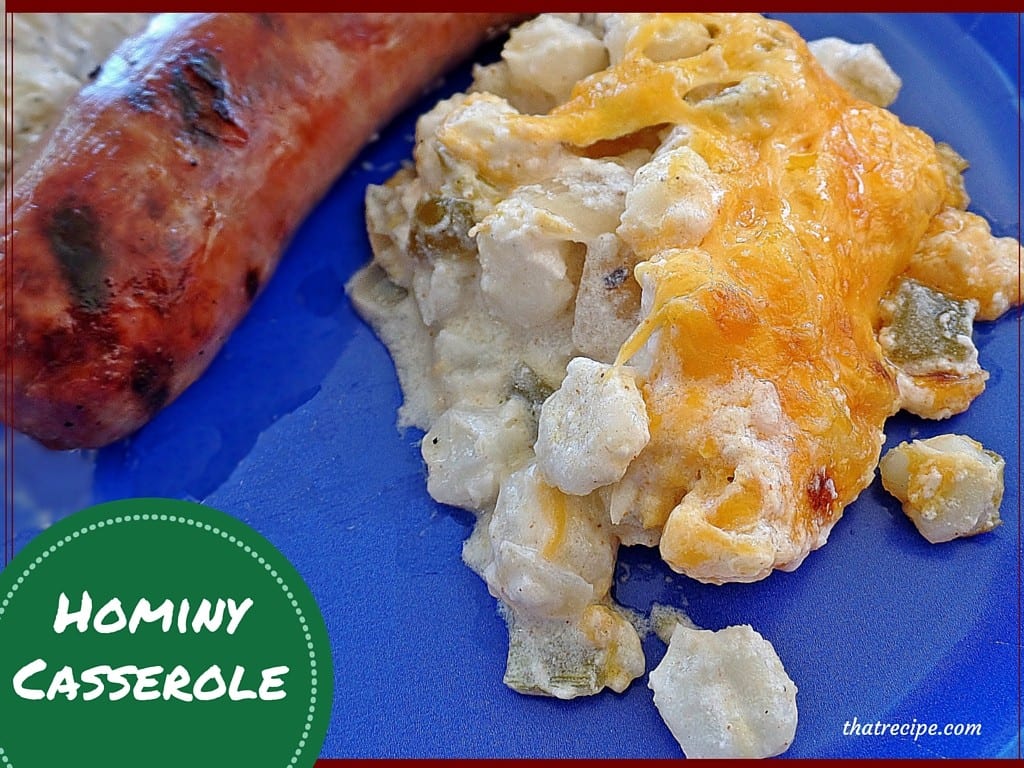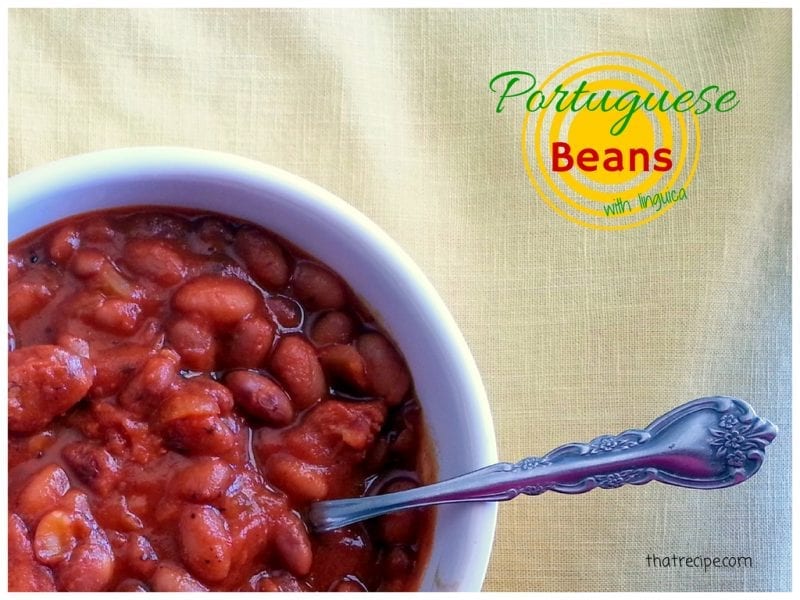 I hope the livin' is easy for you this summer!
Until next time, happy eating!
~Audrey