It is officially summer here in California as of 10:04 p.m. tonight! To me summer means grill time. Here's a list of 25 great side dishes to go along with whatever you are grilling up.
Summer Salads
Summer Soup (Jajuk - Cucumbers and Yogurt)
Uborkasalata (dairy free cucumber salad)
Other Summer Side Dishes
Baked Beans in a Pressure Cooker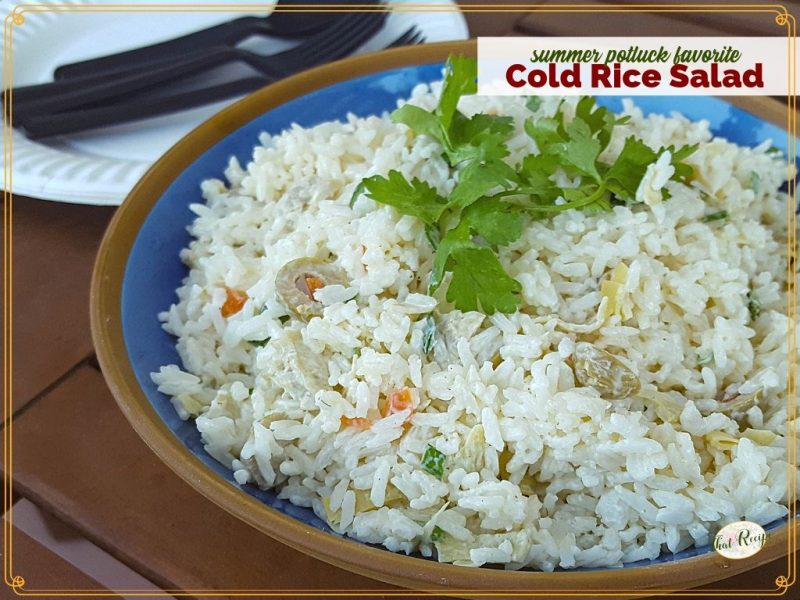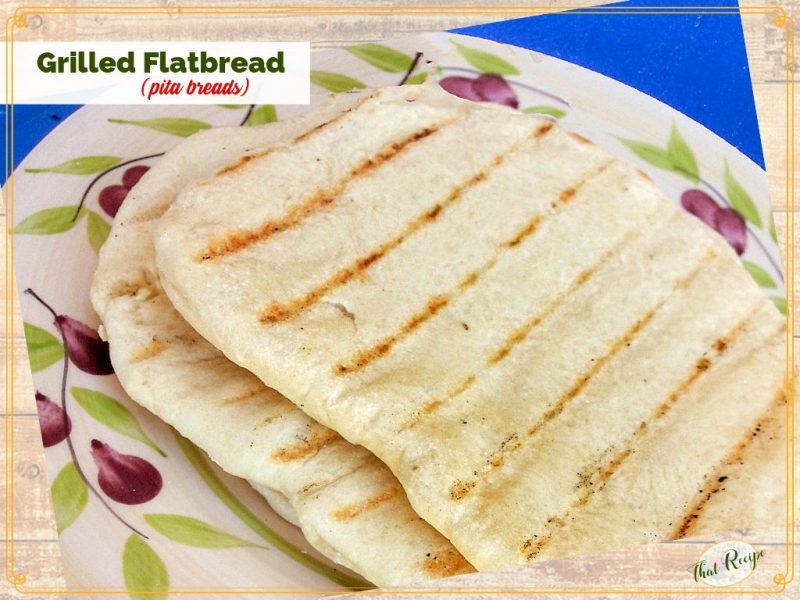 Grilled Potato Crisps with Buttery Vegan Sauce
Grilled Summer Squash and Quinoa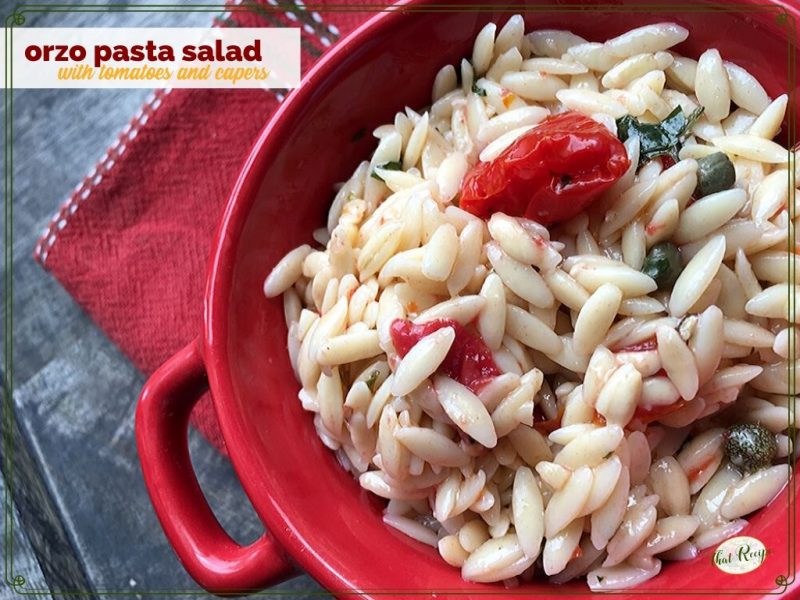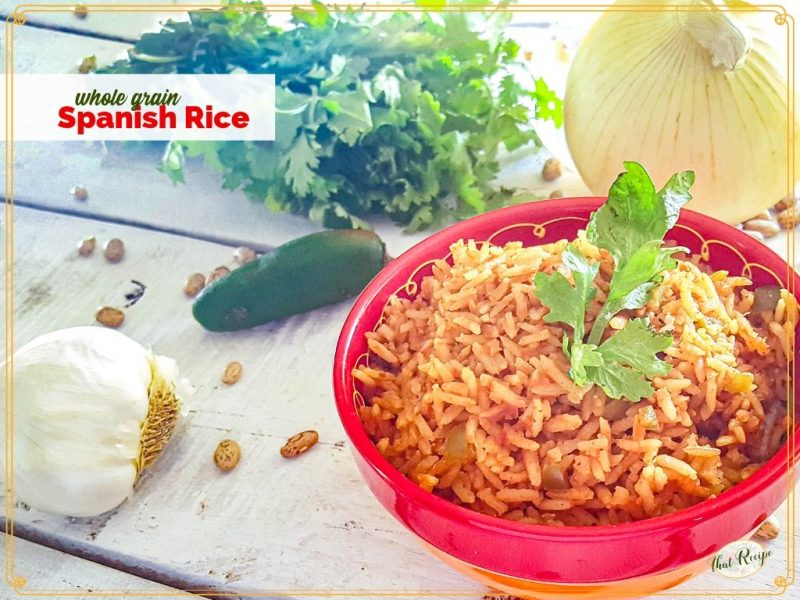 I hope the livin' is easy for you this summer!
Until next time, happy eating!
~Audrey