Summer is a time for fun in the sun, but it's also the perfect time to try something new in the kitchen! With the days getting longer and the temperature rising, you can create light, fresh, and delicious side dishes for any outdoor meal.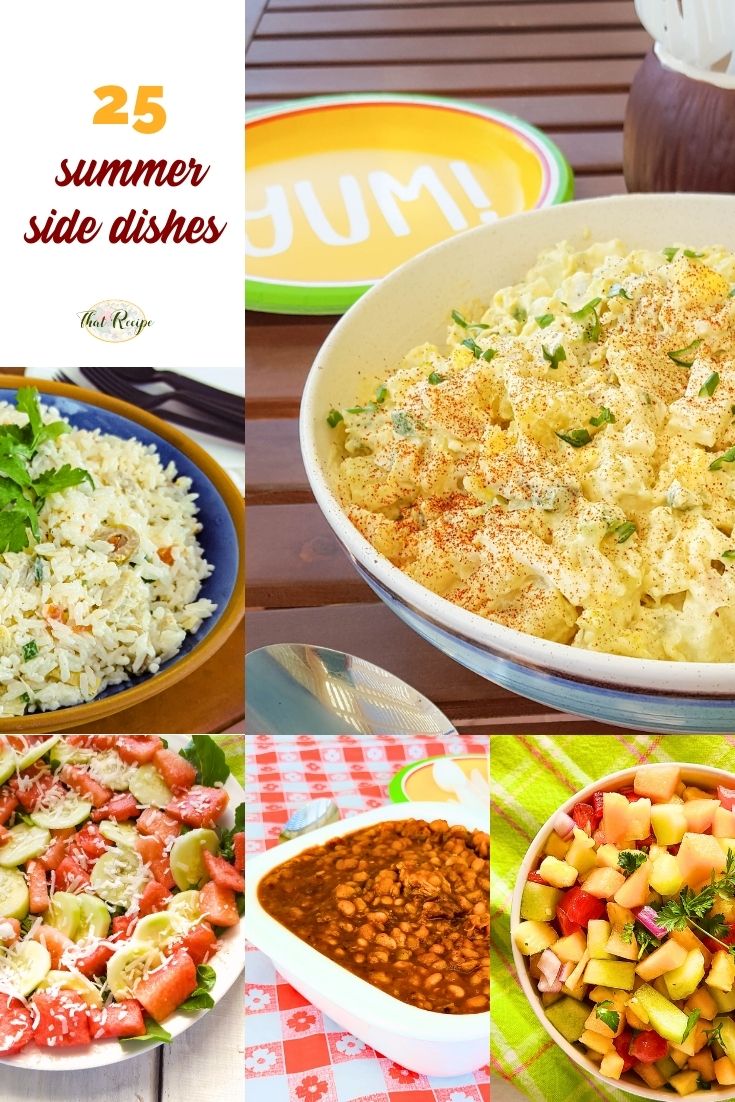 From classic coleslaw to modern twists on potato salad, here are twenty five summer side dish recipes to help spice up your summer barbecue and impress your friends.
So, grab your aprons and get ready to try something different this summer – you won't be disappointed!
Slaw and other Salads
Summer is the time for colorful and flavorful fruits and vegetables. Here's a few cole slaws, fruit salads and vegetable salads that would make a tasty and healthy addition to your meals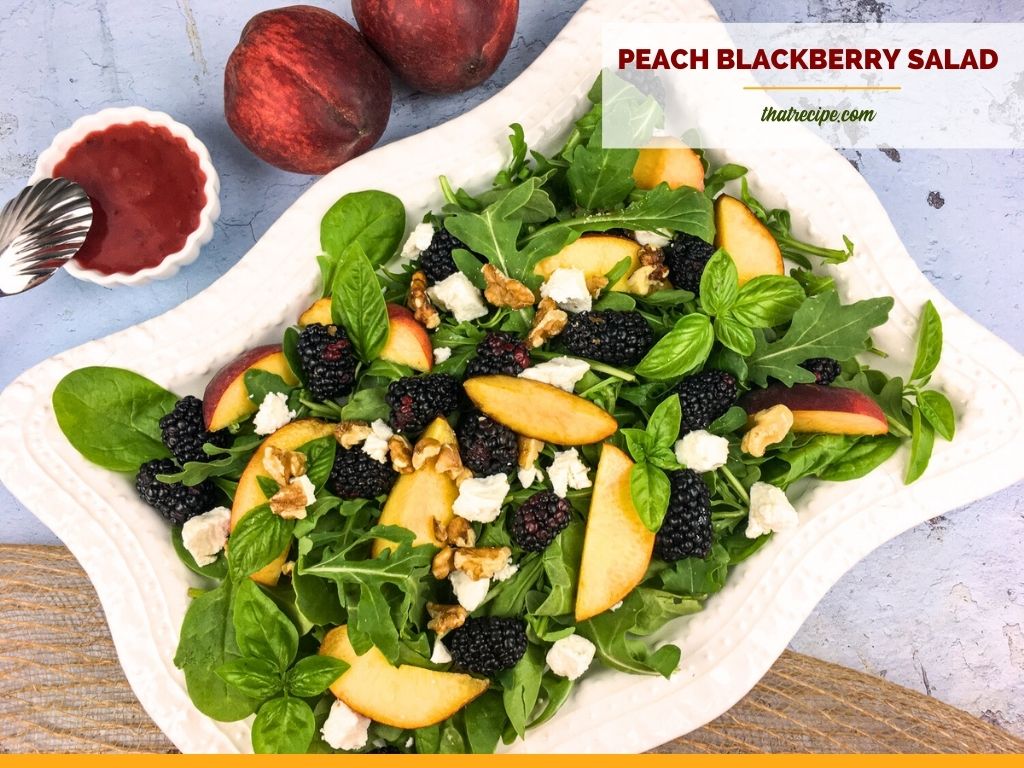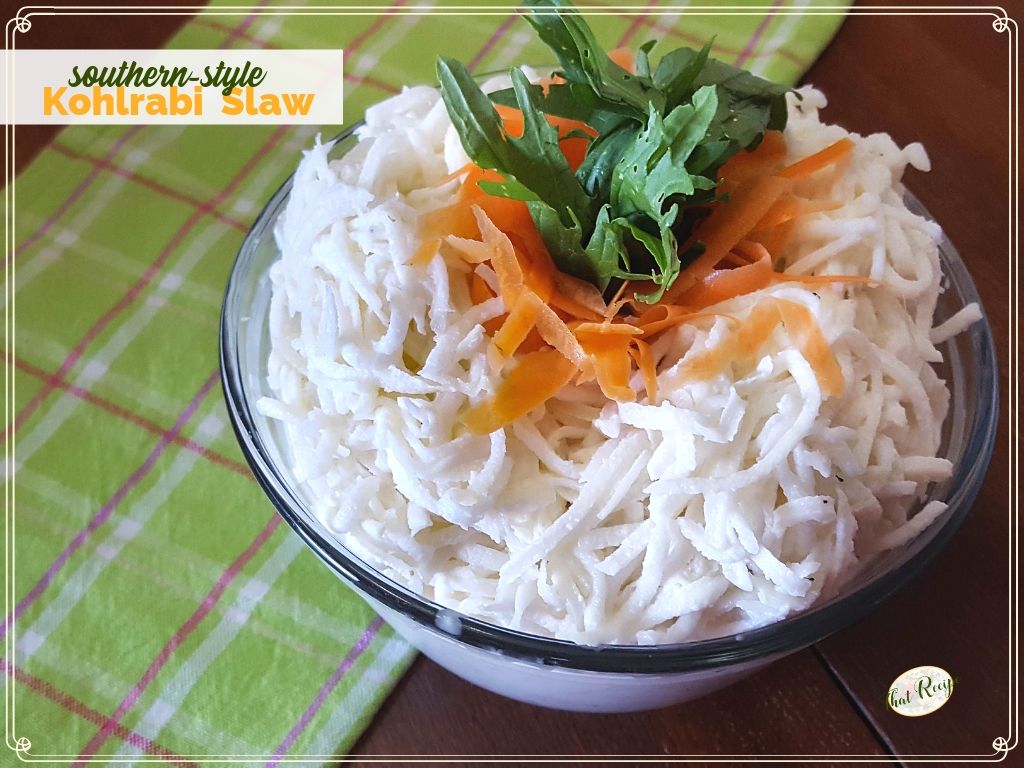 Potato Salad
Potato Salads are a classic addition to cookouts and picnics. Here are three very different potato salads to try.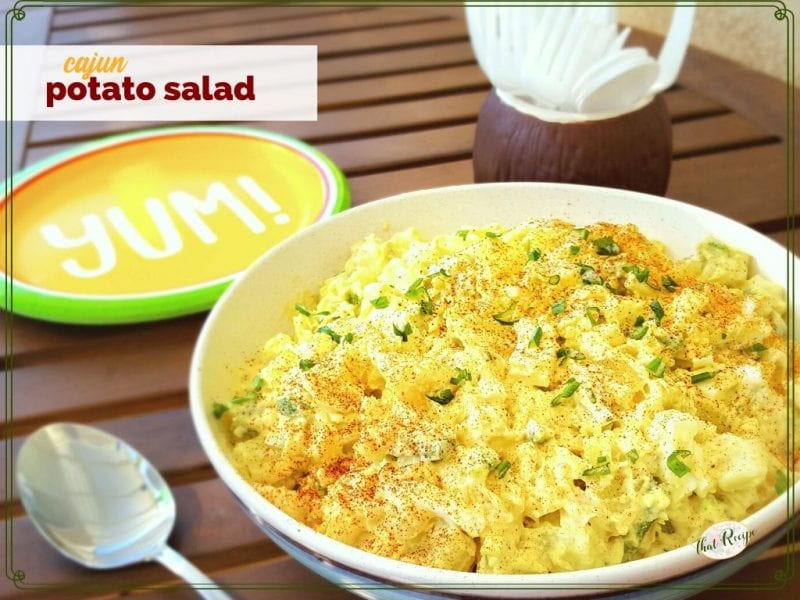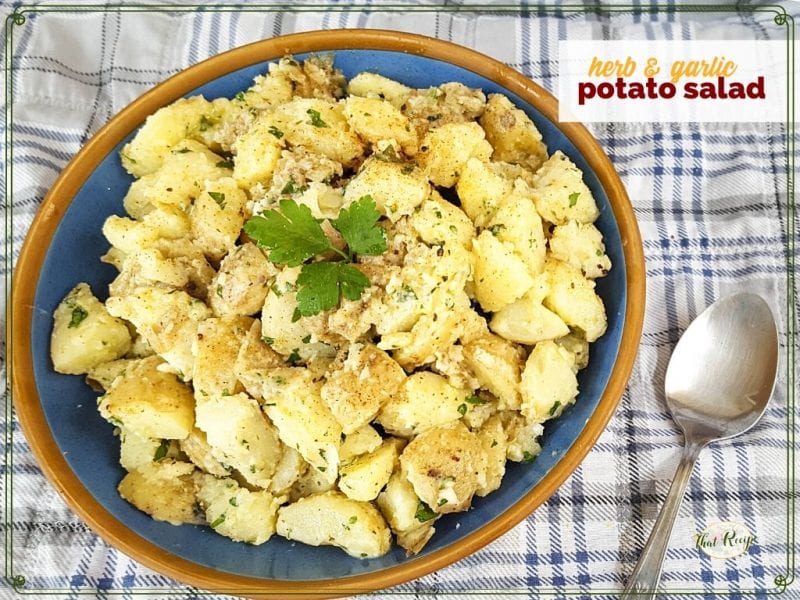 Rice and Grains
You might not think of rice for a cookout side dish, but these recipes will change your mind.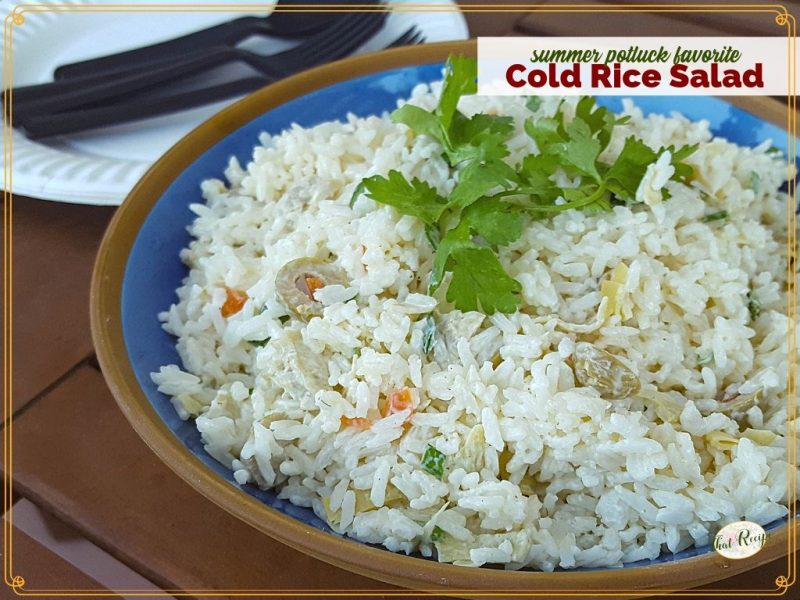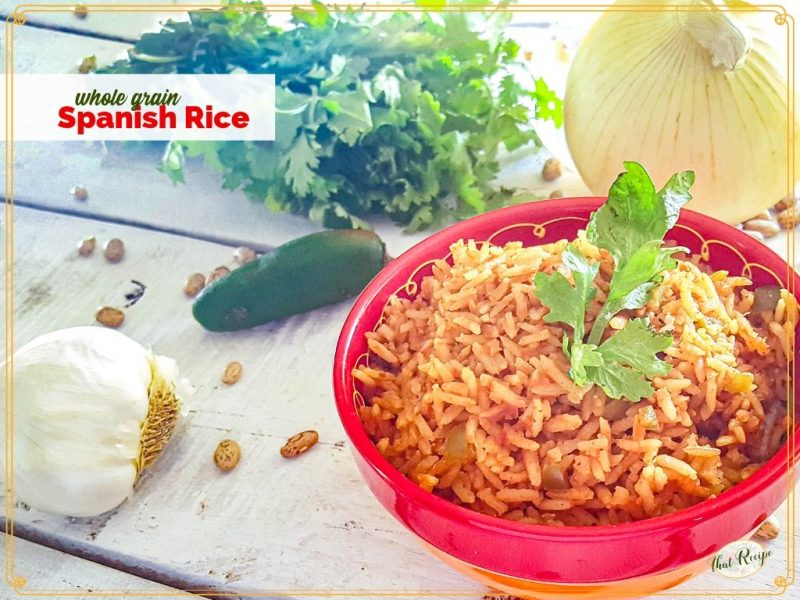 Beans
Beans are another classic summer side dish. Luckily the modern pressure cooker makes these recipes a breeze to make without cooking them for hours and heating up the kitchen.
Pasta Salad
Macaroni Salad is fine, but these pasta salads add a sophisticated touch to your meals and are just as easy to make.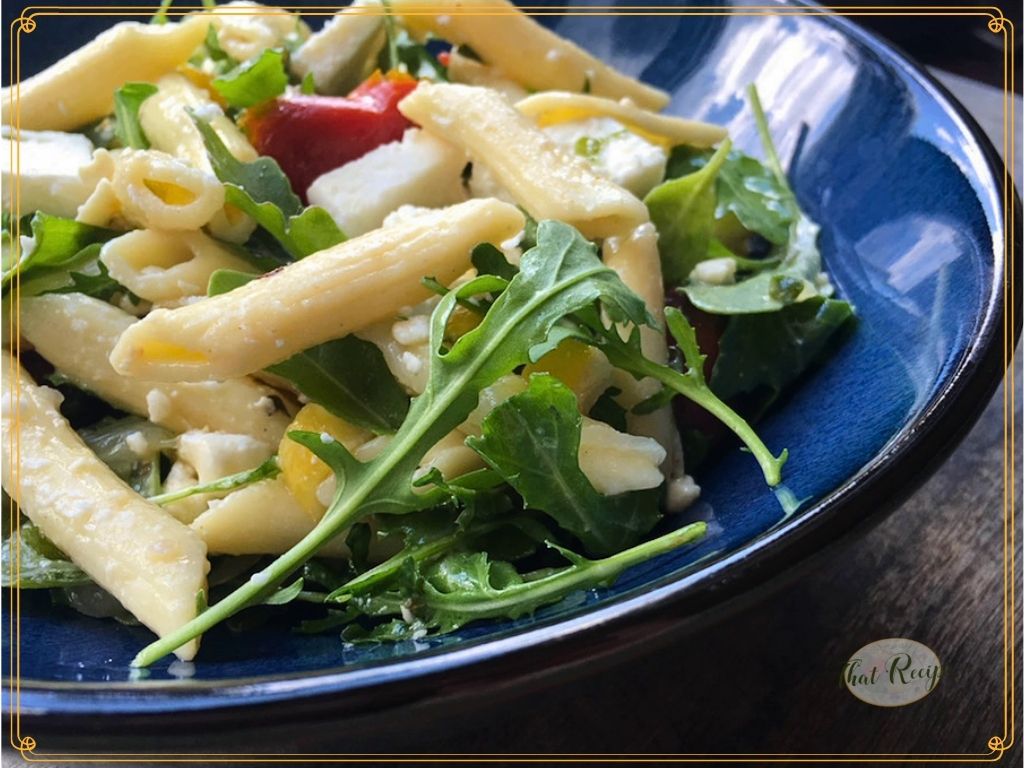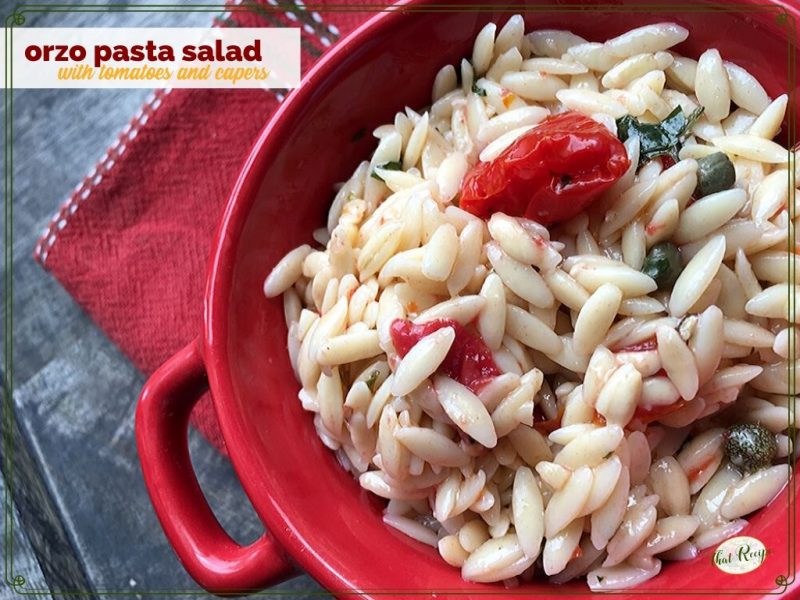 Grilled Sides
While you have the grill heated up anyway, why not throw on some veggies or bread as an addition to your meals.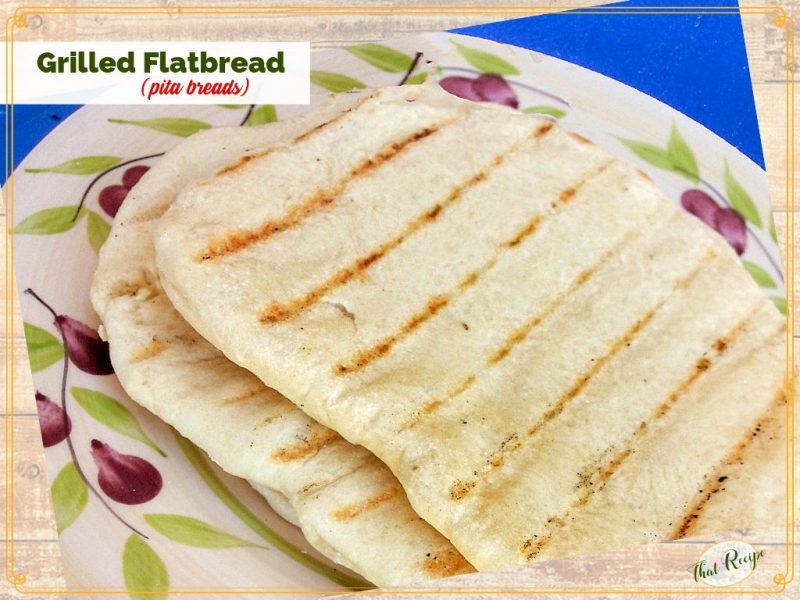 I hope the livin' is easy for you this summer!
Until next time, happy eating!
~Audrey