Make ahead Christmas breakfast recipes for a special stress free morning.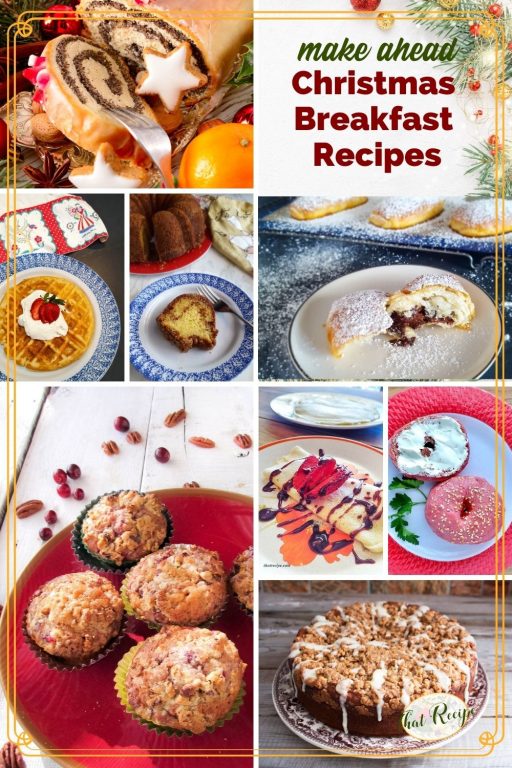 I have two presents for you this post.
Besides the make ahead breakfast ideas, we also have a HUGE gift card giveaway with prizes available as early as Thanksgiving night… just in time for Black Friday shopping.
Keep scrolling past the recipes to enter the Cash for Christmas Giveaway!
Coffee Cakes
These are good straight out of the oven, but even better the next day.
Scones, Donuts or Croissants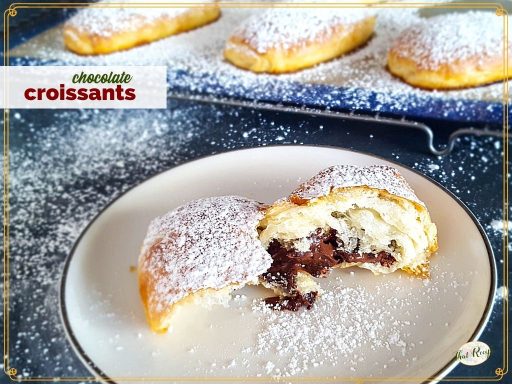 Scones are always a hit in my house and they are quick and easy to make. Croissants are easy but take a lot of resting time, luckily you can make them ahead and just pop them in the oven to reheat before serving.
Muffins or Breads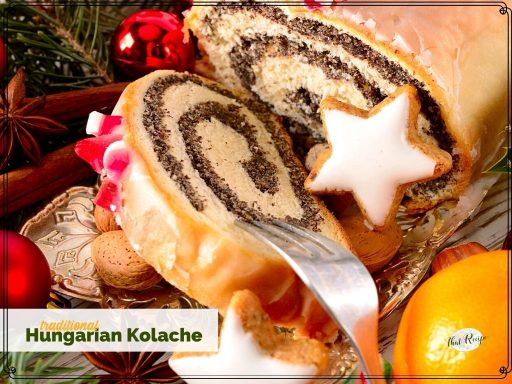 Yeast dough is wonderful for the holidays, but that long rise time makes it a pain for Christmas morning. My husband had Kolache every Christmas morning growing up. My mother in law always made it well ahead of time and froze it, then left it out the night before to thaw.
Waffles or Crepes
Both the waffles and crepes can be made ahead and heated in the oven just before serving.
Cash for Christmas Giveaway
It's time for a Christmas giveaway! Are you getting geared up for the shopping season? Do you need extra cash for Christmas?? Don't we all!
We are so excited to be giving away $675 in cash prizes for you to use starting this Thanksgiving weekend.
Let's get this party started!!
Here are the prizes:
1 – $200 Gift Card
1 – $150 Gift Card
2 – $100 Gift Card
1 – $75 Gift Card
1 – $50 Gift Card
There will be 6 winners in this giveaway. Each winner will choose an e gift card of their choice and receive the code to use either at the online store or at the actual store of their choice.
Now it's time to meet our wonderful co-hosts who have made this giveaway possible.
Starting at the top row we have:
Tammy – My Life Abundant | Heather –The Super Mom Life | Carrie – Curly Crafty Mom | Dana – Create to Donate | Lisa – Blogghetti | Audry – That Recipe & Munofore | Tammy – Creative K Kids | Melissa – Deliciously Savvy | Debi – Life Currents | Trish – By Trish Sutton | Meredith – The Mom of the Year | Ahna – Hammers N Hugs | Lois – Walking on Sunshine Recipes | Michelle – Our Crafty Mom | Kathleen – Our Hopeful Home | Gladys – From Moms to Grandmas | Donna – Blog by Donna | Kara – Phoenix Mom Blog | Emily – Domestic Deadline | Linda – A Labour of Life | Kellyann – This Blonde's Shopping Bag | Denise – Comfy Abode | Chrys – Write with Fey | Beverly – Eclectic Red Barn | Jamie – As For Me and My Homestead | Jamie & Kerry – Coffee With Us 3 | Donna – Two Chicks and A Mom | Zan – At Home with Zan | Falak – This Mamma Reviews | Laura – Laura & Co | Dijana – Hazel Eyes Mom Blog | Kim – Shiplap and Shells | Stacey – Simple Living: Creative Learning | Brianna – Adventures of a Twin Mom | Megan – The Stephen 3 | Denise – This is My Everybody | Erlene – My Pinterventures | Shana – Our Sutton Place | Lindsay – Paperclips and Confetti | Allison – Millie + Mommie | Paige – Paige Ken Smith | Sofia – Sofia Gora | Chelsea – The Real NY Mom | Danielle – My Slightly Chaotic Life | Sinea – Ducks N' A Row
Please be sure to stop by and say hi to these wonderful ladies and their blogs.
The giveaway will end at 11:59 pm on November 25th on the day before Thanksgiving. You will have 48 hours to respond to the email claiming the prize. If you respond right away, we will get you the gift card code promptly so that you can shop with it on Black Friday! If we don't hear in 48 hours, we will have to choose another winner.
Open to anyone who can receive e gift cards from major retailers.
Until next time, happy eating.
~Audrey