Spring is a wonderful time for brunch, whether it is for Easter or Mother's Day or "just because it is Spring and the weather is getting beautiful".
I have selected some of our favorite recipes that would make a wonderful Spring Brunch.
And all are both simple to make and healthy (at least healthier, in the case of the desserts).
The most complicated technique in all of these recipes is one involves separating eggs. That's it.
Brunch Beverages
Start with the basics of coffee, tea and orange juice but consider adding:
Brunch Salads
There are plenty of vegetables in some of the other recipes, but these salads come together quickly. The Celery Salad and Broccoli Salad are even better if you make them the night before.
Bacon Broccoli Salad (much lighter than the traditional recipe)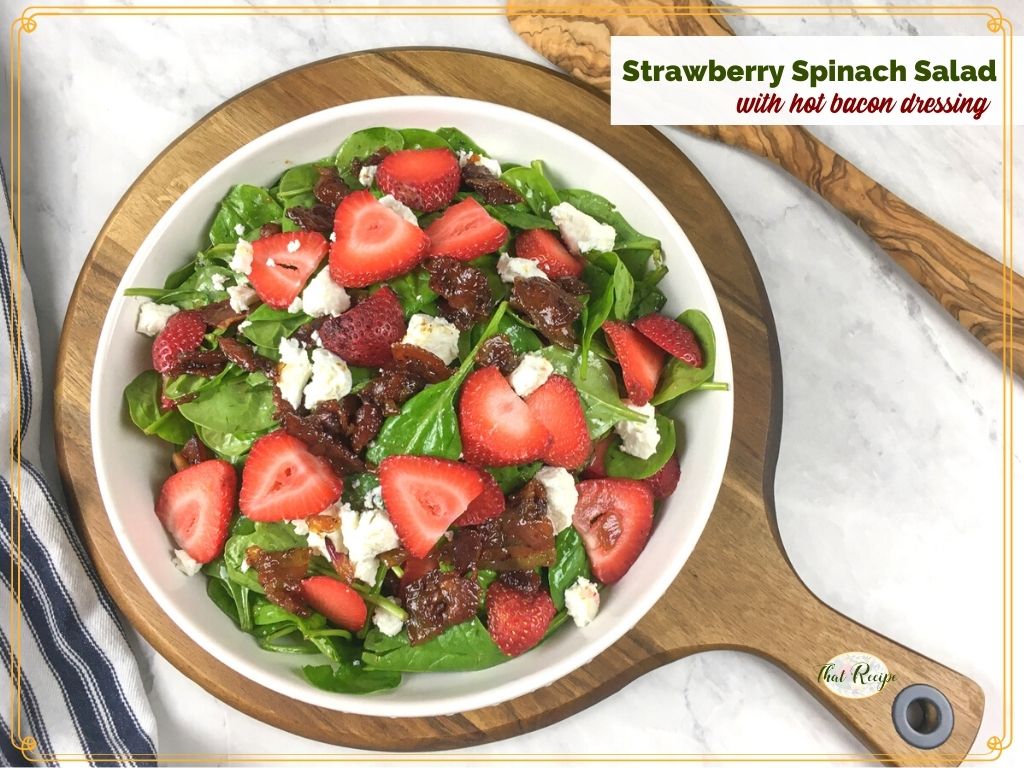 Brunch Fruit
When you use fresh in season fruit, you don't need to add any sweetener.
No Sugar Added Ambrosia Parfaits (or Fruit Salad)
Breads for Brunch
The Carrot Bread and Lemon Zucchini Bread are family favorites. This scone recipe is reduced fat, but has plenty of flavor! The muffins have no refined sugar but pack a nice flavorful crunch. All can be made ahead.
Gluten Free Lemon Zucchini Bread
Reduced Fat Lemon Blueberry Scones
Crepes and Waffles
The Yeasted Waffles need to be prepped the night before or you can make them a day or two ahead of time and heat them on a baking sheet in the oven before serving. The crepes can also be made ahead of time and reheated. The Dutch Baby batter whips up in seconds and is ready in under 20 minutes.
Top them all with fresh fruit or fruity yogurt for a healthier option.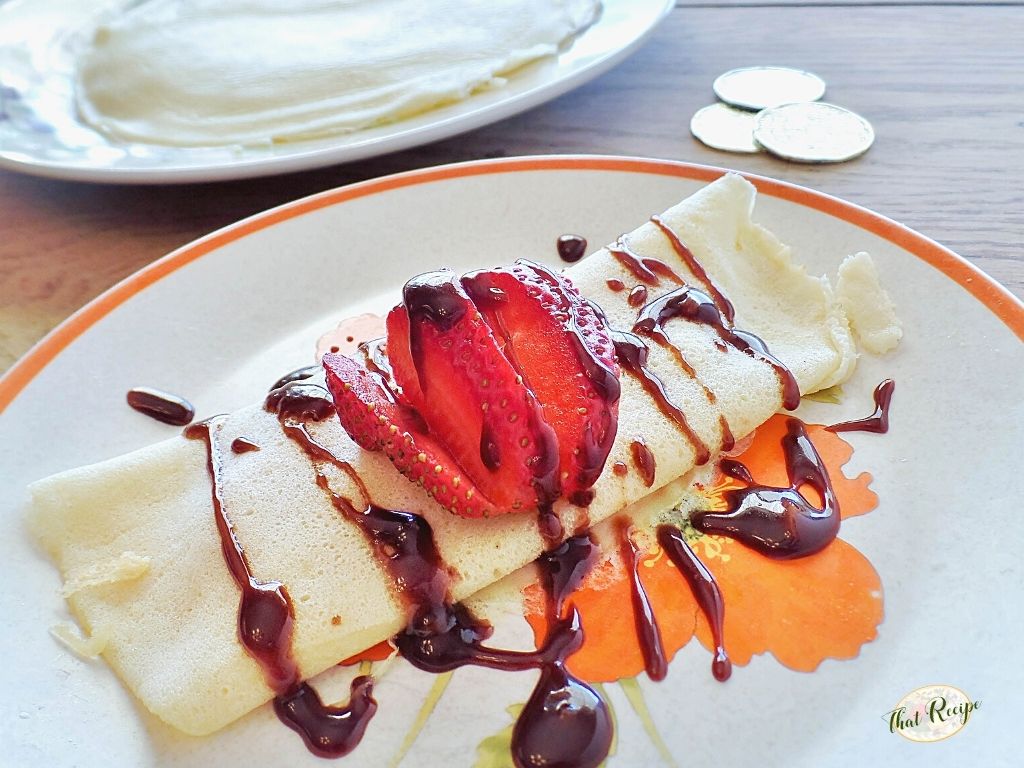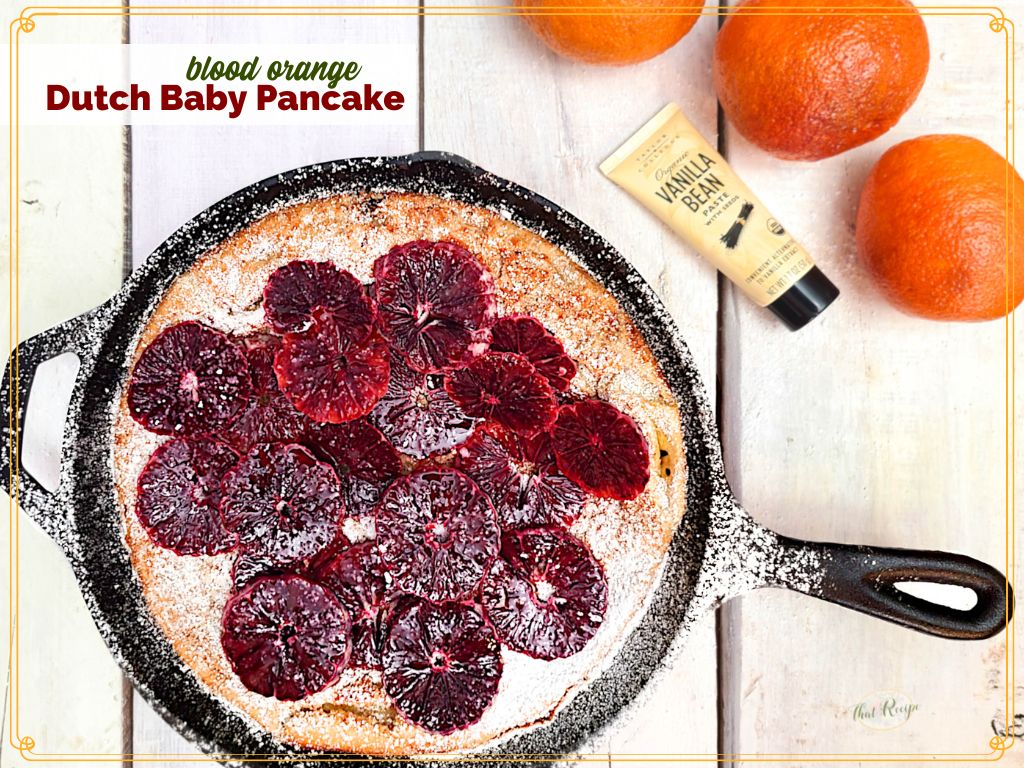 Eggs
The Puff is the hardest recipe. Separate 3 eggs and whip the whites to stiff peak stage. Too hard for you? Stick with the frittatas or quiche.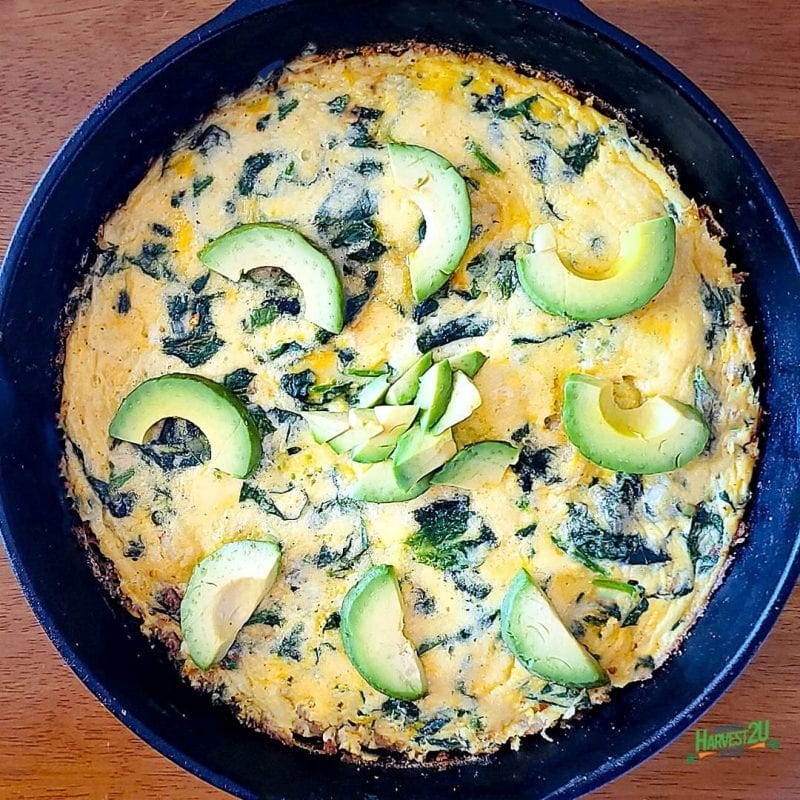 Sun Dried Tomato Spinach Quiche
Main Courses for Brunch
Both of these can be cooked on the grill or under the broiler. Make the salmon into individual serving size packets if desired.
Dessert
These aren't exactly healthy, but they are lighter recipes than typical desserts. And I think they are perfect for brunch.
Lighter Pecan Cream Cheese Coffee Cake
Until next time, happy eating.
~Audrey