Calling all chocolate lovers! Embark on a culinary adventure through the luxurious realm of chocolate: chocolate drinks, chocolate cakes, chocolate pies, chocolate for breakfast or even dinner.
Our curated collection of chocolate recipes will inspire you to create tantalizing treats that will wow your friends and family.
Experience pure indulgence, one bite at a time.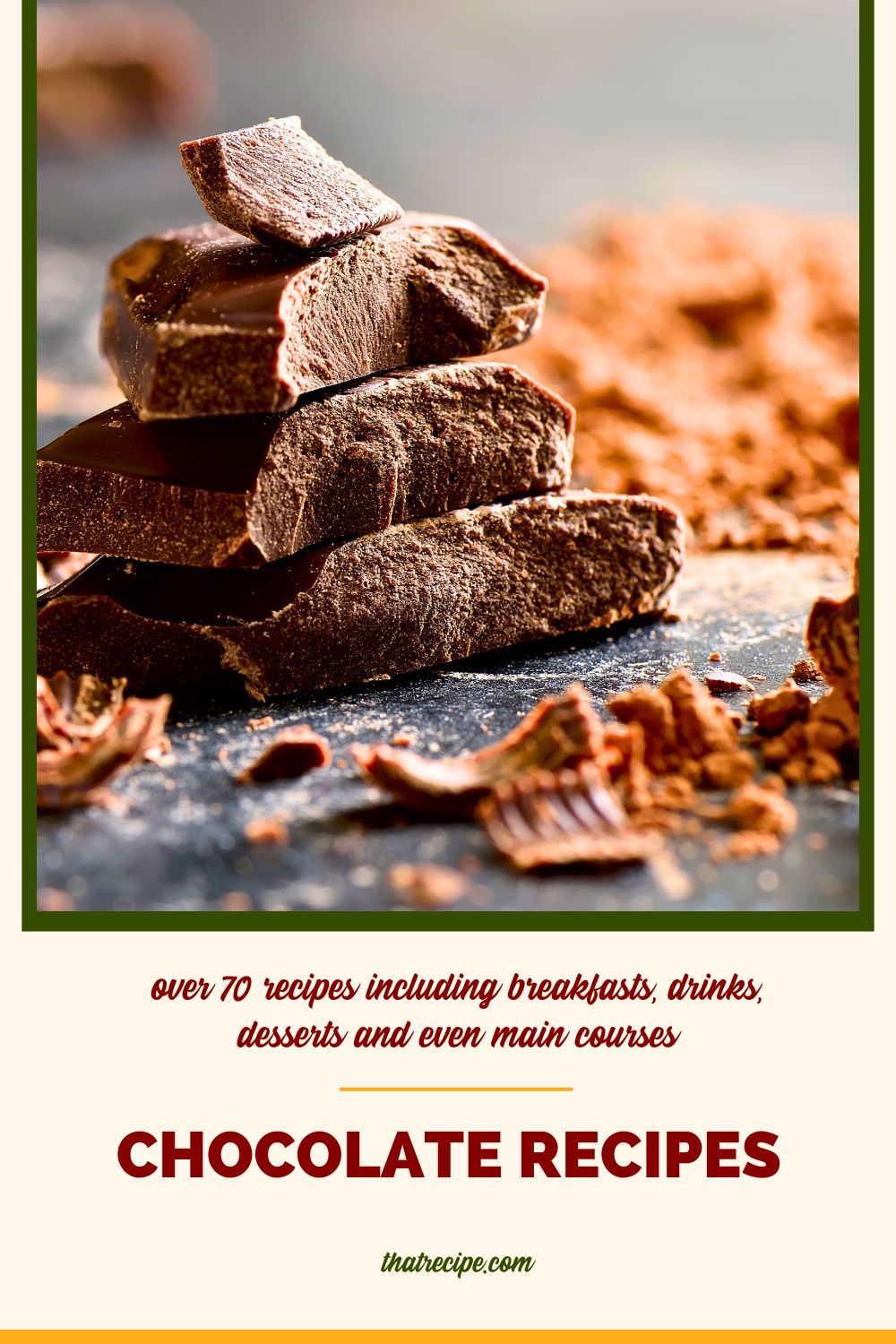 Beverages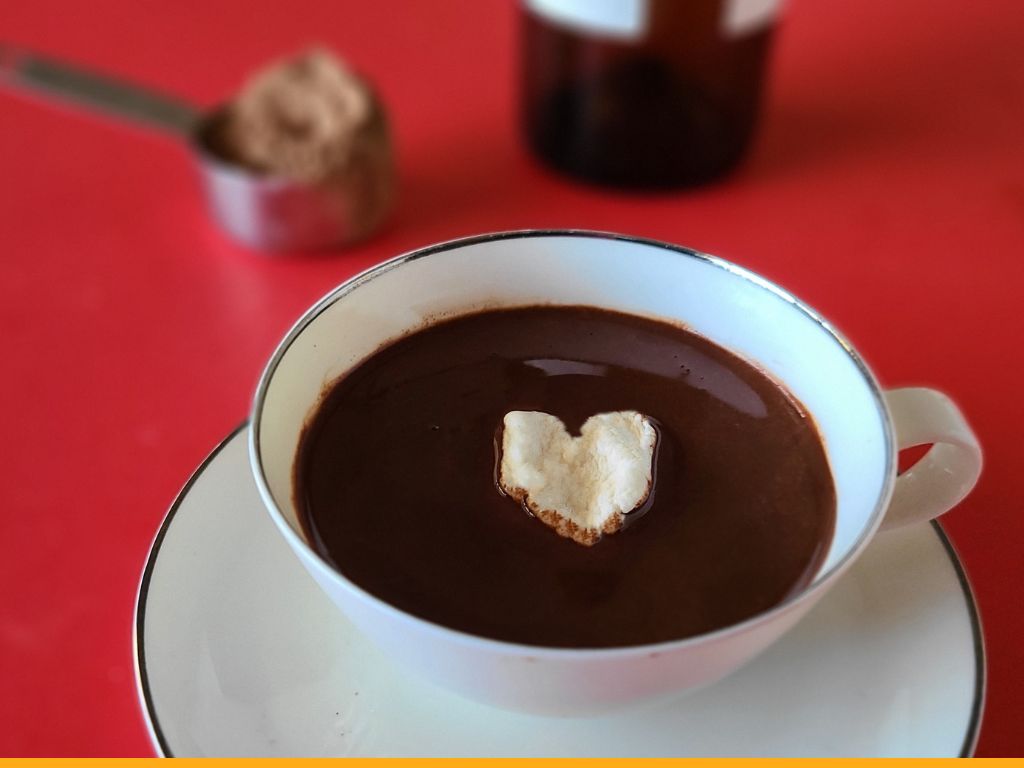 From hot cocoa to more adult fare, sipping on chocolate is lovely.
Breakfast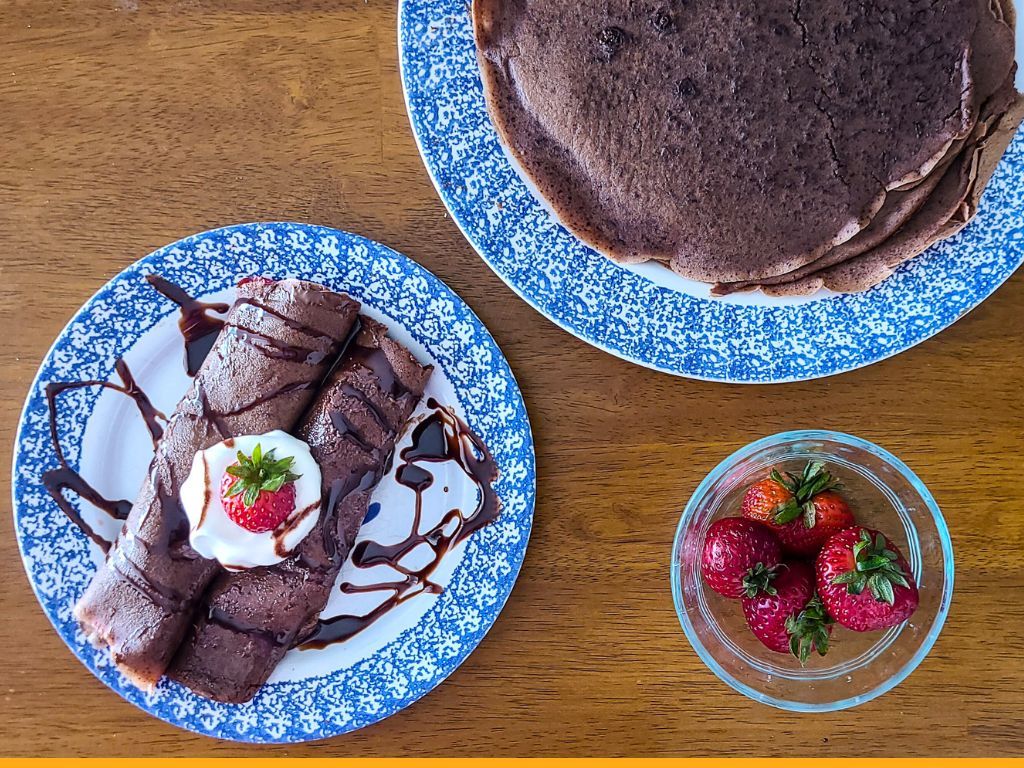 Start your day the right way, with some chocolate, of course.
Breads and Muffins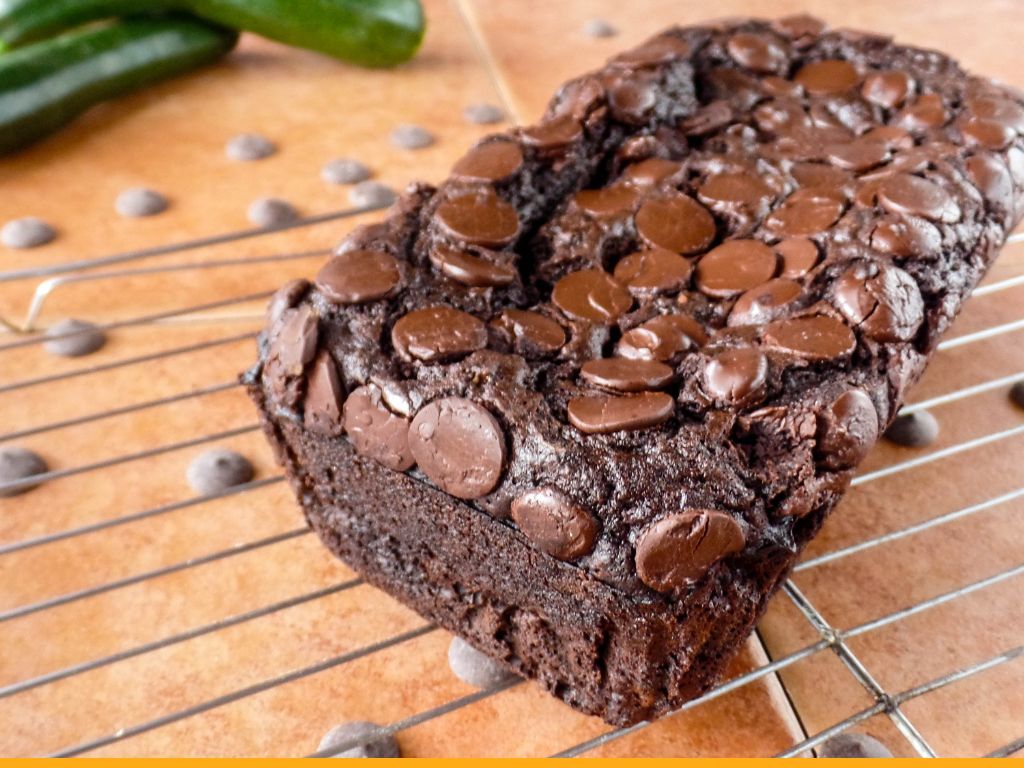 Quick breads, yeast breads and muffins made with chocolate are a lovely treat.
Brownies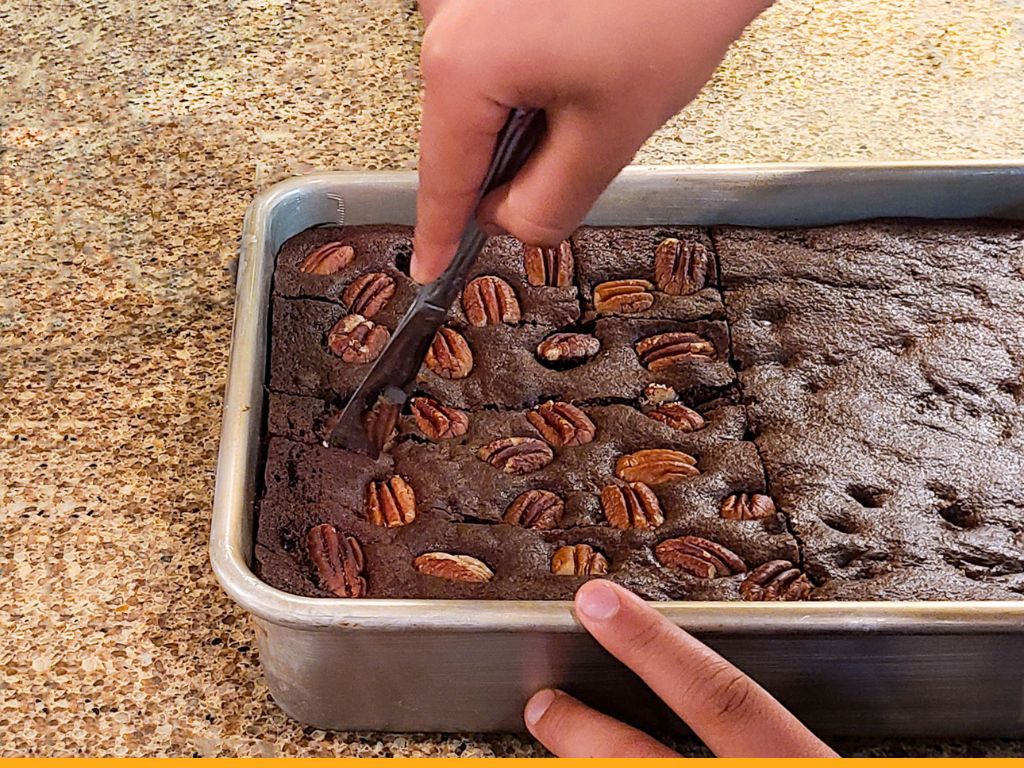 There are so many different ways to make brownies, here are a few of my favorites.
Cakes and Cheesecakes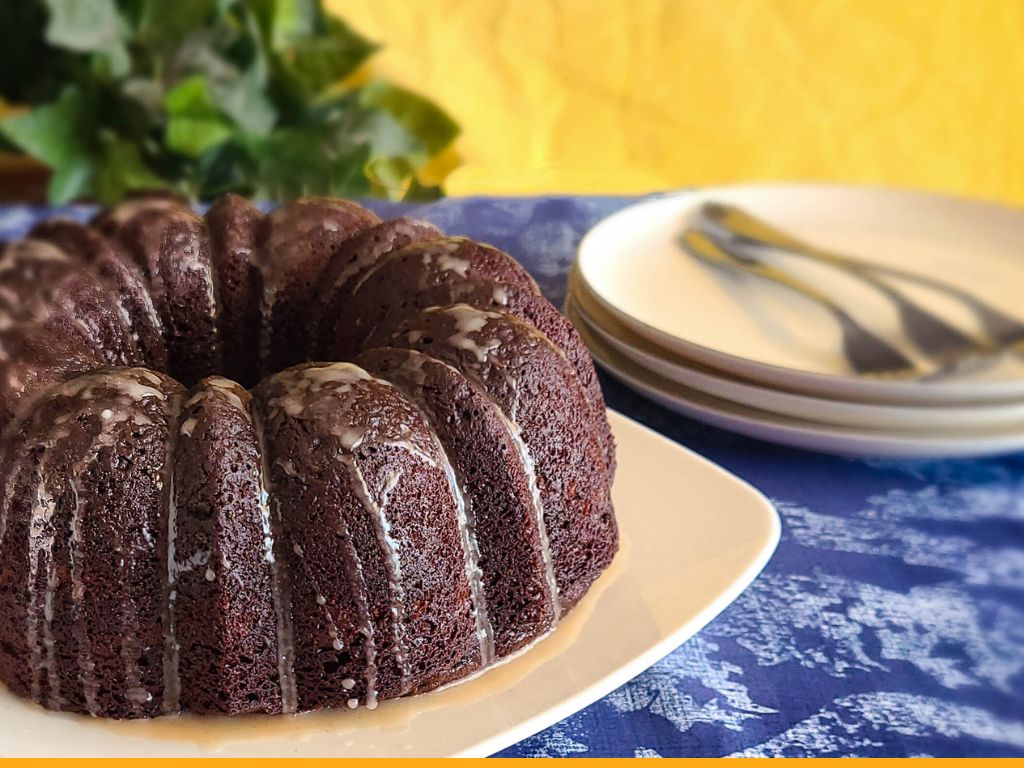 Cakes, cupcakes, bundt cakes, coffee cakes and more are a little more delicious with some chocolate.
Cheesecakes
Candy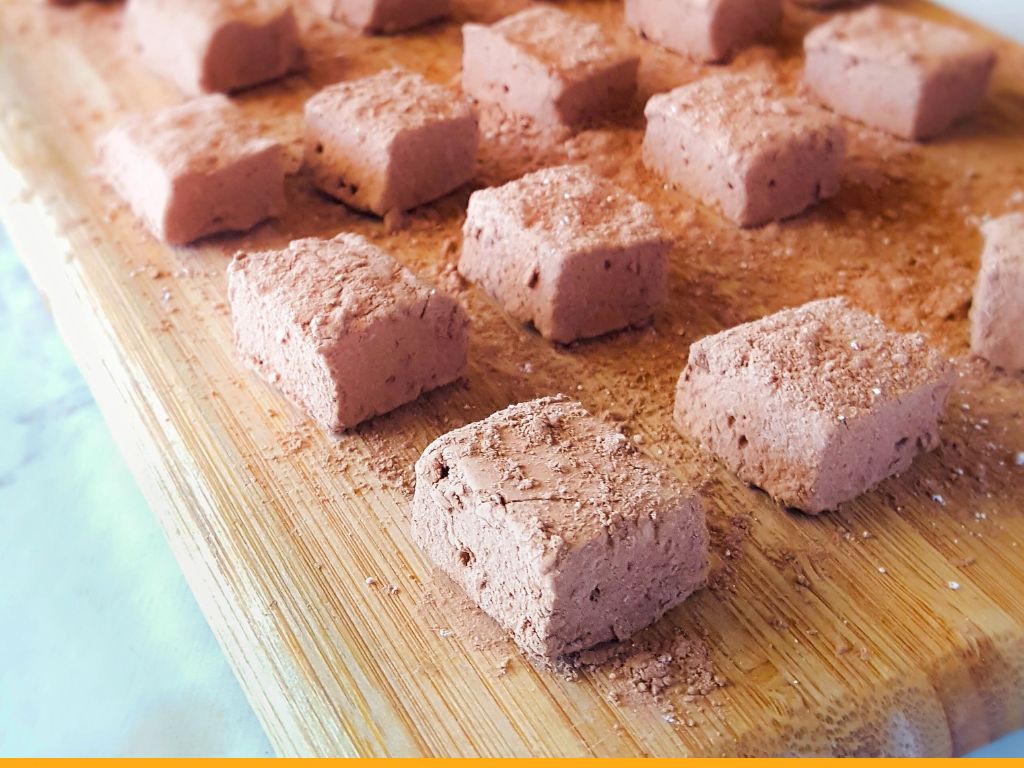 Chocolate candies made from cocoa powder, chocolate chips and candy melts; all are easy and delicious.
Cookies, Bars and Biscotti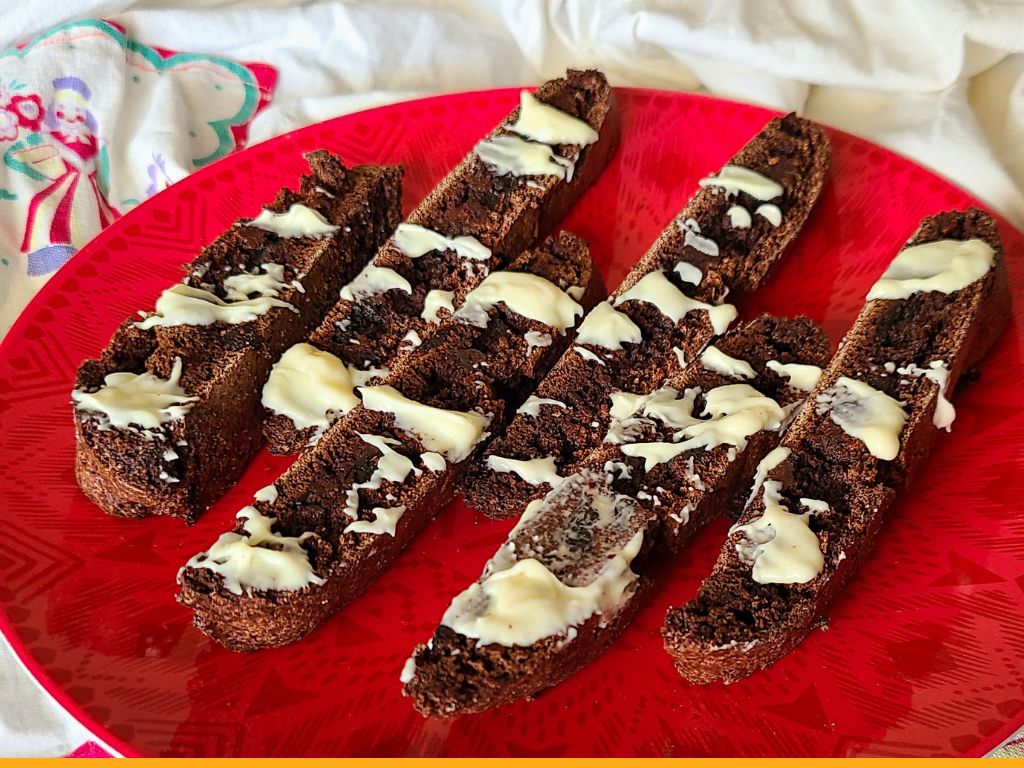 Chocolate cookies with a variety of different flavors and shapes.
Ice Cream and Frozen Treats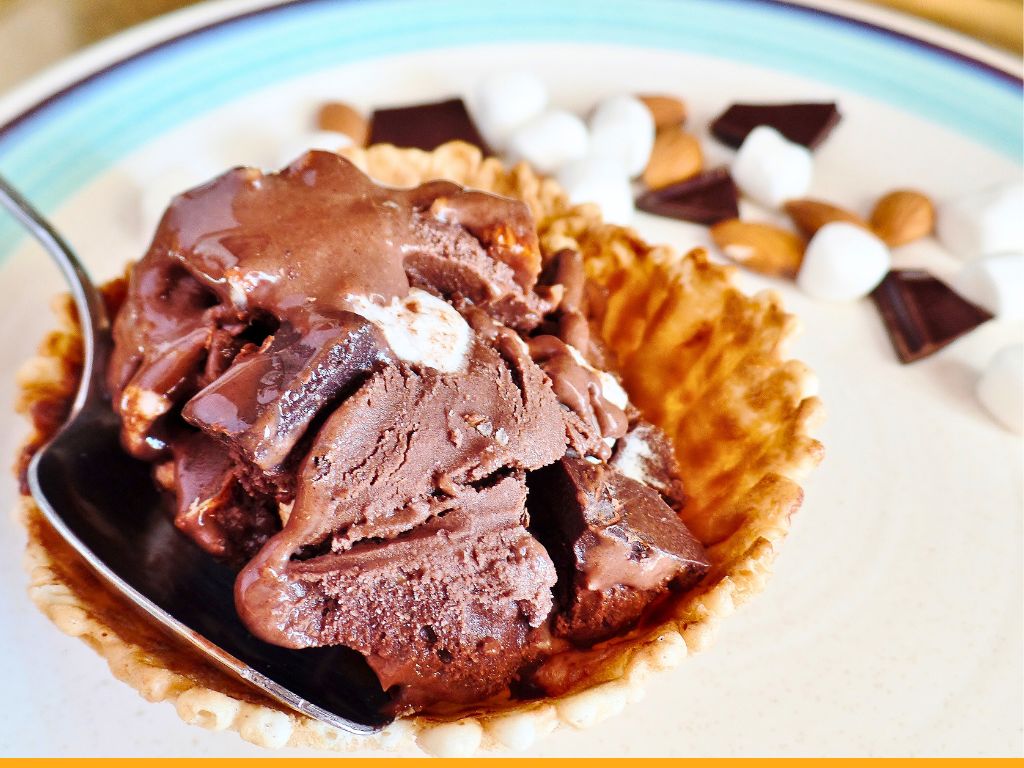 I scream, you scream we all scream for chocolate ice cream.
Pies and Tarts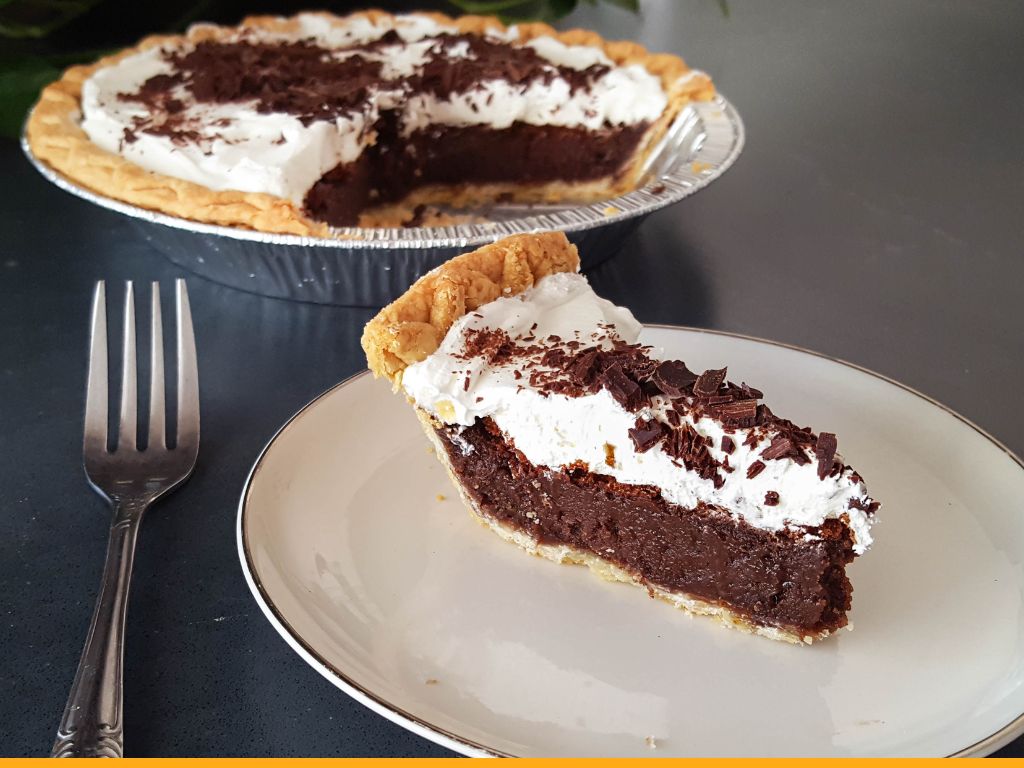 Whether you make them small and individual sized or full sized, you can't go wrong with any of these pies.
Main Courses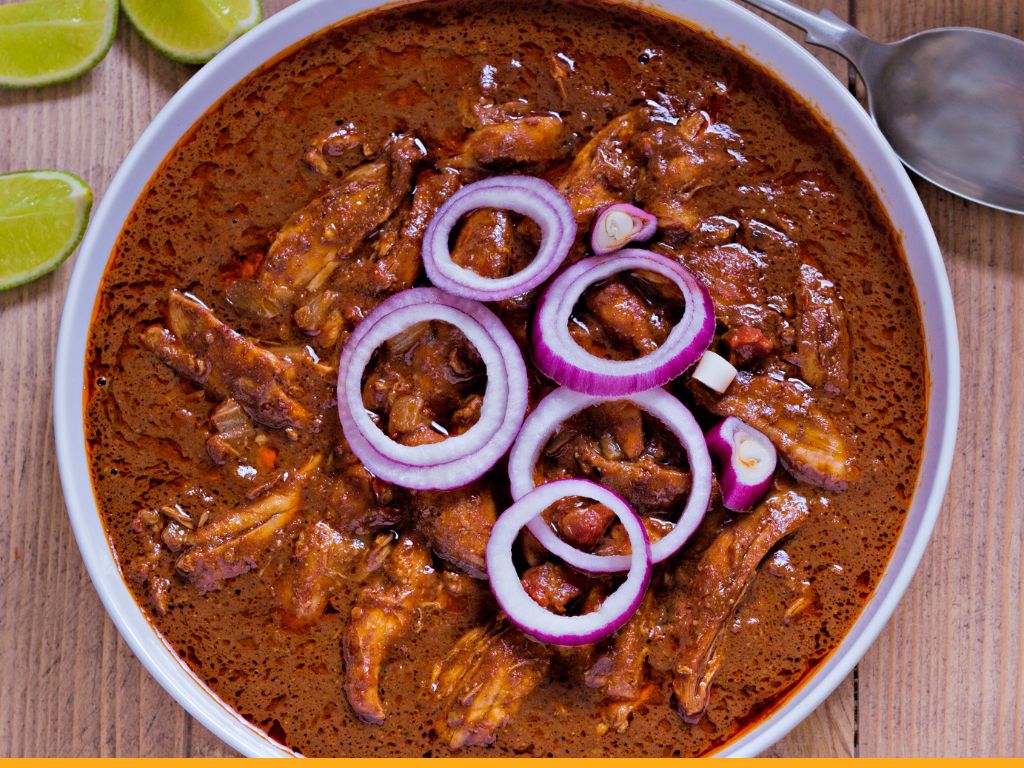 Chocolate isn't just for dessert, it does wonderful things in main courses too.
Miscellaneous Chocolate Recipes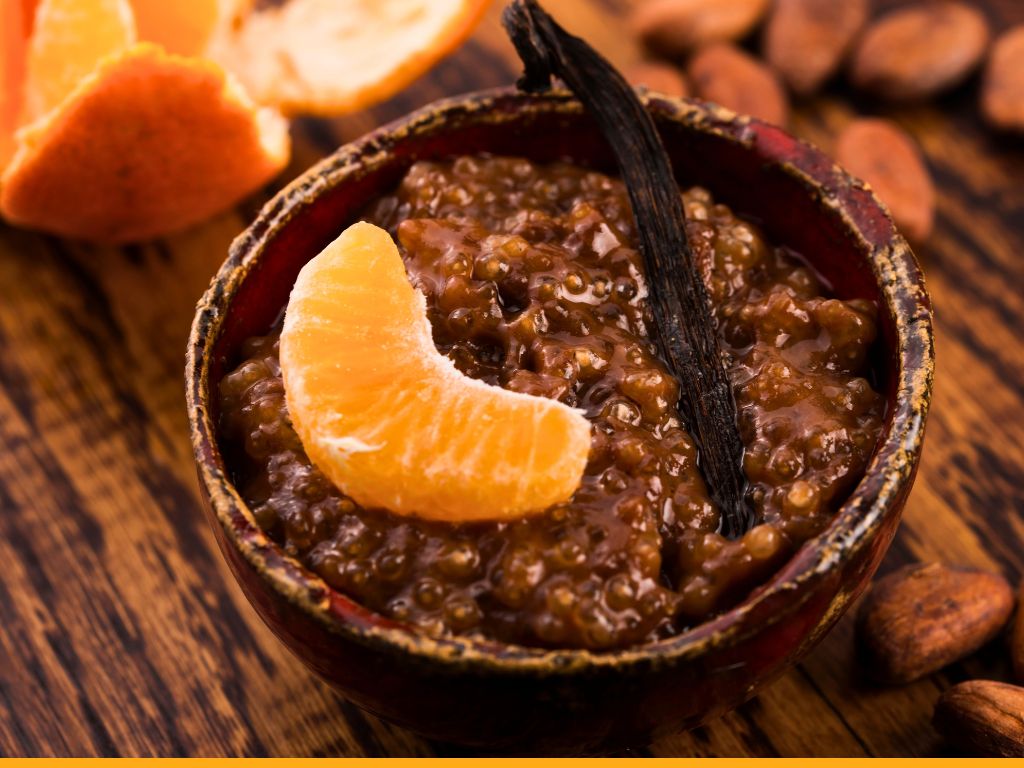 These chocolate recipes are delicious, but don't fit neatly in any of the categories above.